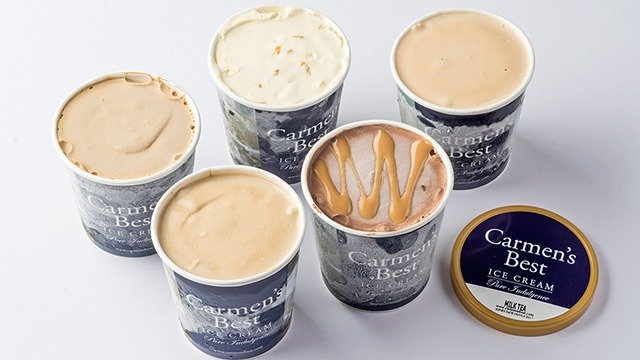 PSA: Carmen's Best Ice Cream has re-introduced two flavors than encapsulate the comfort of sipping into cups of our favorite drinks—for both tea- and coffee-lovers alike.
Their Milk Tea ice cream flavor is reminiscent of earthy, silky-smooth, and creamy milk tea, while their Vietnamese Coffee ice cream flavor is made with real roasted coffee beans and condensed milk. Grab a pint or two for your next movie binge!
Have you tried making your own ice cream at home? Here's a step-by-step tutorial to walk you through the process. It is much easier than you think!
Also read: