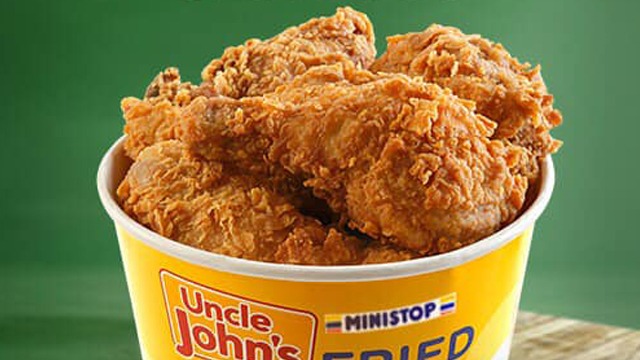 When Ministop released frozen packs of their merienda staples and heat-and-eat ulam earlier this week, we were a little surprised that they did not include their famous Uncle John's fried chicken. Lo and behold, after a few days, we had to pinch ourselves because, yeeees: Ministop is now offering frozen packs of Uncle Joe's Fried Chicken.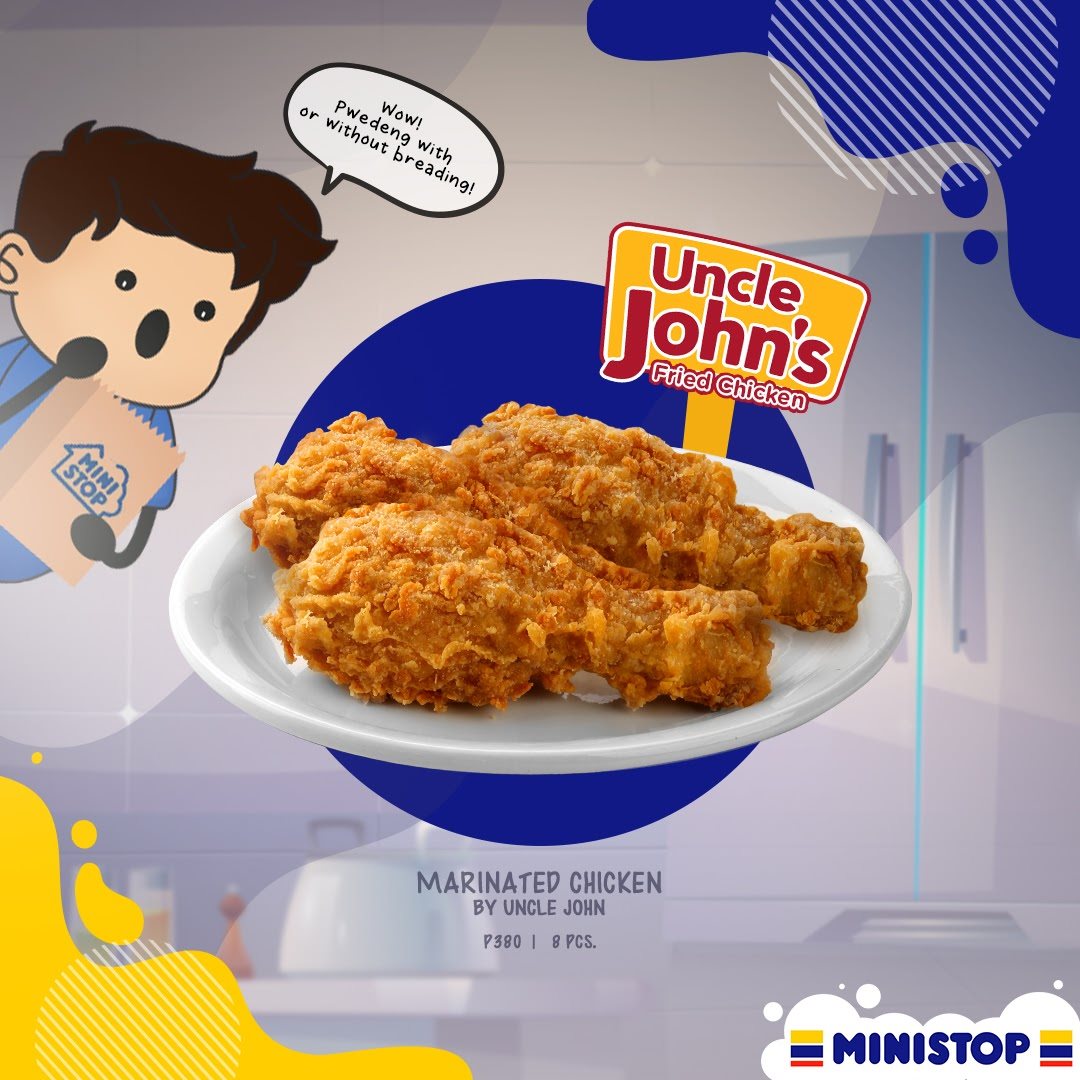 For P380, you can buy eight pieces of Ministop's Uncle John's marinated chicken. These chicken cuts are not breaded yet, so all you have to do is to dip it in egg wash and coat it in seasoned flour: flour, salt, and pepper, before deep frying. But you can go the extra mile and add paprika, onion powder, garlic powder, mustard powder, celery seed, and cayenne if you have it in your pantry.
Also, a recent addition to Ministop's are frozen hotdog packs in different flavors: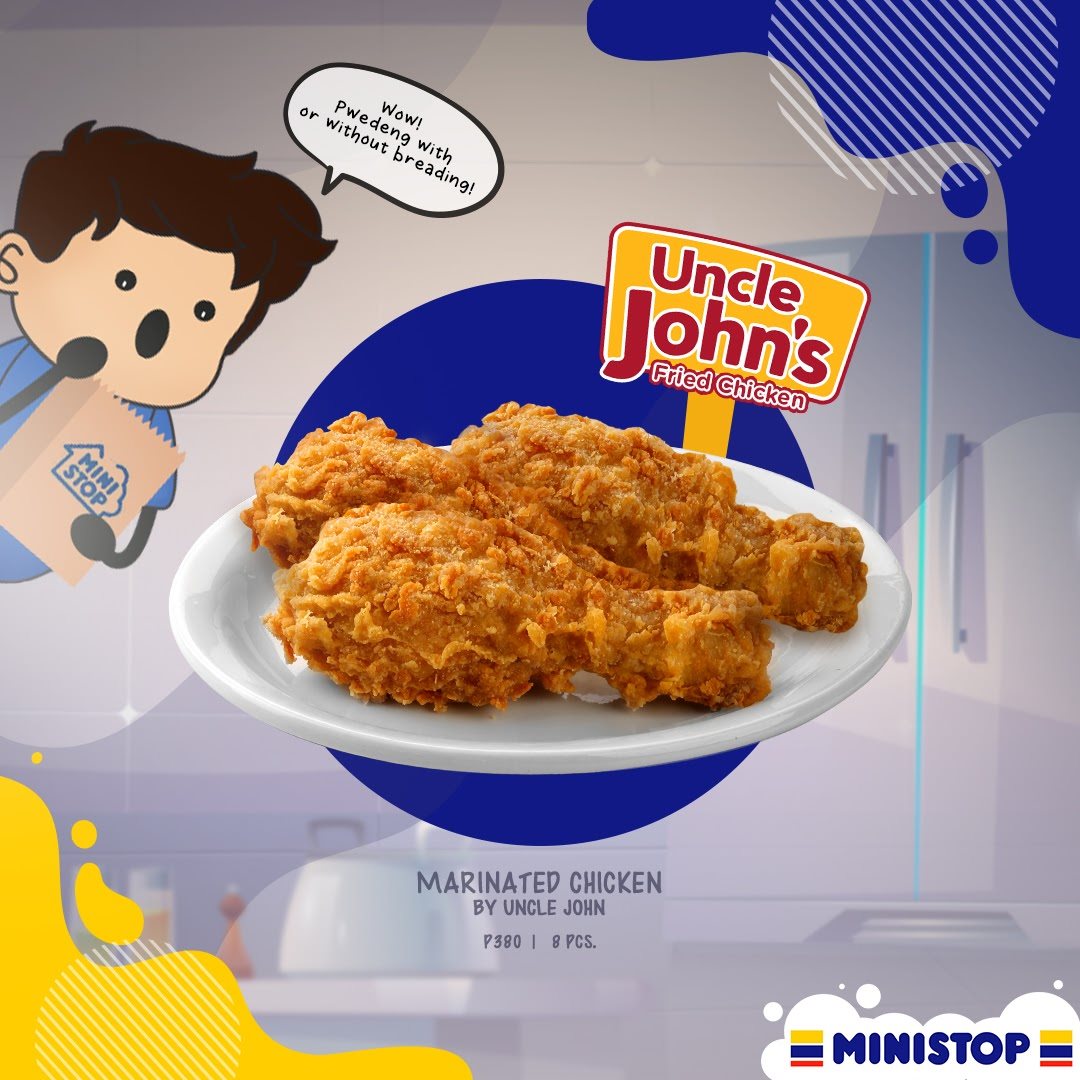 For more information and updates, follow Ministop on Facebook.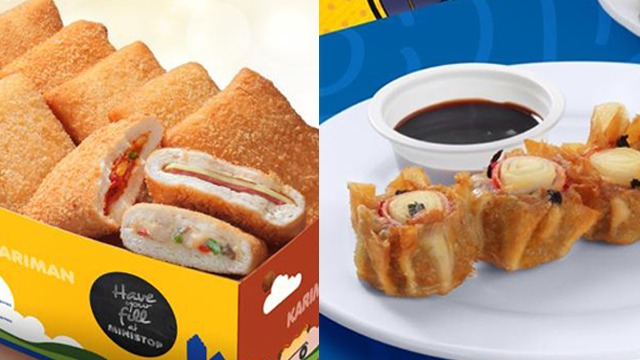 Ministop Is Now Offering Packs Of Frozen Hotchix, Kariman, Siomai, And More!
Posted in:
News + Trends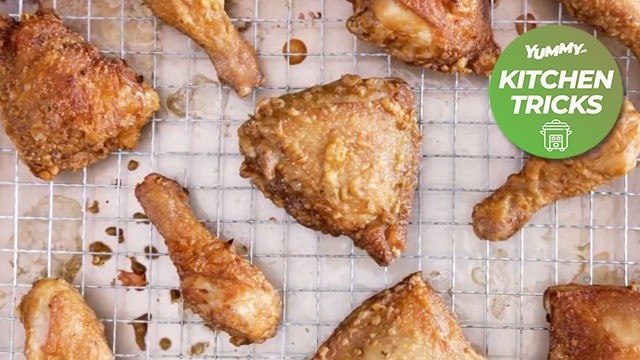 KITCHEN TRICKS: Different Ways You Can Coat Fried Chicken To Make It Extra Crispy
Posted in:
Cooking