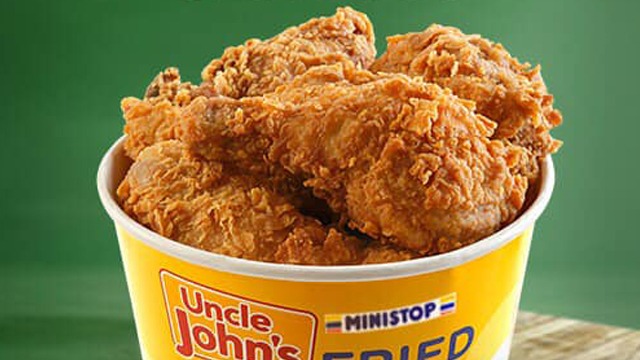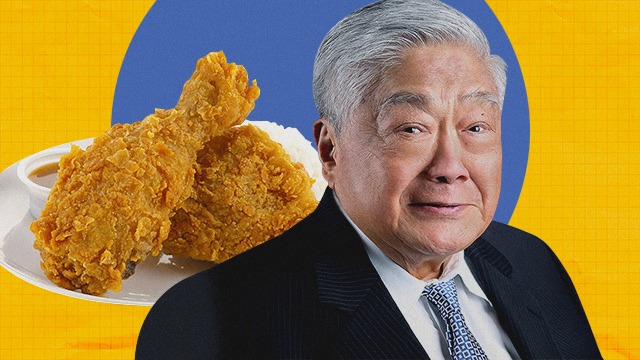 You can find a host of different things at Ministop, be it snacks, drinks, toiletries, hair accessories, or whatever else. For regulars of the famed convenience store, there's one thing, in particular, that's always worth paying them a visit for, and that's Uncle John's Fried Chicken! This fried food is a fan favorite with its crisp skin and juicy, perfectly seasoned meat that's best paired with gravy or spicy Mang Tomas; and it sure doesn't hurt that it's affordable, too.
There's no question that it's an excellent take on good ol' fried chicken, but there is one thing we've long wondered about and that's who the said "Uncle John" is, or if he's even a real person. We're here to confirm that he is, in fact, very real; specifically, he was named after the late billionaire and philanthropist John Gokongwei Jr.!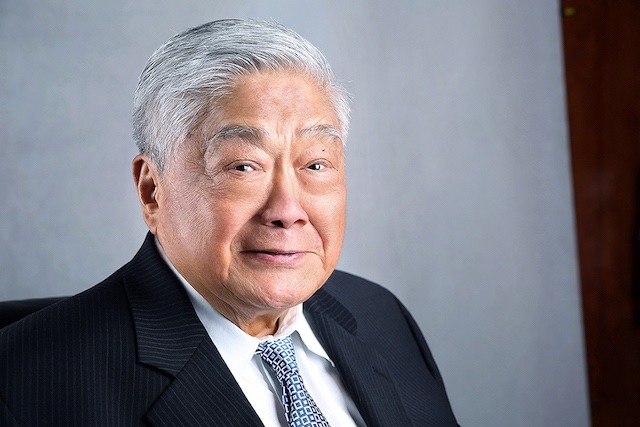 Here's the story behind the name of the famous Uncle John's Fried Chicken at Ministop:
Robinsons Retail Holdings, Inc. CEO (and John's daughter!) Robina Gokongwei-Pe shares with SPOT.ph that Uncle John's Fried Chicken was introduced in 2006, "according to an employee who has been there since day one." "The one who gave the name was the former President, a cousin of Lisa [Gokongwei] and mine, Bobby Go," she explains.
For context, Ministop hails from Japan but came to the Philippines in the year 2000, as Robinsons Retail Holdings, Inc. (RRHI) partnered with Ministop Co. Ltd and Mitsubishi Corporation to establish the convenience store's official Philippine outpost. "I took over Ministop [Philippines] in 2010, 10 years after it was founded," says Gokongwei-Pe. (And ICYMI, this Ministop franchise in the Philippines will be wholly owned by RRHI subsidiary Robinsons Supermarket Corporation by February.)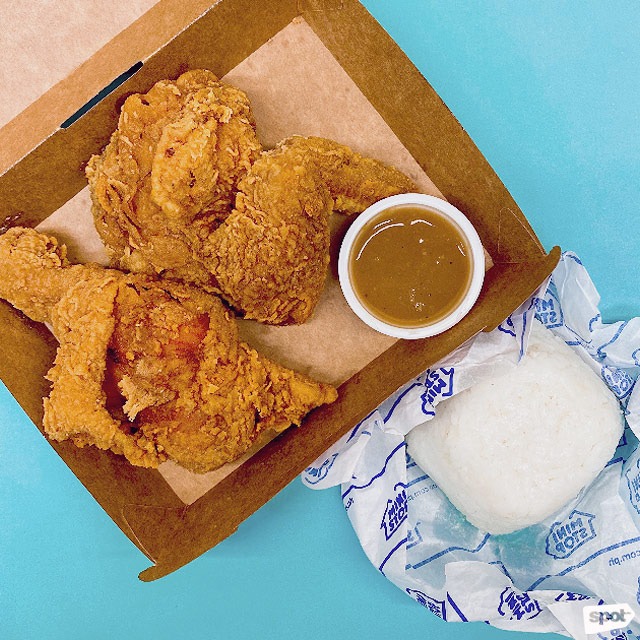 Of course, that's far from John Gokongwei Jr.'s only legacy: you probably know him as the founder of conglomerate JG Summit and Filipino airline company Cebu Pacific, among many other business-related feats. Also named after him are an undergraduate business education degree program at Ateneo de Manila University and a four-story building-slash-hub of multimedia game development and interactive entertainment at the De La Salle University campus in Laguna.
This story originally appeared on Spot.ph.
* Minor edits have been made by the Yummy.ph editors.
*****