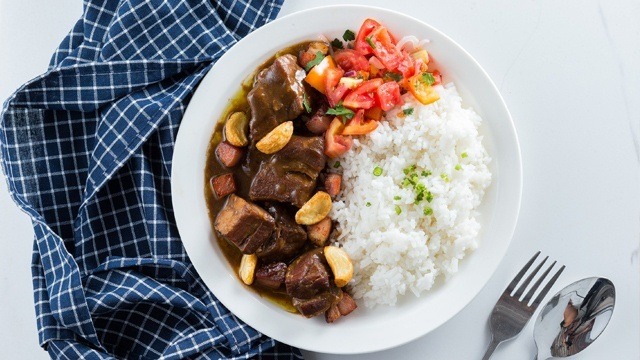 One of the best ways to have delicious food served on your dining table is to have them delivered! For those who can't cook more complicated dishes, Mister Delicious offers frozen restaurant-quality ulam you can place in your freezer, then microwave or boil for an easy meal.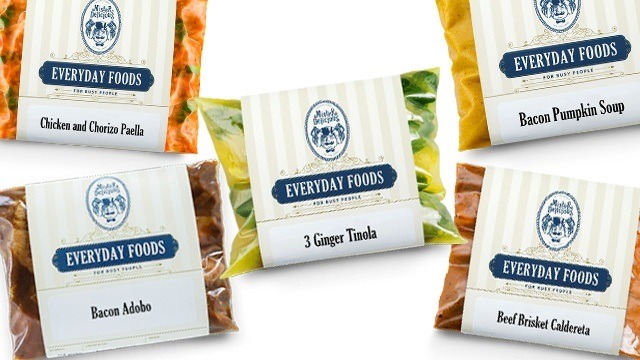 Mister Delicious has a range of "Everyday Foods," these are the frozen ulam you can boil or microwave whenever you're hungry. Some of the options you can find on their website are Pork Sisig (P490/1kg), Bacon Laing (P200/250g), Beef Rendang (P350/320g), Pork Carnitas (P350/320g), Chicken Corn Chowder (P180/350g), and Bacon Pumpkin Soup (P180/350g). 
Mister Delicious' Everyday Foods can be submerged in boiling water for 10 minutes or until hot. If you're using a microwave, you will need to thaw the frozen ulam, remove its contents and place in a microwave-safe dish, and then microwave for 2-3 minutes or until hot.
You can check the whole Everyday Foods selection on their official website—you can order it there, too! For more updates, follow Mister Delicious on Facebook.
ADVERTISEMENT - CONTINUE READING BELOW
Recommended Videos