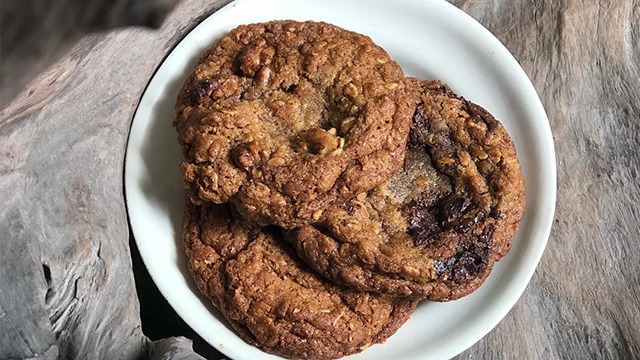 If you're a fan of Mo' Cookies, you know you can only find them in three places: The Mess Hall on Chino Roces Avenue, Power Plant Mall in Rockwell, and, just recently, SM Aura in Bonifacio Taguig City.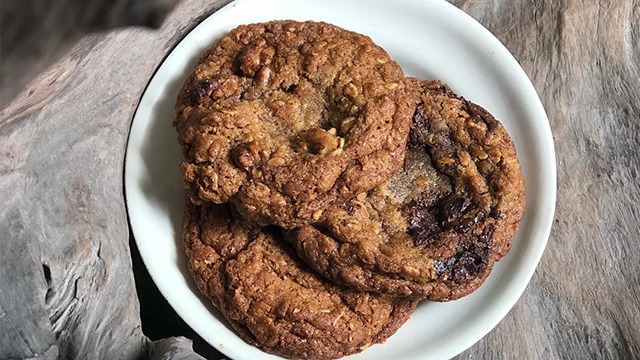 Good news for Makati residents, Mo' Cookies will soon open in the newly-renovated Food Choices in Glorietta 2. Can you imagine that? You can have their palm-sized cookies or crumb-sized cookies whenever you please! Unfortunately, though, there are no exact dates yet as to when Mo' will set up the shop, but we are crossing our fingers that it happens soon.
According to The Moment Group's PR team, "The Moment Group has three upcoming locations in the works for Mo' Cookies, including Food Choices, Glorietta." She adds, "The best way to find out would be [to follow] @mocookiesforyou on Instagram." 
Now, this makes us wonder… Where will the other two Mo' branches open? Any guesses?
Follow Mo' Cookies on Instagram for more information.