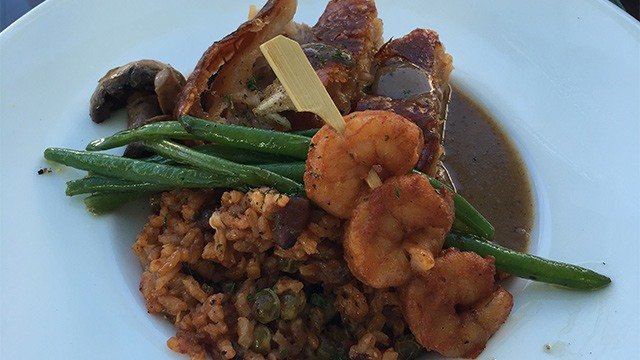 Sure, you can book a table at your SO's default steak place (so reliable, right?) for your next date night but what if you can customize each course of your meal care of your favorite restaurants in Molito, Alabang? The Molito Chef's Table lets you do just that. A special al fresco feast may be set up with dishes from all of your favorite restaurants: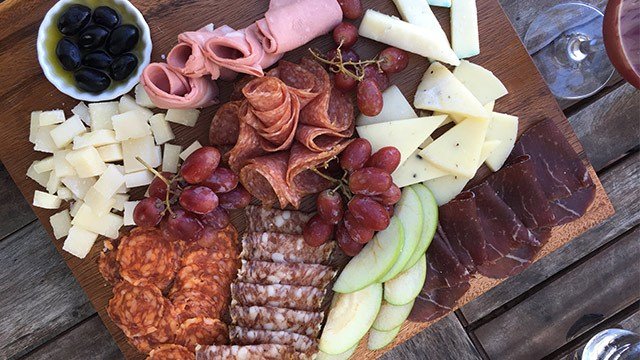 Get a curated selection of cheeses from Brera, which serves not only a variety of cheeses but choice deli meats as well. Opt for pasta from Parmigiano, Spanish-Filipino dishes from Un Cuenca or farm-to-table cuisine from Soil. End the meal with freshly-brewed coffee and desserts from Exchange Alley Coffee House. Each course may be paired with wines carefully selected by Ralph's Wine and Spirits.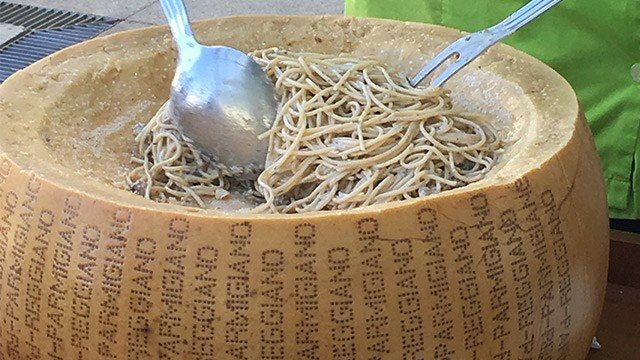 The best part of this feast? Molito can customize your personalized feast according to your budget.
Contact 808-6401/ 0917-8944559 for inquiries and reservations for the Molito Chef's Table.