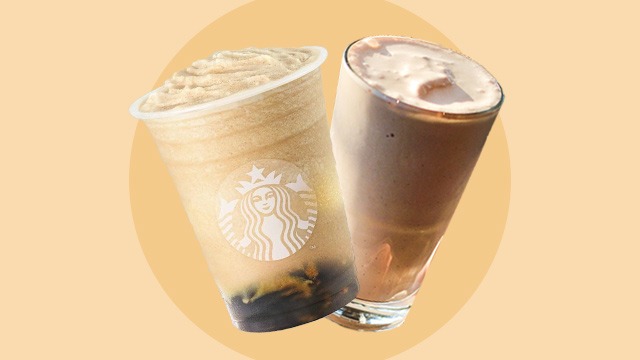 Drinking at Starbucks is not the cheapest (it's not the most expensive option, either) if you want to buy coffee for yourself. The most affordable option you can get is their regular Hot Brewed Coffee (P130) served in a Tall cup which is the smallest size. But have you always wondered what the most expensive Starbucks drinks are?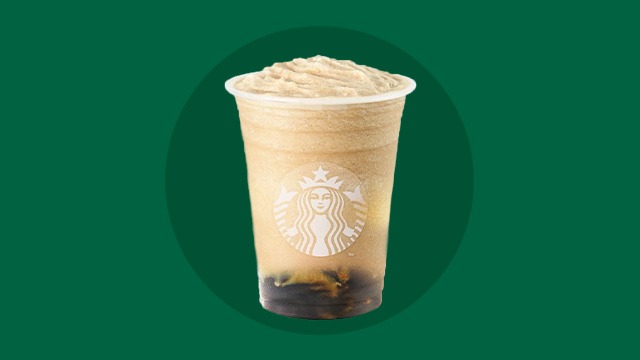 The most expensive Starbucks drink
The most expensive drinks you can buy from Starbucks are from the Frappuccino line, namely the Dark Mocha Frappuccino and Coffee Jelly Frappuccino which are both priced at P210 for a Venti cup.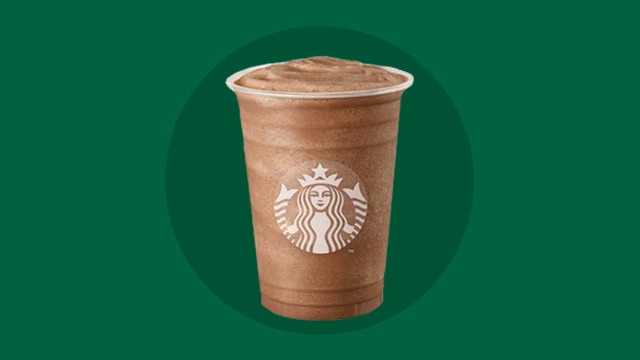 The Dark Mocha Frappuccino is a coffee-based drink with cocoa, chocolate chips, and blended with milk and ice. This is topped with whipped cream and dusted with cocoa, while the Coffee Jelly Frappuccino is made with layers of coffee jelly made with Starbucks' dark roast coffee and then blended with milk, coffee, and ice.
The most expensive Starbucks Reserve Drink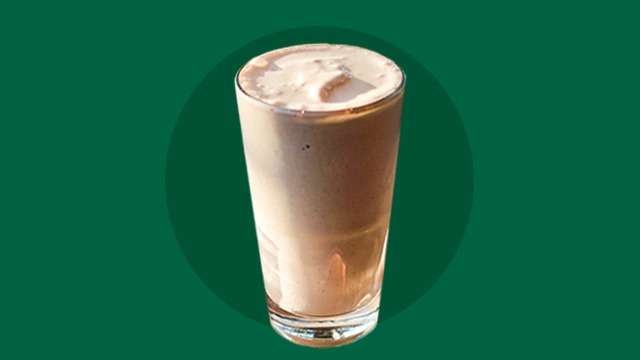 But if we're talking about the most expensive drink you can order at Starbucks Reserve, this would be the Cold Brew Malt, priced at P270 (tall-size). 
The Cold Brew Malt is an ultra-thick blended malted milkshake made by combining Starbucks Reserve's cold brew with vanilla ice cream.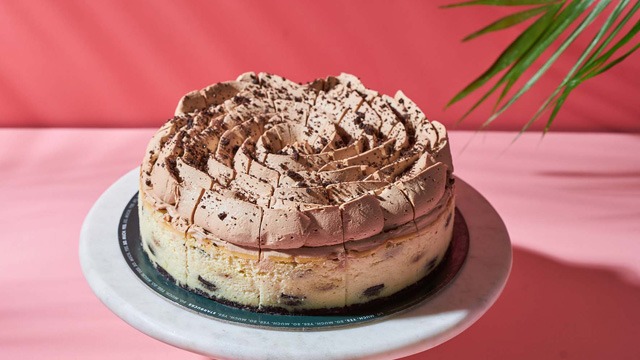 The most expensive Starbucks food item 
Starbucks releases new food items almost on a monthly basis, but when it comes to their staples or their core food items, the most expensive is the Classic Lasagna (P195).
As for their seasonal items, the most expensive item is the Chocolate Chip Mousse Cake (P205/slice and P1,995/whole) which was released in June 2021. This is a cheesecake with chocolate chip cookies and then topped with a velvety milk chocolate mousse.
***