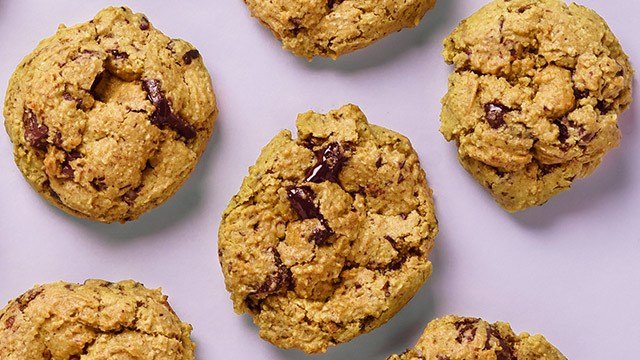 Even if you eat a dozen of your favorite chocolate chip cookies today, no one will judge you because today is National Chocolate Chip Cookie Day! From the classic choco-chip cookie to a more unique take on these treats, we rounded up a variety of recipes you can bake today.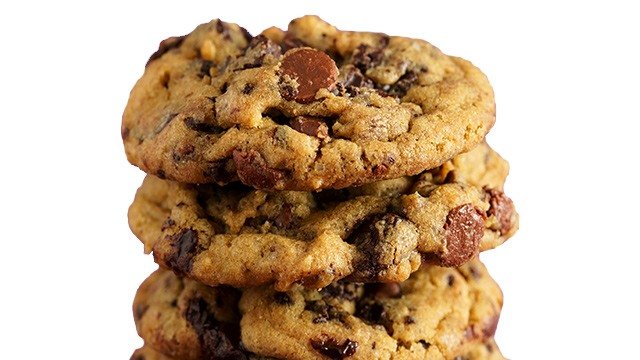 1 Chocolate Chip Cookies
You can truly never go wrong with a classic chocolate chip cookie! This recipe uses two different kinds of chocolate: semi-sweet and dark chocolate. It is best paired with a glass of your favorite milk!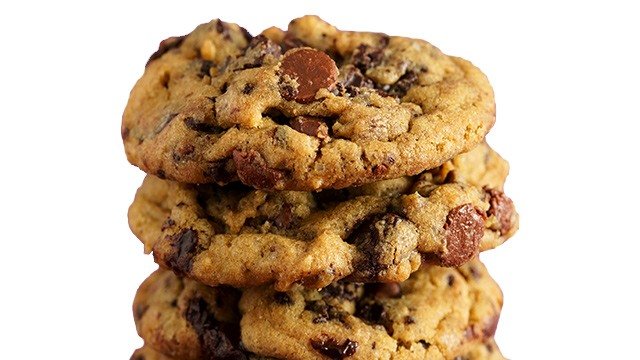 Chocolate Chip Cookies Recipe
Posted in:
Recipe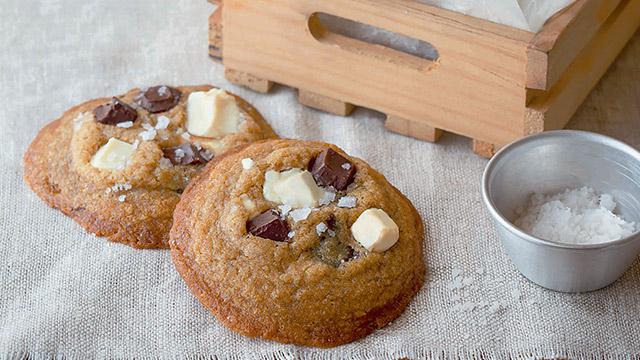 2 Double Chocolate Chip Cookies with Flaky Sea Salt
Double the chocolate, double the yum! To make these chewy decadent cookies, this recipe uses bittersweet chocolate and white chocolate. Sprinkle a bit of sea salt—a little bit goes a long way!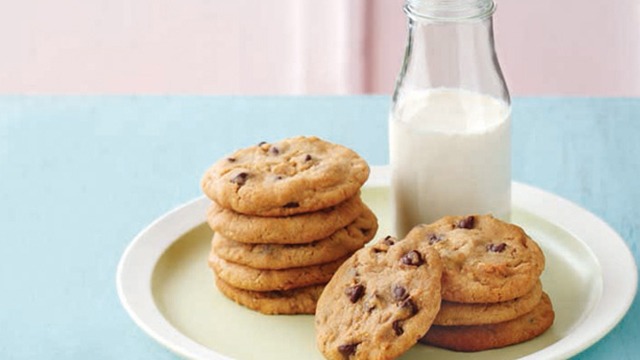 3 Peanut Butter Chocolate Chip
If you love the chocolate + peanut butter combo, you will surely love this recipe! The peanut butter is mixed with the batter, so it won't be overwhelming at all. But if you love peanuts, and you're allergic to it, a good alternative is almond butter.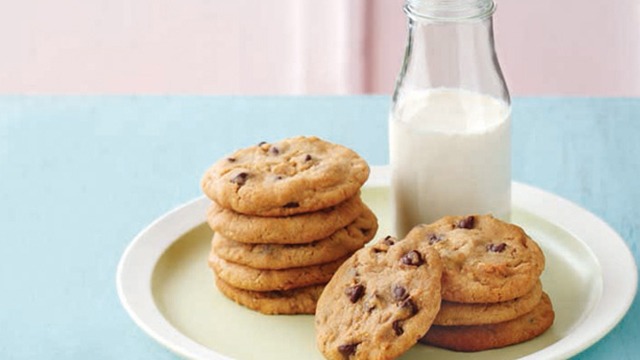 Peanut Butter Chocolate Chip Cookies
Posted in:
Recipe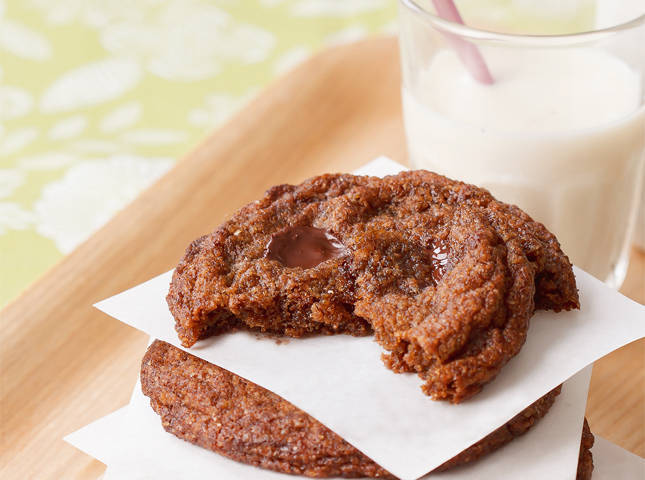 4 Whole Wheat Dark Chocolate Chip Cookies
You can eat these treats without the guilt! The whole wheat flour will make the cookies crunchy and if you cook it with the right temperature, the center can stay chewy!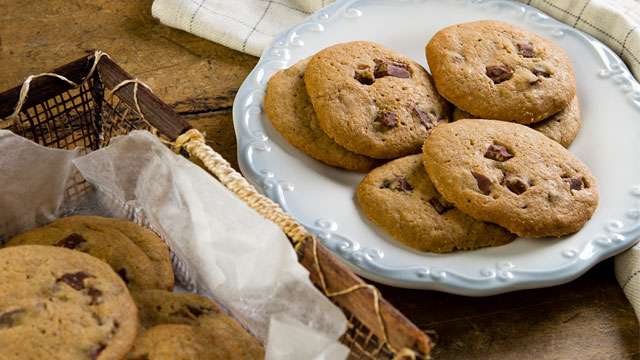 5 Orange Chocolate Chunk Cookies
If you're over the usual chocolate chip cookie, try this chocolate + orange combo. The orange zest will add a whole lot of depth to your usual chocolate chip cookie.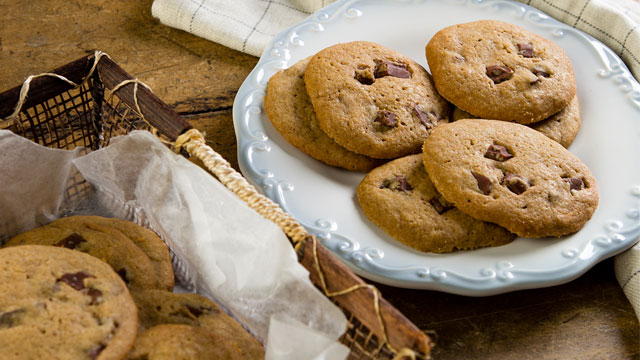 Orange Chocolate Chunk Cookies
Posted in:
Recipe
ALSO READ: