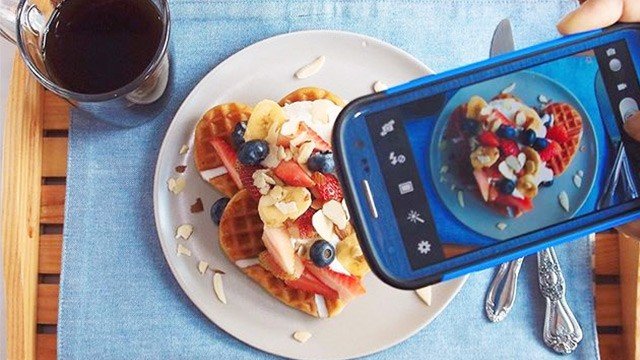 Instagram has, undoubtedly, changed the food scene for good. Who doesn't open the app without being flooded by drool-worthy, #eeeeeats-filled feeds? Instagram is a goldmine for food business owners and food-lovers alike—and can, in today's digital-driven times, provide you with a new job!
The folks behind Chef's Table, a Netflix documentary web series that follows the minds of the world's greatest contemporary chefs, are looking for official Instagrammers to capture these visionaries in action. Whose food could you possibly be snapping photos of? World-renowned chefs Ivan Orkin, Jeong Kwan, Vladimir Muhkin, Nancy Silverton, and Tim Raue.
This is what you have to do to apply: snap a worthy food photo, use the hashtag #MyChefsTable, and publish on Instagram.
Chef's Table Season 3 is currently streaming on Netflix.