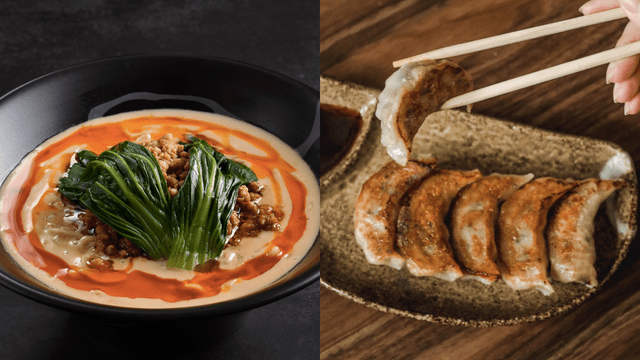 Are you ready for more ramen in Metro Manila? It looks like we're getting another location from one of our favorite ramen shops: Ramen Yushoken. Yushoken, of course, is part of the Nippon Hasha group that brought us Mendokoro and Marudori. While we already have a few Mendokoro and Marudori branches here in Metro Manila, Ramen Yushoken remains to be elusive as it only has branches in Alabang and in Cebu, but that looks like it's going to change soon as we spotted a boardup in Capitol Commons in Pasig.
What exactly do we know about the new Ramen Yushoken branch?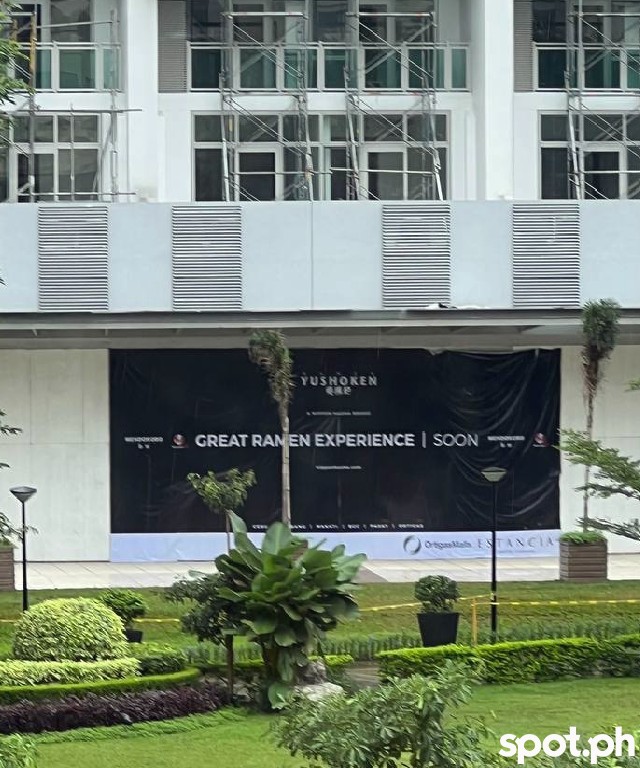 The boardup's exact location is on the ground floor of the Imperium Condominium and upon seeing this we reached out to Nippon Hasha Founder and CEO Ryan Cruz to get the lowdown on what we can expect from this new branch. According to Cruz, they just started construction and while no exact opening date is set for the branch as of now, we can expect them to open sometime this year, hopefully before Christmas.
The new branch is targeted to be a 60-seater and will be the group's largest branch to date. "The interior design is both breathtaking and highly functional," Cruz teases. "We do have to keep in mind that depending on the layout of the space, we have to design it in such a way that the distance and time traveled of the food from the kitchen to the customer is kept to a minimum," he explains, alluding to the fact that temperature plays a huge role in distinguishing good and bad ramen. (Plus the fact that ramen is the kind of dish that's best consumed right as it arrives at your table.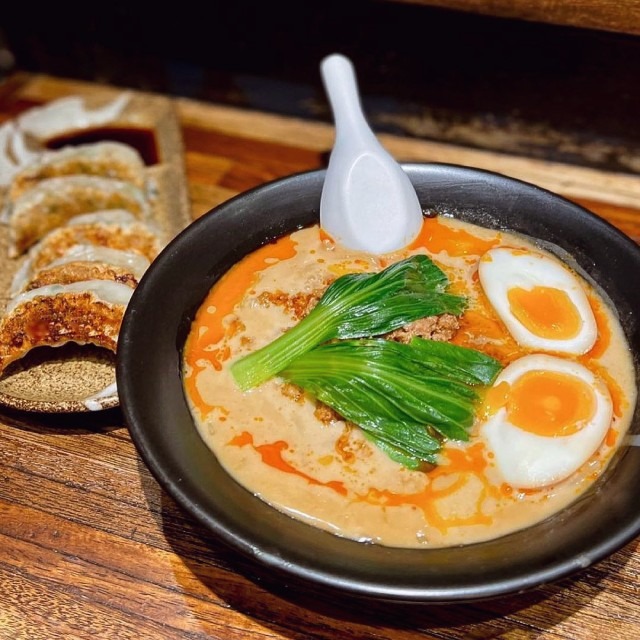 In terms of food, Cruz assures fans of the brand that menu favorites will be available in this branch along with the trademark Yushoken karaage and chahan dishes. Moreover, Cruz adds: "A number of our clients probably still don't know this, but all of our branches share a secret menu, but the individual branches also have their own branch specials as well. Ortigas will definitely have one of their own and in fact, we're already testing it."
ADVERTISEMENT - CONTINUE READING BELOW
Recommended Videos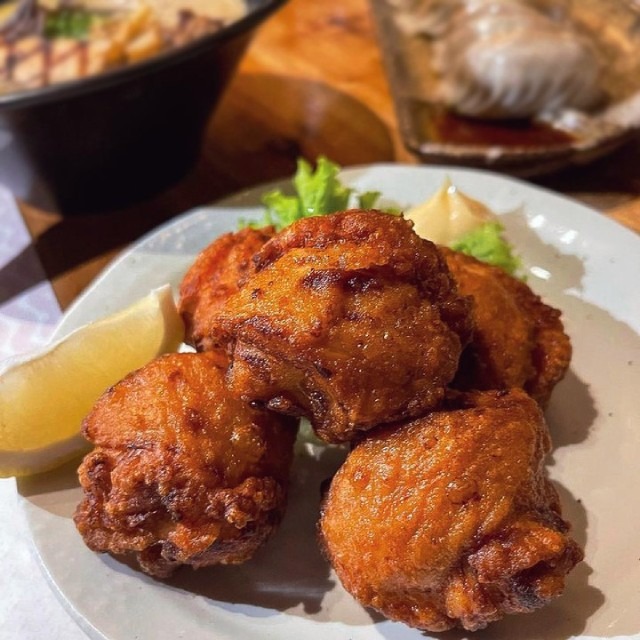 Cruz also teases further expansion plans for the group with bigger branches and more locations in the works but has decidedly kept hush-hush regarding the details. So keep your eyes peeled for more signs! 
This story originally appeared on spot.ph
* Minor edits have been made by the Yummy.ph editors.
****