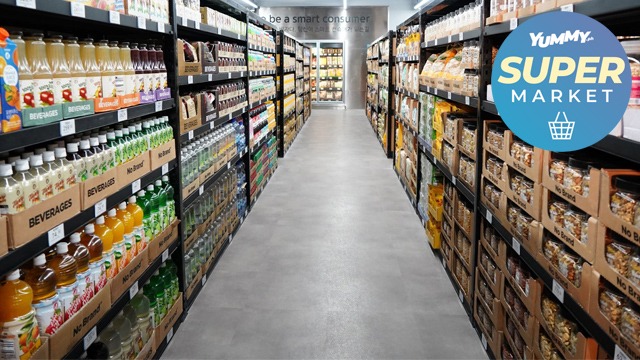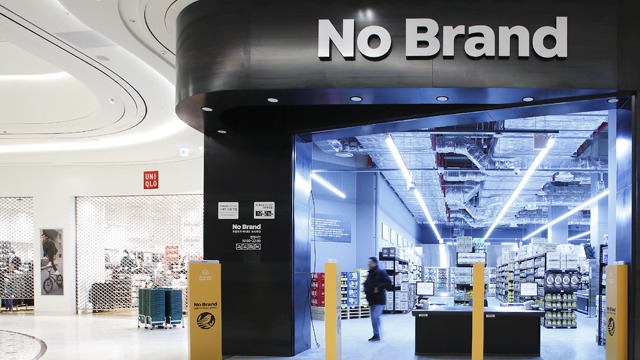 If you're obsessed with all things Korean or loved anything from your recent trip, you'll be glad to know that one of their most popular grocery stores just opened a branch in the Philippines.
No Brand is a popular store chain in South Korea with 258 locations and it finally opened its first branch in Robinsons Galleria on November 22, 2019. No Brand highlights utility over vanity so you'll be happy to know that a lot of their items are more affordable, eliminating the need for fancy branding and the costs that go with it. All of the items are priced from P50 to P1,000!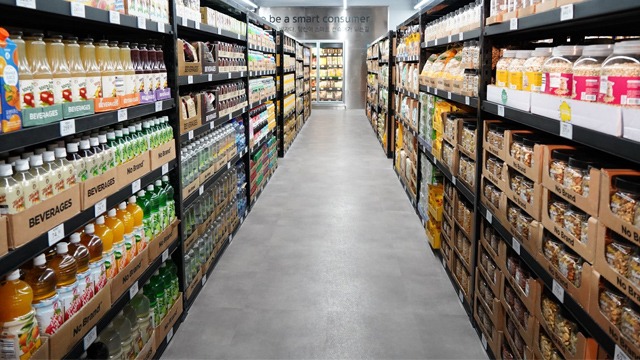 Since it opened, some items have been sold out and the Philippine team has been replenishing stocks daily! Most of the items on the shelves are shipped from Korea and you might be surprised to find some local brands such as pickled mangoes and polvoron. It's because Korean nationals who are planning to go back to Korea are looking for Pinoy pasalubong items, too.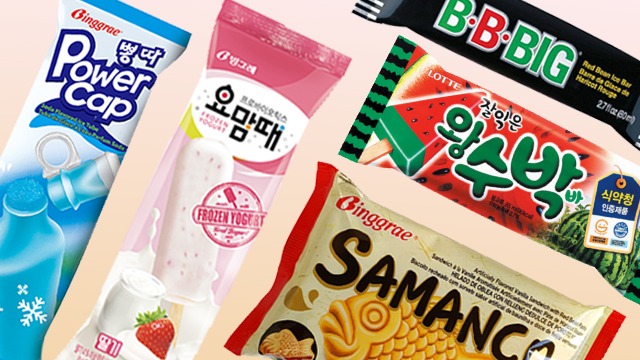 We Have A Guide To Korean Ice Cream
Posted in:
News + Trends
A few items we spied on their shelves: fresh kimchi (P149), easy-to-prepare meals such as steamed dumplings and chicken wings (starts at P187), bulgogi marinade (starts at P127), Korean ice cream, chips, cereal, and more.
They are set to open two more branches in 2020: Robinsons Galleria South and Robinsons Magnolia, Quezon City.
Here are some of the items you can find inside No Brand in Robinsons Galleria: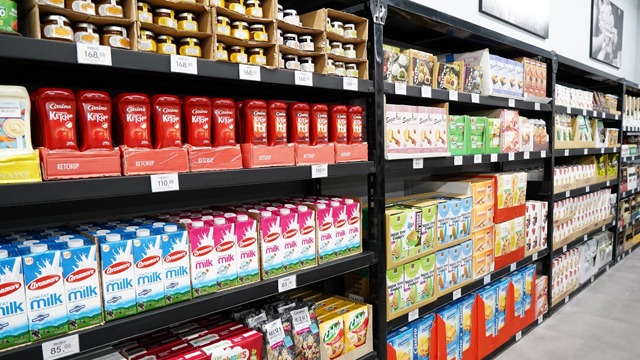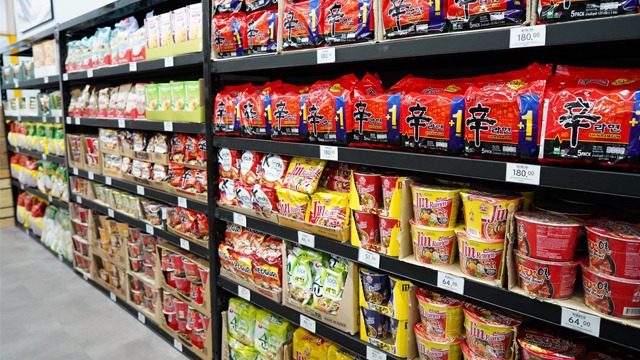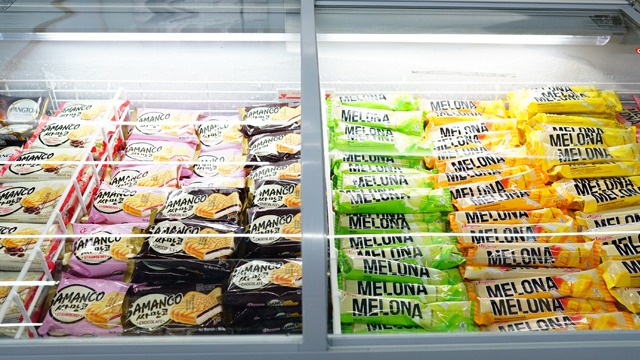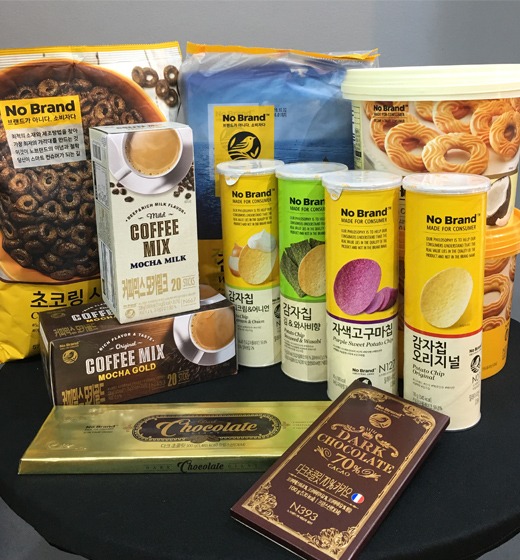 No Brand is at the second level of Robinsons Galleria, EDSA corfner Ortigas Avenue, Quezon City.
SUPER Market is a new series that highlights new groceries, stores, and wet/dry markets and the unique offers or items that can be found there, plus tips on when and how to score the best deals.
ALSO READ: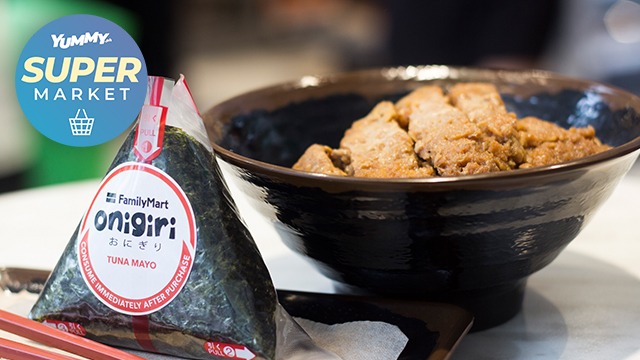 The Largest FamilyMart In Manila Offers Onigiri, Ramen, And Has A Videoke Room!
Posted in:
News + Trends