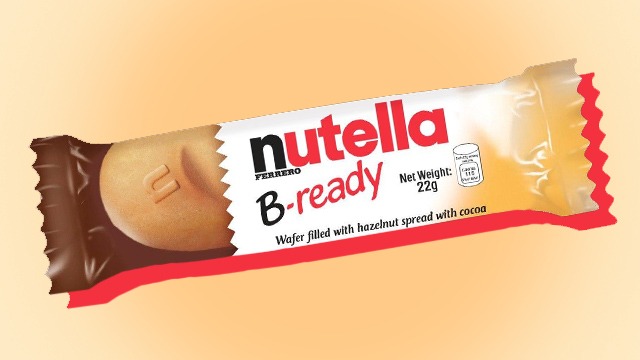 A tub of Nutella can be useful for merienda and making desserts, but if you want to skip all the prepping and just want to dive straight the delicious sugar rush, you can now find a Nutella-filled snack in the supermarkets called the Nutella B-ready.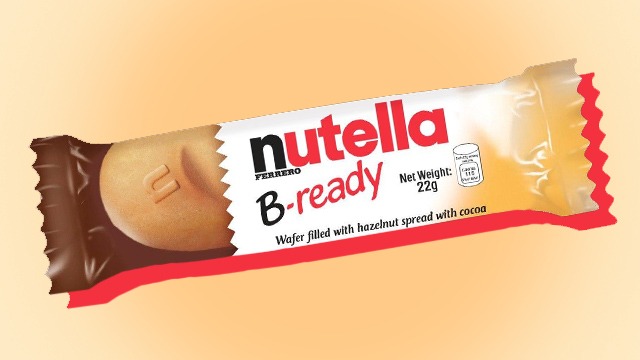 Nutella B-ready is somewhat like a Nutella version of Kinder Bueno which, just in case you didn't know, are both made by the same company Ferrero. The Nutella B-Ready is a mini baguette-shaped puffed wheat crispy filled with nothing but Nutella's hazelnut-and-chocolate goodness.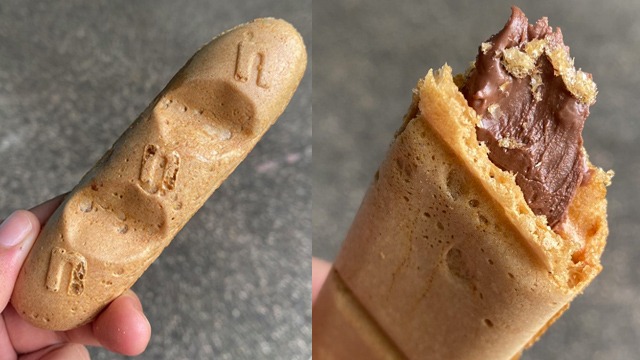 What we love about this Nutella product is that the crunch and the sweetness have a really good ratio—it's not overwhelmingly sweet, the puffed wheat crisp is not too thick nor too thin, too. It's quite addicting, more so if you pair it with coffee or tea.
Another reason why you should add this to your cart and stuff a piece or two inside your bag is that it's such a great snack that's not messy to eat. In our book, that's a huge plus point for an on-the-go snack!
You can now find Nutella B-ready in supermarkets nationwide.
*****
ADVERTISEMENT - CONTINUE READING BELOW
Recommended Videos