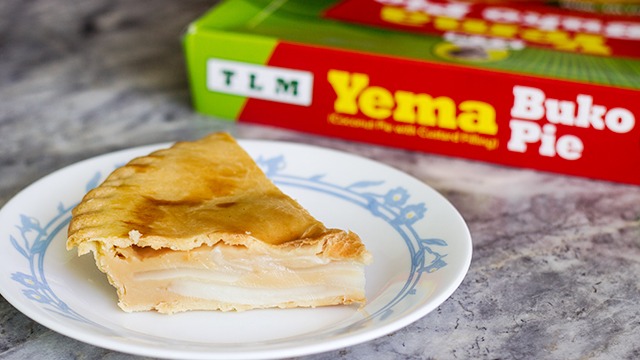 The Department of Trade and Industry's National Food Fair was supposedly scheduled for March, but it was postponed because of the COVID-19 pandemic. As businesses are slowly adapting to the new normal, the DTI – Bureau of Domestic Trade Promotion (BDTP) has brought the much-anticipated food fair online!
The BDTP partnered with Shopee, DTI E-Commerce Office, and the DTI Regional Operations Group to bring the National Food Fair online, starting May 16 until 17 (this weekend only!). In this way, you can still show your support the different micro, small, and medium enterprises in the Philippines.
You can shop for these local products through the Shopee website and the Shopee mobile application. The app is available for Android and iOs users.
Follow DTI Philippines on Facebook for more information.