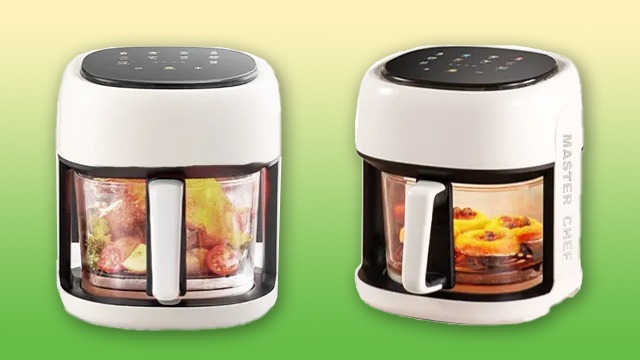 Products recommended on our websites are independently selected by our editors. If you buy something through our links, Summit Media may earn an affiliate commission at no extra cost to you.
The hard lockdown of the pandemic may be over, and we can all again breathe a sigh of relief at being able to go out and dine in at our favorite restaurants again. But there are still some of us who have discovered the joy (and the savings!) of cooking at home.
The air fryer was definitely the star of the kitchen during that time but the hype has not gone down. If you are still in the market for a fantastic air fryer, here's one that we fell in love with the moment we saw it: Ookas Air Fryer.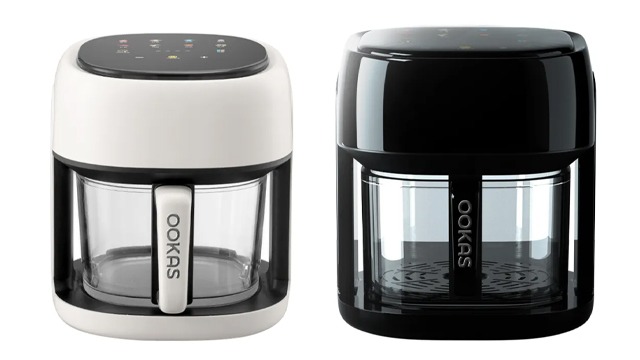 This air fryer with a glass basket from Ookas Electronics PH is a sexy piece of kitchen appliance that marries the unique glass pot of the turbo broiler and the convenience of the air fryer. Its sleek body is accentuated by that see-through basket. Best of all, it's come in the minimalist colors of either white or black, and with that glass basket, it's a modern take on the already space-age-looking air fryer.
OOKAS Air Fryer (white or black), P2,067.51, OOKAS Electronics PH, LazMall Flagship Store
OOKAS Air Fryer (white or black), P2,069, OOKAS, Shopee Mall
Here's what makes this air fryer better than other air fryers:
1 It has a glass basket.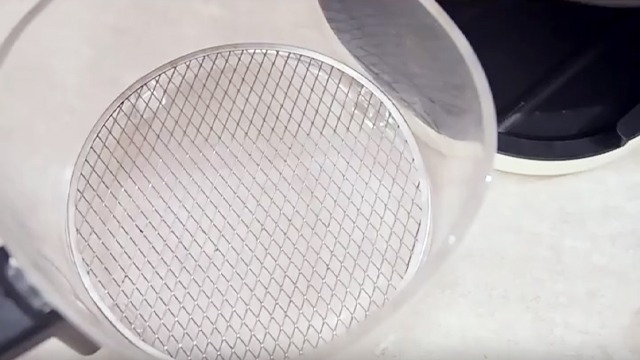 The part that makes this air fryer so sexy and so appealing is the glass basket. Instead of pulling out the basket to check on the food, and releasing the hot air that is trapped in the appliance, you can immediately and automatically see what's going on even without touching the appliance! No more peeking into the basket just to see if your food is becoming a golden brown or if the cheese has melted yet. You can see it so you know what's happening.
Plus, since glass doesn't conduct heat well, it won't become as hot as traditional metal baskets but when it does get hot, it will retain the heat longer keeping your food warm, especially if you've stepped away from the kitchen to do another chore and the air fryer's timer has already sounded.
ADVERTISEMENT - CONTINUE READING BELOW
Recommended Videos
2 Its display makes frying anything super easy!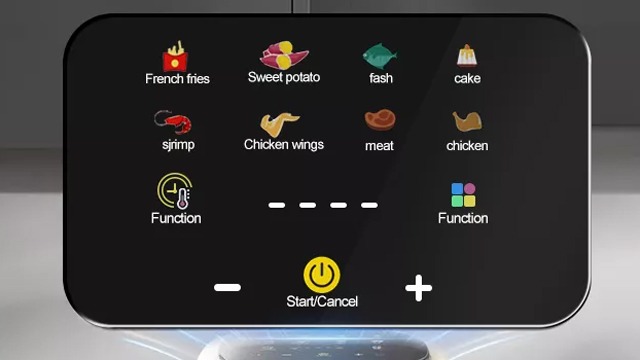 The computerized functions of this air fryer are a techie's dream come true! It's got lots of functions that make cooking in the air fryer easy. It not only has a touch-screen display but it has eight preprogrammed settings for different kinds of food so you don't need to guess temperatures and cooking times. The eight preset food settings are:
• frozen French fries
• sweet potatoes or kamote
• fish
• cake
• shrimp
• chicken wings
• meat
• chicken
The touch buttons also include settings for the timer and the temperature if you want to set it manually or are cooking food that doesn't have a preset program.
3 It fits an entire chicken.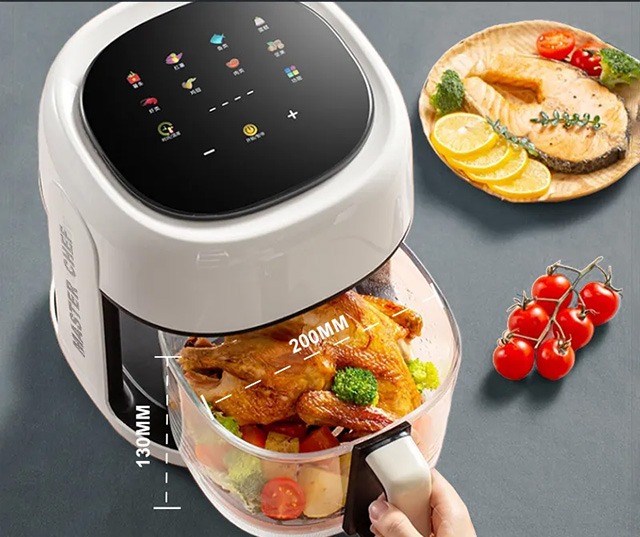 If you're a solo homemaker, this sleek air fryer can easily become your go-to cooking appliance. Even if you've got more than yourself to feed, it can still accommodate the additional mouths to feed because of its wide and deep basket! It's a roomy container with a drip tray that lets any drippings fall to the bottom of the air fryer, ensuring your food is never oily.
Plus it's big enough to fit an entire chicken so cook once and your baon days are solved with just one meal prep!
4 It's got 786 5-star reviews in total.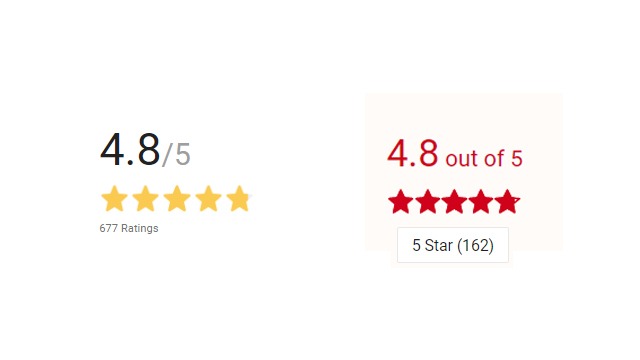 It's not always a good sign when you see a 5-star review for an item you want to buy because not everyone rates them properly. However, it's hard to argue with over 700 customers who believe in this air fryer. With a collective 786 5-star reviews (and counting!), this air fryer has definitely won its owners' hearts.
Will you be one of them too? You can buy the Ookas Air Fryer from either Lazada or Shopee using these links:
OOKAS Air Fryer (white or black), P2,067.51, OOKAS Electronics PH, LazMall Flagship Store
OOKAS Air Fryer (white or black), P2,069, OOKAS, Shopee Mall
Links are updated regularly and as much as possible but note that products can run out of stock, discounts can expire and listed prices can change without prior notice.
***