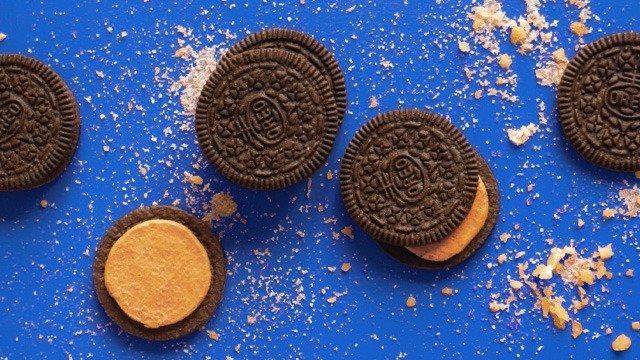 There are unique and uncommon chocolate combinations that exist in the world such as chocolate with mint, chocolate with chili, and chocolate with orange. If you're one who loves and appreciates these types of flavor combos, you should add Oreo's new cookie flavor to your grocery cart.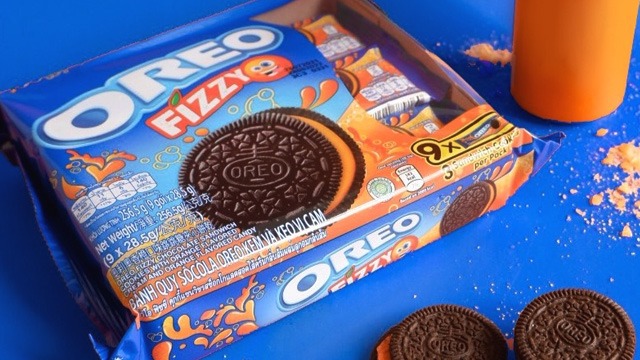 The new flavor has a citrusy tang and a slight fizzy sensation because of the orange soda-flavored cream filling sandwiched between the chocolate cookies. The soda-like fizziness comes from the pop rocks that are sprinkled in the filling!
Curious to try this chocolate orange combination? The Oreo Fizzy costs P43 for a 123.5-gram pack via Mondelez Lazada and P97 for a pack of 3 via Mondelez Shopee.
*****