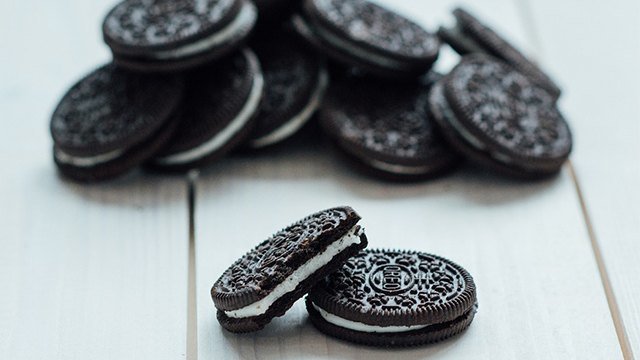 These days, we're spending a significant amount of time on YouTube, and it's seriously amazing how creative people are getting with the things they make in the kitchen. One YouTuber, in particular, caught our attention when she posted about an "Oreo Rice" dessert that she made in a rice cooker.
Emmy, a content creator who focuses on food, made a dessert out of only three ingredients: rice, milk, and 54 oreos!
She threw everything in a rice cooker and let it turn into magic after 40 minutes. After taking a couple of big bites, Emmy describes the dessert: "It's like warm cake batter… It's chocolatey but has that thick batter-y texture, a little bit of chew of the rice as well… It's distinctly Oreo. There's plenty of sugar in there to make it nice and sweet like a dessert. It's like a mashup between rice pudding and cake batter."
This story originally appeared on Cosmo.ph.
* Minor edits have been made by the Yummy.ph editors.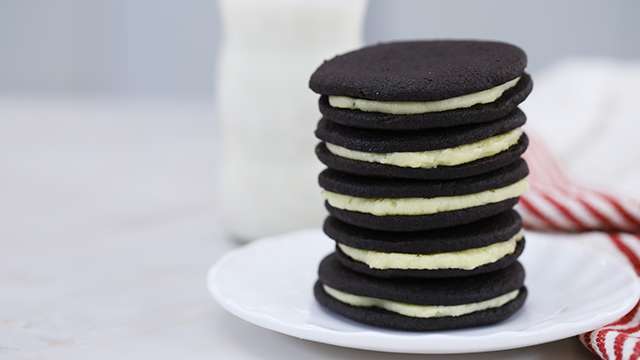 WATCH: How To Make Homemade Oreos
Posted in:
Baking