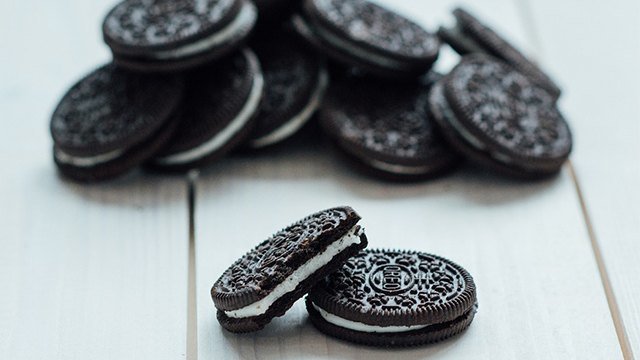 The dessert world loves classic, simple treats—which is why Oreos, or simple chocolate cookie sandwiches, never go out of style. While they are a favorite sweet snack to munch on, Oreos are also used to make cheesecakes, frosting, cakes, and truffles.
Delish has revealed that in collaboration with Oreo, Dominique Ansel, the man who created the cronut, has created the newest drool-worthy sandwich spread: a milk-flavored ganache and dark chocolate ganache combination! On June 11 and 12, tubs of Oreo-inspired sandwich spreads will be given out for free at the Dominque Ansel Bakery in New York City as a promotion for Oreo's My Oreo Creation campaign.
Craving for Oreos now? Try these recipes!