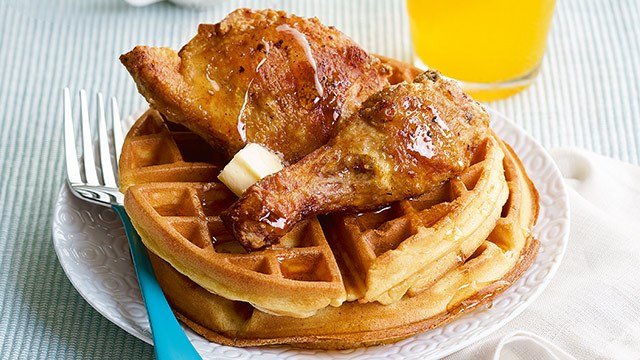 Need recipes for your Oscars 2017 brunch party next week? These dishes are easy to prepare, which means you will have a lot of downtime to watch your favorite stars walk down the red carpet!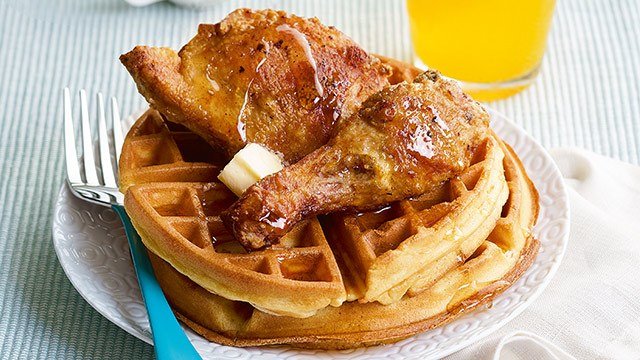 This restaurant favorite is a classic for a reason: it has both savory and sweet flavors in one plate.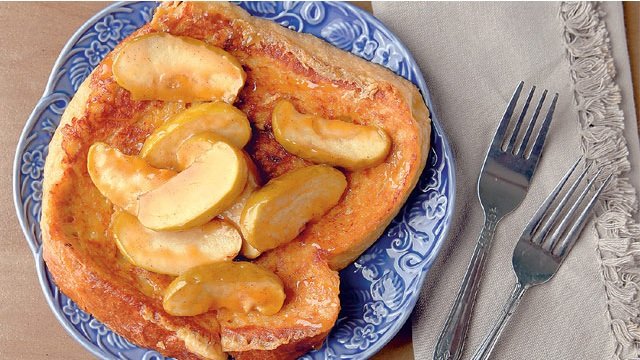 2 French Toast with Roasted Cinnamon Apples
This breakfast dish is easy! Add crunchy apples to add texture and pops of flavor to your morning plate.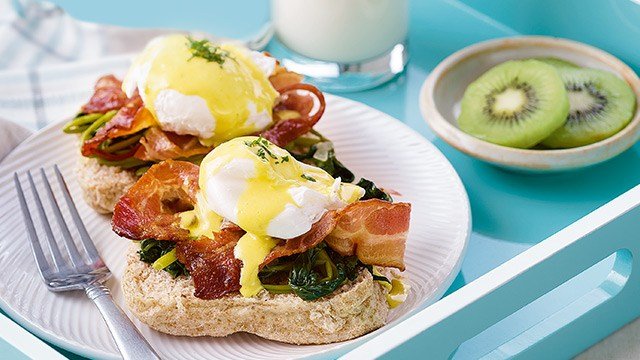 This brunch classic is made with kangkong, calamansi, and tapa.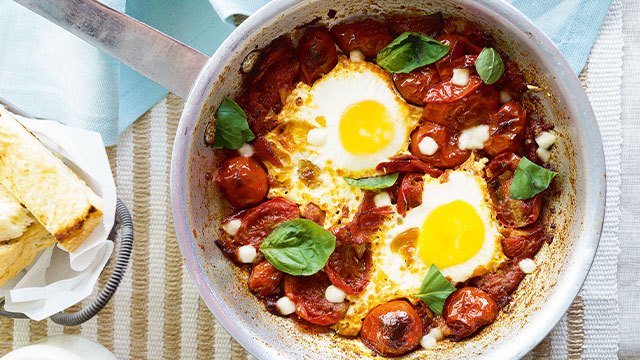 4 Bacon and Tomato Egg Skillet
This one-pan recipe is quick to make and completely no-fuss, too.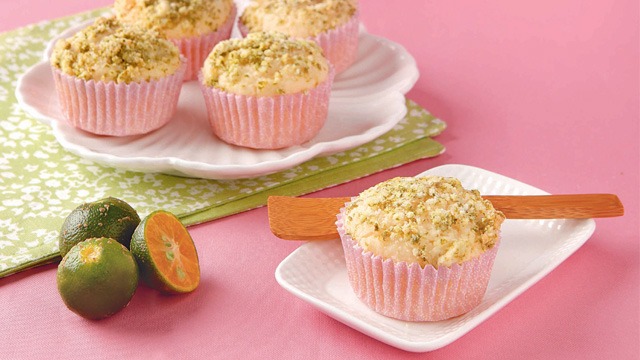 These muffins have a sour kick that will definitely wake you up in the morning!
Whip some up once the clock hits 10am!