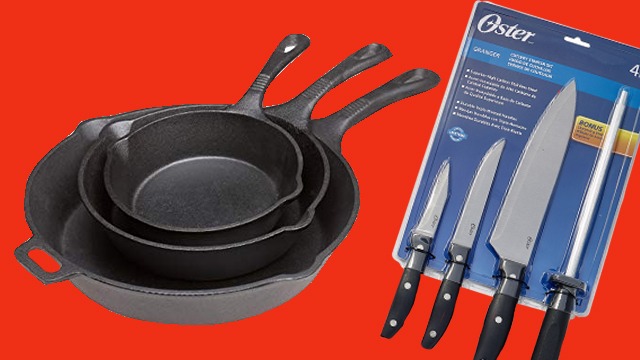 Quality kitchenware usually come at a hefty price tag. It's an investment, after all.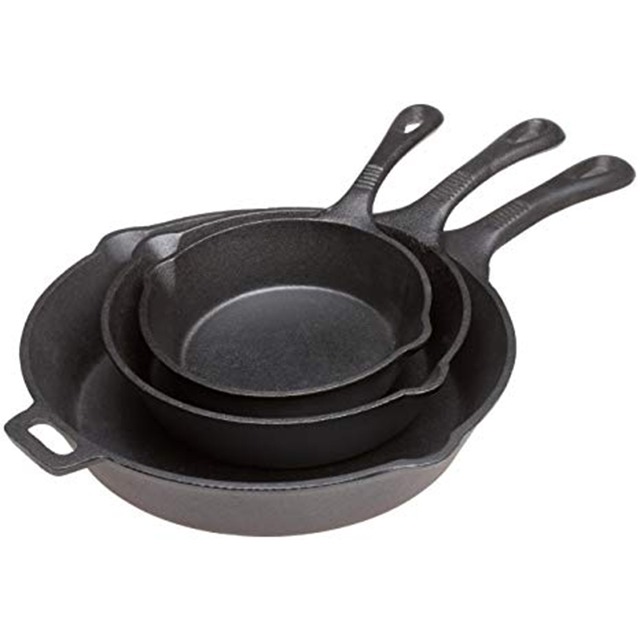 If you think you need to replace your pans, Handyman has a huge sale on their Oster-branded pans and knives. The Oster 3-piece Cast Iron Frying Pan Set is marked down from P2,550 to P1,275 –yes, it's half the price! The cast iron pans is a keeper in the kitchen: you can roast chicken, bake a cookie, and even make a three-ingredient pizza!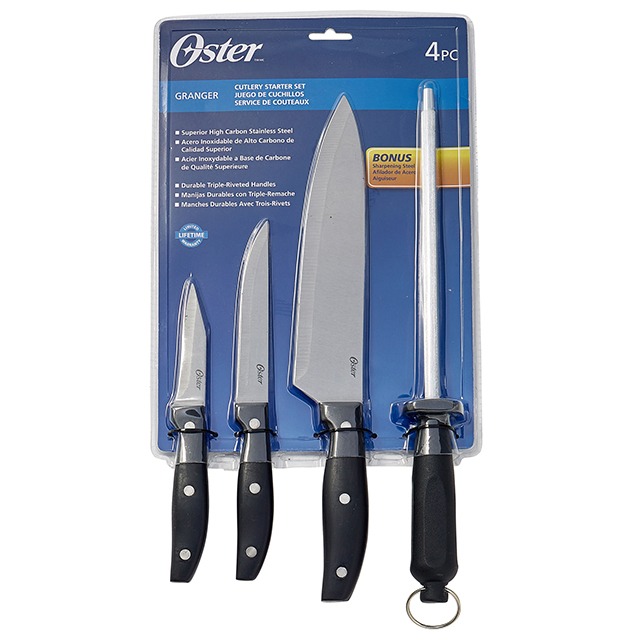 Handyman also put their Oster 3-piece Knife Set on sale with a 30% off discount. Its original price was P480, now it's marked down to P366. This knife set also includes a sharpening steel, because it's important to keep it sharp!
These huge discounts will only be available until August 31, 2019. 
For more information, follow Handyman Do It Best on Facebook.
ADVERTISEMENT - CONTINUE READING BELOW
Recommended Videos