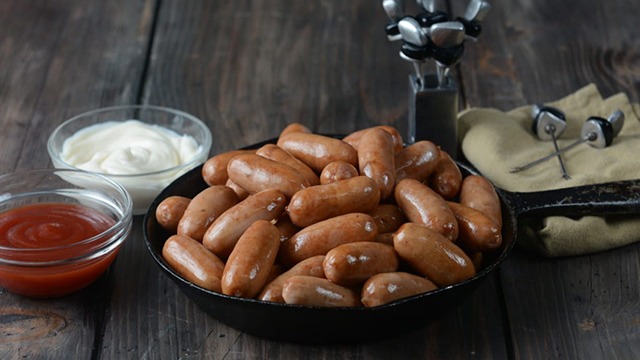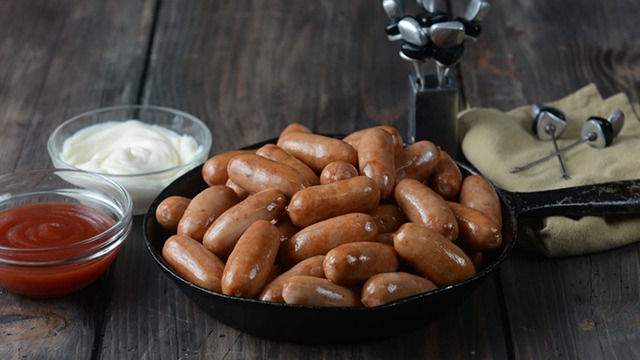 Last year, we noticed that groceries frequently ran out of stocks of Pampanga's Best's Chomps. The affordable breakfast sausages were just simply irresistible. It's tasty enough that all you need are rice and eggs to make a satisfying delicious Chomps-silog meal.
If you've ever seen or bought Pampanga's Best's Chomps in the groceries, you would also know that it typically comes in a 500-gram pack, which for some, simply isn't enough. Thankfully, Pampanga's Best's Chomps are now available in S&R Membership Shopping—and it comes in one-kilogram packs! Yes, let that sink in: a kilo of Chomps!
You can also use this sausage in other dishes: add it to fried rice to make a heftier meal, include it in your bowl of salad, or add slices of it to your pot of Menudo. 
For more information, follow Pampanga's Best on Facebook and S&R Membership Shopping on Facebook.
ADVERTISEMENT - CONTINUE READING BELOW
Recommended Videos