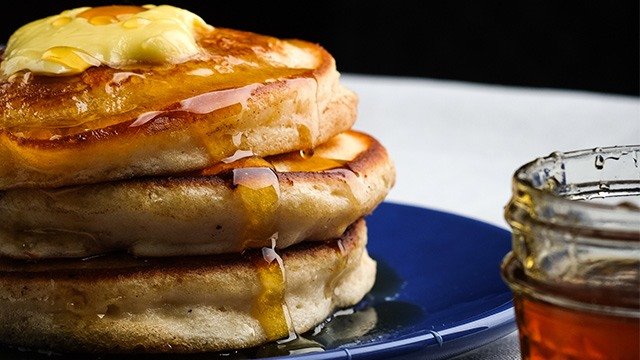 Life is too short to not have delicious pancakes as part of your weekend breakfast spread! While you can easily make them from scratch, boxed mixes are great for easy mornings and fuss-free prep work.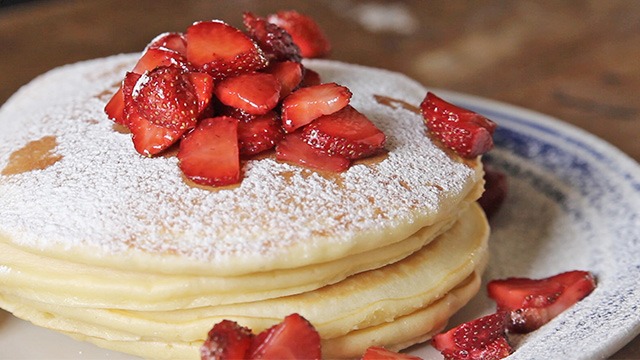 WATCH: How to Make Pancakes from Scratch
Posted in:
Cooking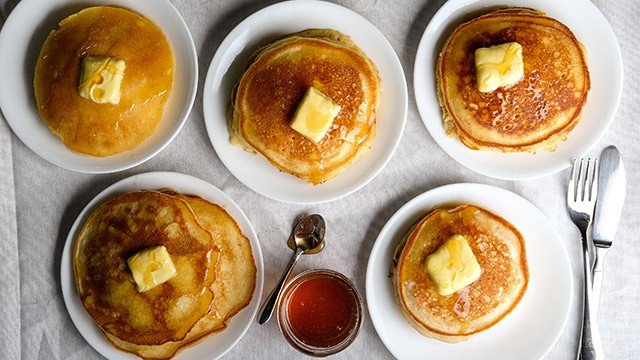 We did the work for you and tested 5 local pancake mixes to find the best boxes for your favorite kind of pancake style—every ingredient measurement and cooking instruction was followed carefully. We found out that the longer you let the batter sit with all its mix-ins, the thicker it gets. Remember: thick batter = fluffier pancakes!
But whether you like them fluffy with cakey centers, or thin with crunchy edges, all of these mixes are delicious with a knob of salted butter and a generous drizzle of honey or maple syrup on top!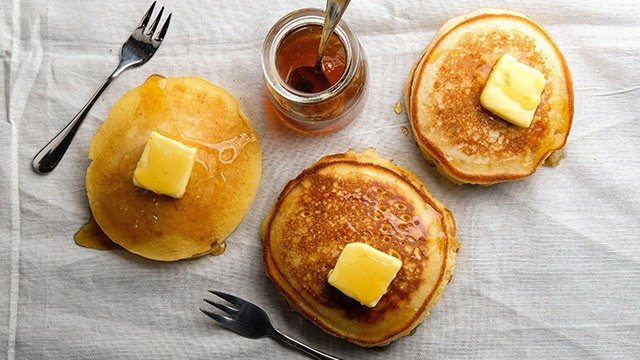 Left to right: Magnolia, White King, and Ferna
Magnolia
If you like soft, flat, and very delicate pancakes, then this mix will be right up your alley! Remember to cook and flip them gently to avoid breakage. 
White King
This classic pancake mix gives great results: a good rise and not-too-sweet pancakes! If you keep the pancakes on the pan long enough over medium heat and a little butter, the edges will crust up beautifully. 
Ferna
Ferna's pancake mix is the ultimate winner for fluffy, evenly-spread pancakes! Not only do they rise very high, they taste delicious, too! Can you believe that this is only a just-add-water boxed pancake mix?!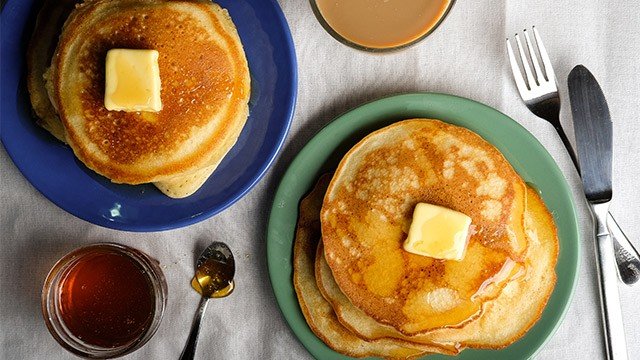 Left to right: Maya, Queen
Maya
It is hard to beat the homey taste and smell of this pancake mix. It's tight crumb, perfectly-even rise, and just the right touch of sweetness make it perfect for Sunday brunch at home. Top your pancake stack off with fresh berries and a dollop of whipped cream.  
ADVERTISEMENT - CONTINUE READING BELOW
Recommended Videos
Queen
This batter spreads out evenly with minimal rise, so bring out your biggest plates—you will have enough to feed a crowd. The texture of these pancakes are a little soft, so you can add some crunch by topping them off with a handful of nuts or seeds. 
Food and props styling by Roselle Miranda