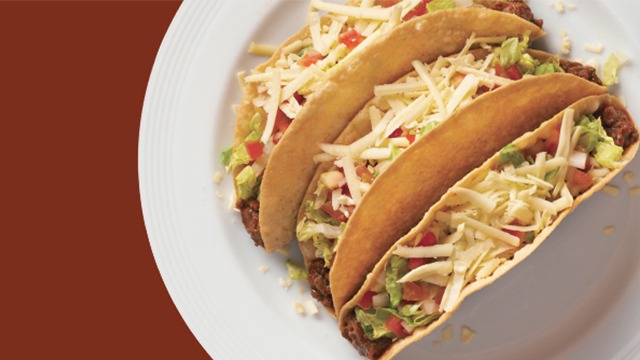 One of the most popular items on the Pancake House menu is their Best Taco In Town. Their popular tacos are made with flavorful ground beef, diced tomatoes and onions, thinly-chopped lettuce, and grated cheese with a crispy taco shell.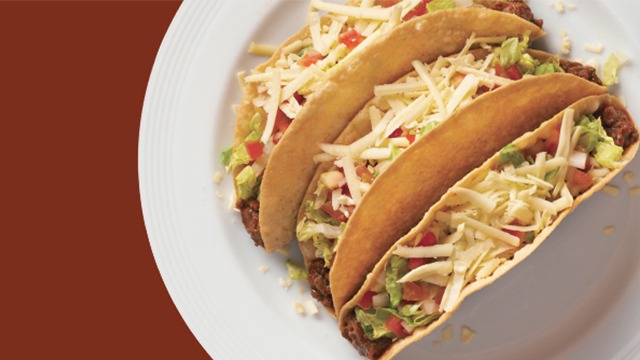 Similar to Pancake House's Classic Pan Chicken take out option, the tacos now come in take-out packages, too! If ever you feel like having a taco party at home, you should buy Pancake House's Box of 4 Best Tacos In Town for P286. This box of tacos are sulit because each taco costs P120. Yes, this box saves you a total of P194!
Follow Pancake House on Facebook for updates and new promos.