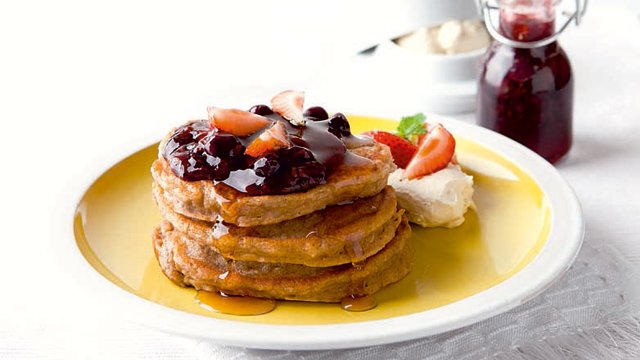 The holidays are all about indulging but you don't need to stay away from your favorite food. With a little substitution here and there, you can have your cake—and eat it, too—while still keeping your health in check.
Maya's ThinkHeart line makes sure you don't have to trade your health for hearty, flavorful treats. Made with natural ingredients, the MAYA Whole Wheat Carrot Cake Mix and MAYA Whole Wheat Pancake Mix helps you make healthier breakfast and dessert options without making you feel like you're missing out.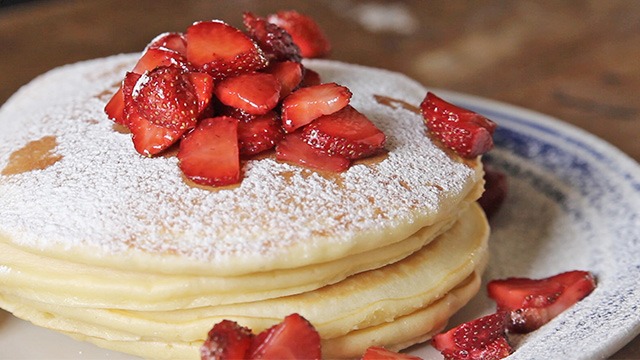 WATCH: How to Make Pancakes from Scratch
Posted in:
Cooking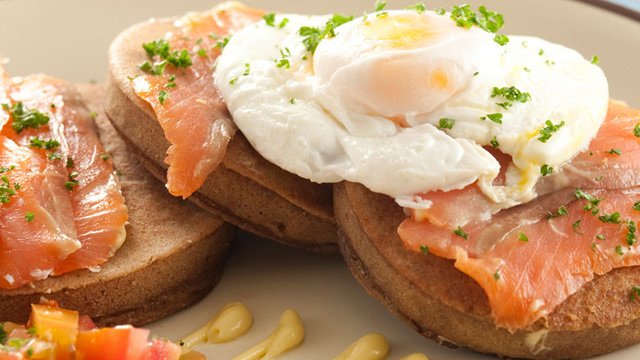 The Whole Wheat Pancake Mix also uses muscovado sugar, considered the purest form of sugar as it contains natural nutritional compounds like calcium, potassium, iron, zinc, antioxidants, and proteins that often get filtered out in the process of making white sugar. It's got the flavors of the classic Maya Hotcake Mix you know and love, tweaked to help you reach your fitness goals.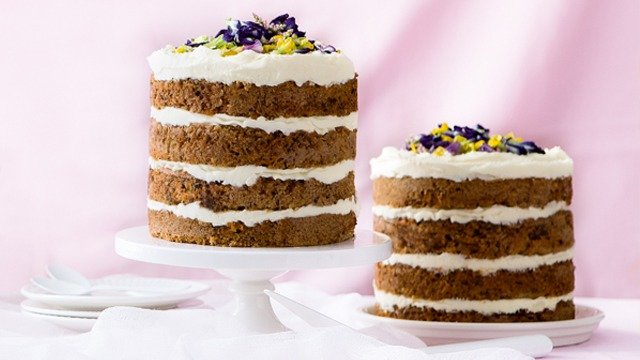 Carrot Cake with Cream Cheese Frosting
Posted in:
Recipe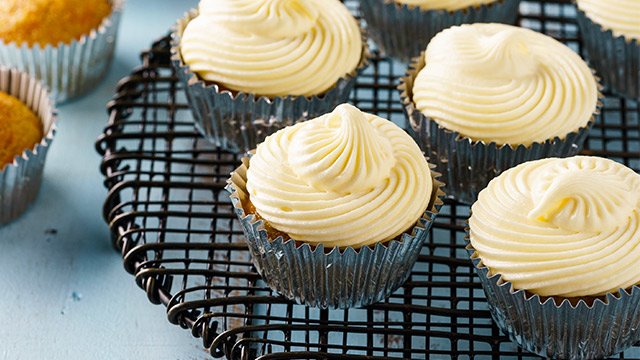 No-Bake Carrot Cupcakes Recipe
Posted in:
Recipe
If you've got a little more room on your calorie count sheet, try adding chopped nuts to your whole wheat pancakes and carrot cake for extra fiber, or substitute the maple syrup and frosting for fruits like berries, peaches, or apples. That doesn't sound like you're missing out, right?
The Maya ThinkHeart line is available in most groceries and supermarkets.
ADVERTISEMENT - CONTINUE READING BELOW
Recommended Videos