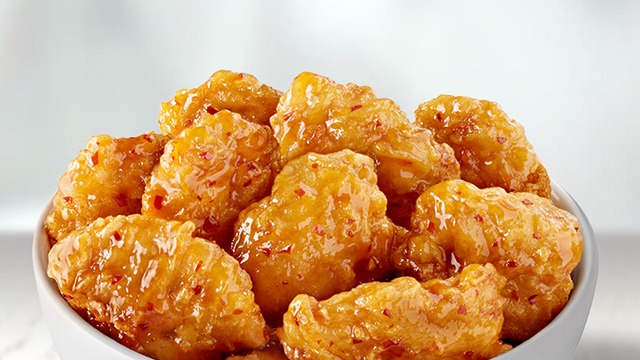 Ordering Panda Express' Original Orange Chicken is a no-brainer, especially for first-timers. Now that Panda Express is opening its first-ever Manila branch in SM Megamall, we ought to let you take this crash course about how Panda Express' Original Orange Chicken became the iconic American-Chinese food that it came to be.
Panda Express, founded by Andrew Cherng and Peggy Cherng, first opened a branch in Glendale, California in 1983. It was only four years after, in 1987, that a chef named Andy Kao developed the Original Orange Chicken recipe. The medley of the tropical yet savory flavors of this dish was inspired by Hunan Province in China, a land known for abundantly growing rice, tea, and, of course, oranges.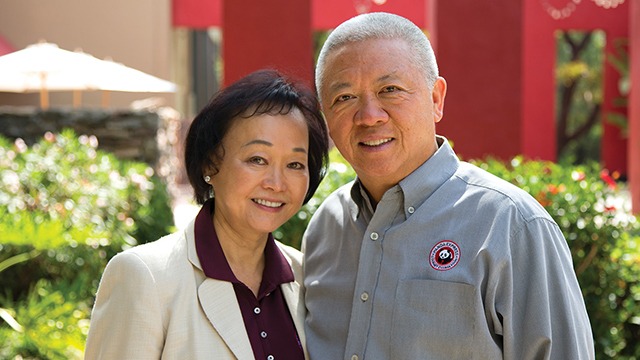 This 32-year old recipe is the most popular dish in Panda Express' menu, selling more than 90 million pounds since it first became available. It's nearly impossible to not understand why it is a popular dish, especially amongst Americans, since you can consider Panda Express' food as Americanized Chinese cuisine.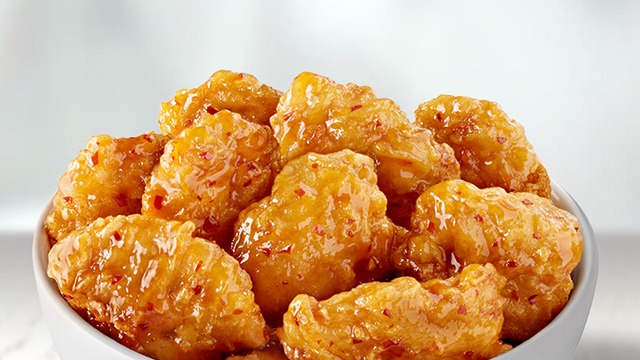 Panda Express uses boneless chicken nuggets and lightly coats it in a batter that attributes to its crunchy exterior, but the creme de la creme is the orange sauce. In a report by NPR, Wang shares that the secret to making Panda Express' iconic orange sauce is to use oil from the orange peels with the addition of brown sugar, honey, Chinese black vinegar, soy sauce, garlic, ginger, a bit of crushed chili, and more ingredients, which are kept confidential.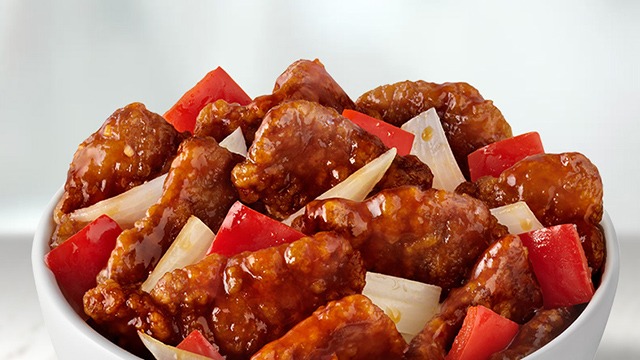 The Original Orange Chicken is, of course, best paired with rice—and more rice. While we don't know what else is on the menu and if there will be any Manila-exclusive Panda Express dishes that will be served, there are other Panda Express classics that are hopefully available in the soon-to-open Panda Express at SM Megamall.
ADVERTISEMENT - CONTINUE READING BELOW
Recommended Videos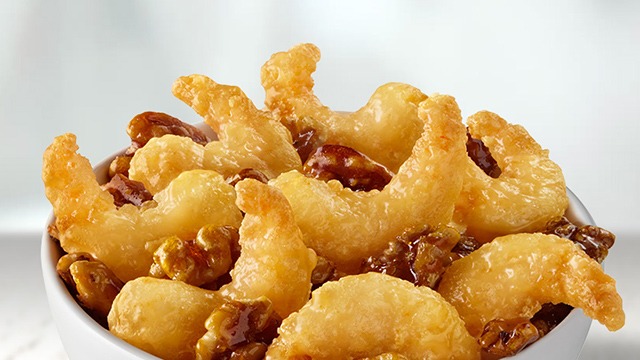 We're crossing our fingers that we'll also get to try the Beijing Beef (launched in 2008), which is made with crispy strips of marinated beef, bell peppers, and onions in a tangy-sweet sauce, and the Honey Walnut Shrimp (launched in 2010), a sweet and crispy tempura shrimp wok-tossed in honey sauce and topped with candied walnuts.