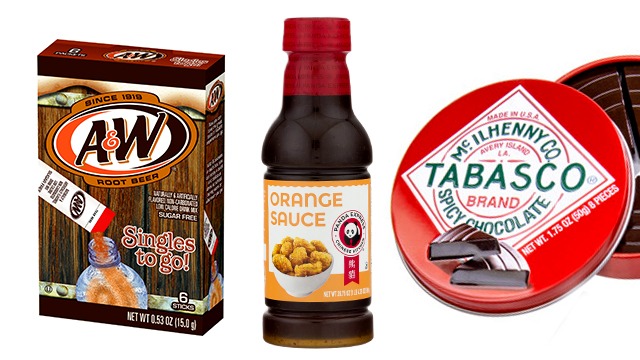 Does your merienda stash need some replenishing? If you're looking for items to add to your grocery list, here are some new merienda finds and ingredients worth trying!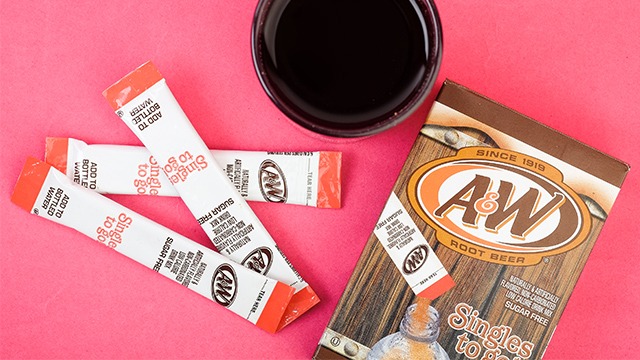 1 A&W Powdered Root Beer
A&W's root beer is one of the classics–the OG root beer, if you will but it's been hard to score A&W's root beer nowadays. Lucky for you, we found A&W root beer–but in powder form! Admittedly, this doesn't have the same fizz you usually get when drinking soda, but its taste is pretty spot-on. Plus, a packet is so convenient to bring around, especially when the craving calls for it!
A&W Root Beer Singles To Go is available at Landers for P99 (6 sticks).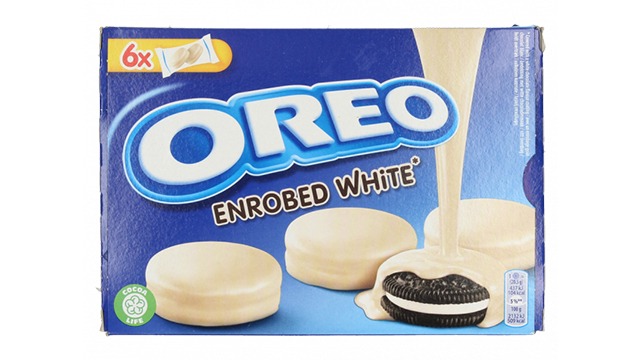 2 Oreo Enrobed White
Oreo is already delicious as it is, especially when you twist, lick, and dunk it in a glass of milk! But if you want to take this childhood favorite cookie to the next level, you should definitely try the Oreo Enrobed White. These Oreos are dunked until they are fully covered in a snowy white chocolate sauce.
Oreo Enrobed White is available at SM Megamall Supermarket for P184.00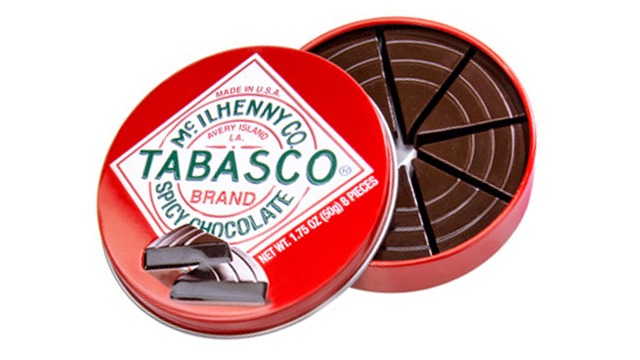 3 Tabasco-flavored Dark Chocolate Wedges
This dessert in a tin can doesn't only fit in your back pocket, but it also fits the bill for those who love playful combo of sweet and spicy flavors in one bite. These Tabasco-flavored dark chocolate wedges are the perfect dessert that provides you with both heat and a sugar rush at the same time.
The Tabasco Tin Spicy Dark Chocolate Wedges are available at Landers for P540.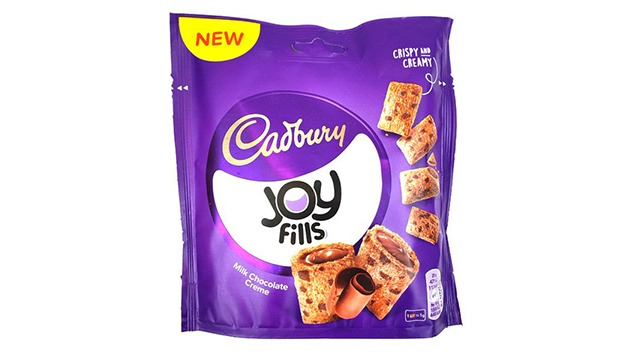 4 Cadbury Joy Fills
When it comes to snacks, chocolates always spark joy! This Cadbury Joy Fills are made of chocolate chip cookies that are filled with an extra creamy, chocolatey filling that melts in your mouth. Since these treats are tinier than usual, we suggest treating it as a cereal. Go dump these sweet cookies in a bowl of milk for dessert or breakfast!
ADVERTISEMENT - CONTINUE READING BELOW
Recommended Videos
Cadbury Joy Fills are available at Landers for P149.75 (90g).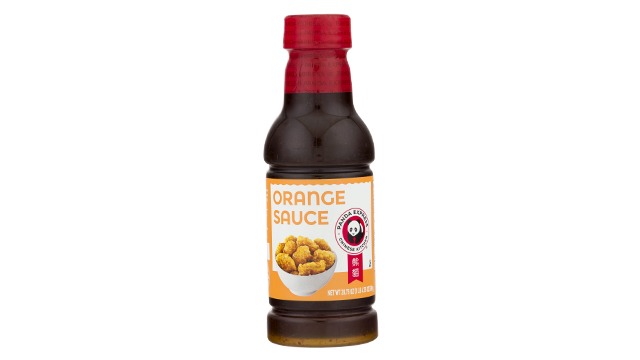 5 Panda Express' Orange Sauce
Sadly, there's no definite date when Panda Express will be opening in Manila. In the meantime, you can ease your longing for their famous orange chicken with this bottle of orange sauce you can use to drizzle on top of breaded chicken–paired with fried rice, of course! 
Panda Express' Orange Sauce is available at S&R for P249 (532g).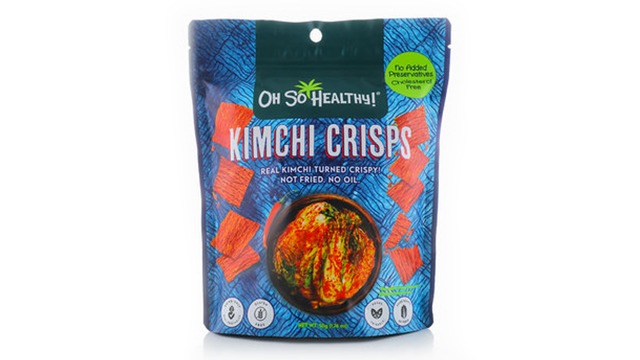 6 Oh So Healthy!'s Kimchi Crisps
Oh So Healthy!, known for their fruity and tropical crisps, introduced the new spicy and sour Kimchi Crisps for all the Korean food fanatics out there. This healthy snack made with real kimchi pairs perfectly with grilled meat (just like Korean barbecues!). Although this snack is healthy, it's still irresistibly delicious that you may not want to share it with anyone else.
Oh So Healthy!'s Kimchi Crisps are currently available at Beauty MNL for P110 (50g).
ALSO READ: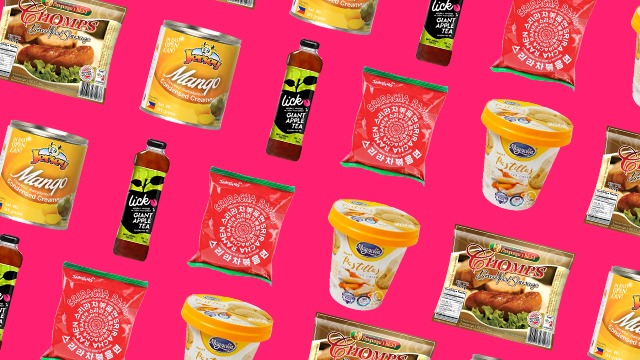 Our Favorite Grocery Finds In 2018
Posted in:
News + Trends