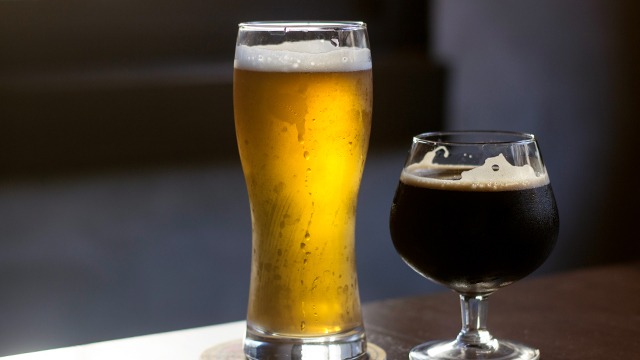 If it's quality craft beer you're thirsty for, Pedro Tap House has it in abundance–and on tap, too (basically, fresh beer!). Pedro's famous craft beers: Gateway Pilsner, Endless Summer Wheat Ale, and Procrastination Pale Ale, finally finds a new home in the bustling city of Poblacion, Makati. They also offer hard-to-find beer not a lot of people knew existed, until now!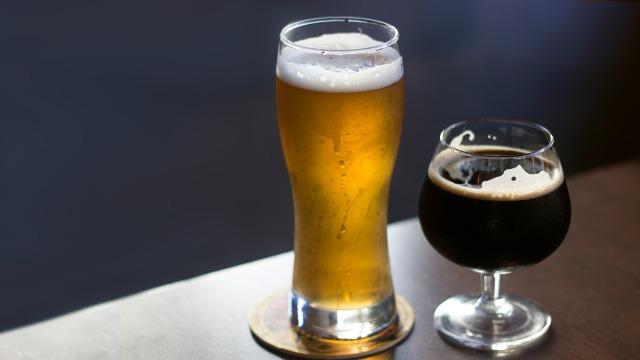 If you're always reaching for the cocktail menu, the Orange Creamsicle Ale will be your new go-to drink. It's a sweet, citrusy, slightly-bitter tasting beer made with a cream ale base, fresh orange zest, and a homemade vanilla bean extract. Let this beer linger briefly inside your mouth, just enough that you're daydreaming about being on a sunny beach while taking a swig of this beer-meets-cocktail brew.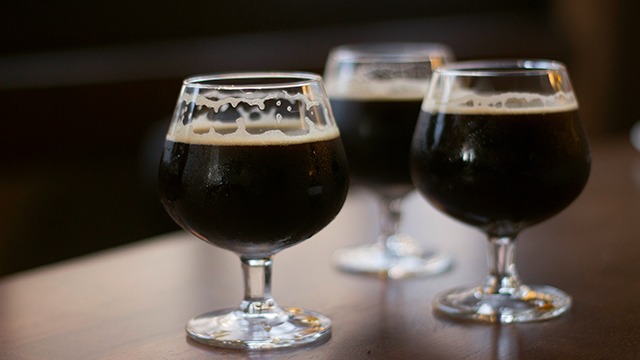 Another must-try on Pedro Tap House's beer-on-tap menu is the Space Out Coffee Stout. This dark, aromatic beer is made with a lightly brewed oatmeal stout mixed with a cold brew using Yardstick Coffee's Golden Ticket blend.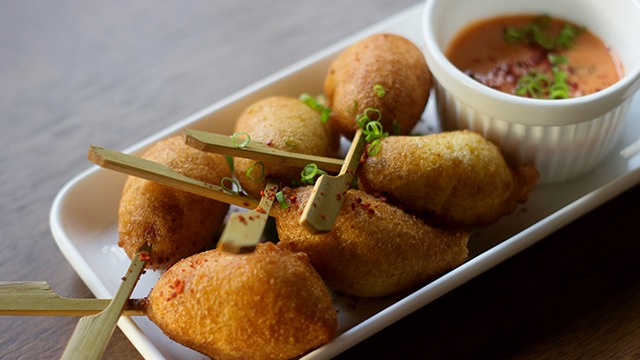 Pedro Tap House isn't just a haven for craft beer fans, but also the place to go to for mouthwatering bar chow that perfectly pairs with their craft beer. Start your drinking session with their appetizing Korean Mini Corn Dogs (P180). This snack is made with deep-fried mini Korean sausages with a corndog batter. There's a slight sweetness to these corndogs which is a perfect foil to the slightly-spicy gochujang-mayonnaise dip served on the side.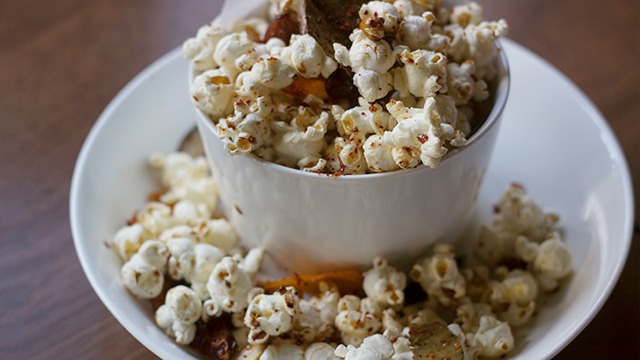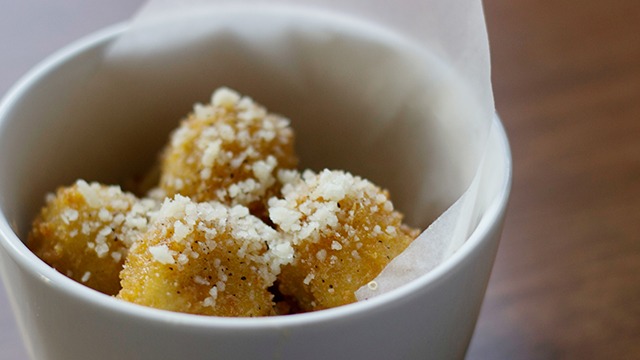 Another pika-pika dish you can share with your friends (or just for yourself), is the Bar Junk (P300). This bowl of is made with popcorn, candied bacon, almonds, cashews, chili, and orange zest which you can nibble on in between swigs of beer and conversations with friends. Soon on the menu is a yet-to-be-named cheesy treat. It may look simple at first, but these cheese pops are made with a total of five kinds of cheese: cream cheese, blue cheese, Brie, Parmesan, and mozzarella.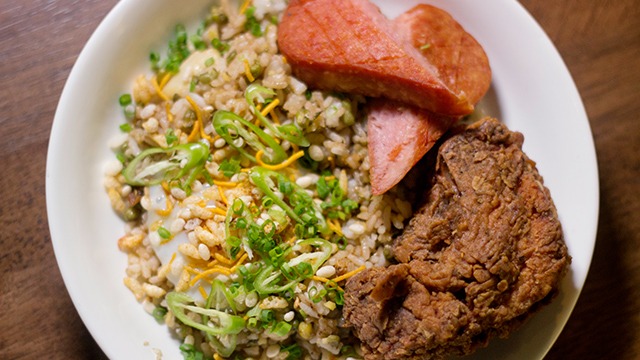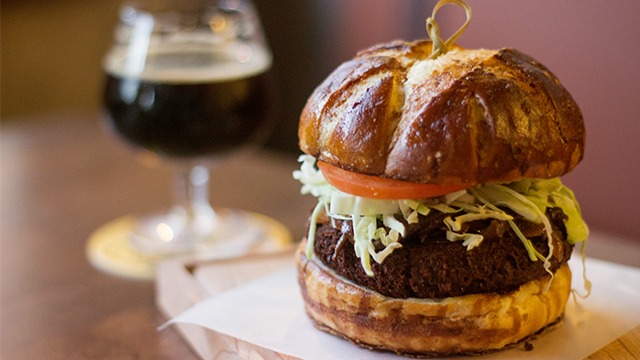 If you're feeling hungry after your nth glass of beer or if you're nursing a hangover, Pedro Tap House also has a Hangover Bowl (P380) you can dig into. This dish is filled with all the juicy guilty-pleasures we often crave when we want to cure our intoxications away. This delicious rice dish is made with Indonesian-style fried rice that's topped with an Onsen egg, crunchy snacks, Spam, and Southern fried chicken. You can always get your hands a little greasy and sink your teeth into their Vegan Burger (P385). This vegan burger is made with a top-secret legume and veggie patty, mushroom marmalade, vegan mayo, shredded cabbage, and a golden-brown pretzel bun to sandwich it all in. You won't even know this tasty burger was vegan and meatless!
ADVERTISEMENT - CONTINUE READING BELOW
Recommended Videos
Pedro Tap House is located at 5910 Matilde, Makati, 1209 Metro Manila. For more information, visit Pedro's official website or visit Pedro Tap House's Facebook and Instagram.
ALSO READ: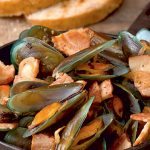 Yes, You Can Cook With Beer!
Posted in:
Cooking