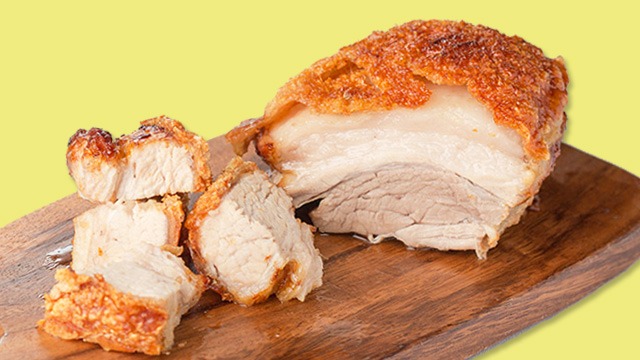 Philippines Airlines (PAL) prohibits hand-carry or checked-in pork and other pork items from certain domestic destinations to help prevent the spread of African Swine Fever.
According to the official advisory dated September 9, a PAL passenger cannot carry pork, pork-related products, pork by-products, raw pork, or processed pork, when flying to the following domestic destinations:
– Antique (EUQ)
– Bacolod (BCD)
– Butuan (BXU)
– Cagayan de Oro (CGY)
– Caticlan (MPH) *except when coming from another point in the Visayas region
– Davao (DVO)
– Dipolog (DPL)
– General Santos (GES)
– Iloilo (ILO)
– Kalibo (KLO)
– Puerto Princesa (PPS)
– Roxas (RXS)
– Tagbilaran (TAG)
– Zamboanga (ZAM)
"While it is a temporary measure, this ban will stay in effect until revoked by the concerned local government health authorities.  The ban was imposed to prevent the spread of African Swine Fever (ASF) in vulnerable areas of the Philippines," the advisory states.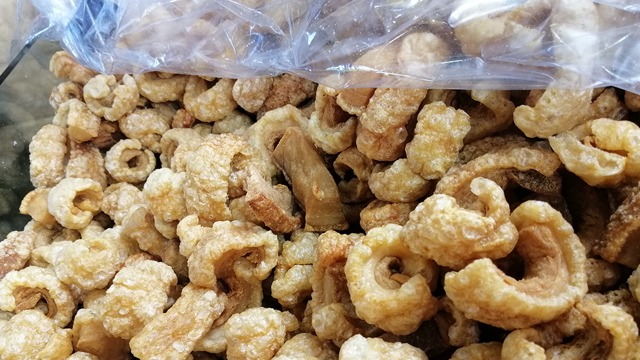 African Swine Fever is a highly contagious disease in domestic and wild pigs. While this does not impose any danger to human health, the mortality rate of pigs affected by ASF can reach 100% which does affect the livelihood of farmers and also affect the supply chain.
According to the Food and Agriculture Organization of the United Nations, there are a total of 53 provinces, 704 cities/municipalities, and 3,832 barangays that have experienced an ASF outbreak. These numbers are recorded starting from when the Department of Agriculture (DA) announced the ASF outbreak in the Philippines back in 2019, up until July 2022. The latest news reported that ASF has hit the southern part of the Philippines, the most recent was in Zamboanga City last September 13, according to the Philippine News Agency. 
If you are flying via Philippine Airlines to any of the domestic destinations mentioned in the advisory, it would be best to not bring any pork products to avoid any inconvenience.
*****
ADVERTISEMENT - CONTINUE READING BELOW
Recommended Videos