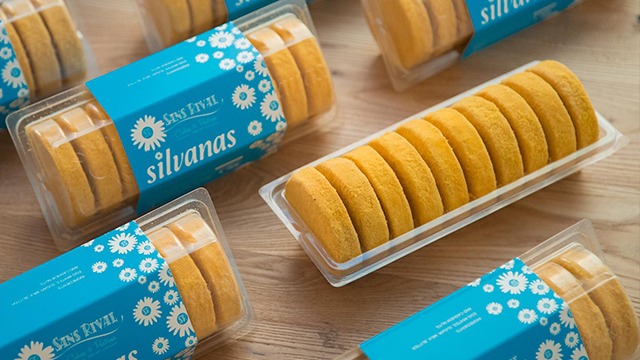 You won't run out of places to go to and explore in the Philippines, especially during the summer. Each destination has its own shade of blue sea water, beautiful sunset, charming sights, locals to meet, and food to indulge in.
If you're planning on spending your summer weekends and long weekends around the Philippines, you should add these to your itinerary: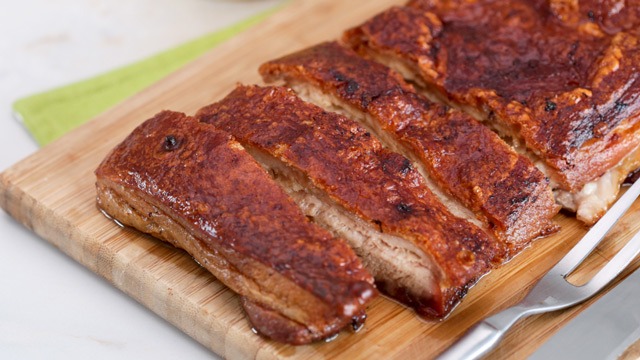 1 Cebu: Lechon
Love the charm of Cebu—its museums, churches and its food scene? Whichever road you take, there's bound to be a Cebu lechon joint calling out your name! This type of lechon, which is different from the ones sold in Luzon, is packed with so much flavor that you don't need to dip it in lechon sauce. Cebu lechon is better with spiced vinegar and lots of fluffy white rice!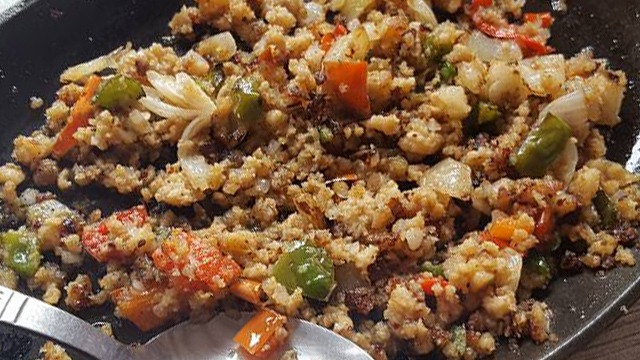 2 Palawan: Crocodile Sisig and Tamilok
If you have ever toured El Nido, Puerto Princesa, Coron, or the less-crowded and touristy Palawan spots like San Vicente and Port Barton, you've most likely tasted great seafood dishes with lato seaweed. Besides fresh sea produce, you should also include Baker Hill's hopia, crocodile sisig, and tamilok (woodworm) to your itinerary.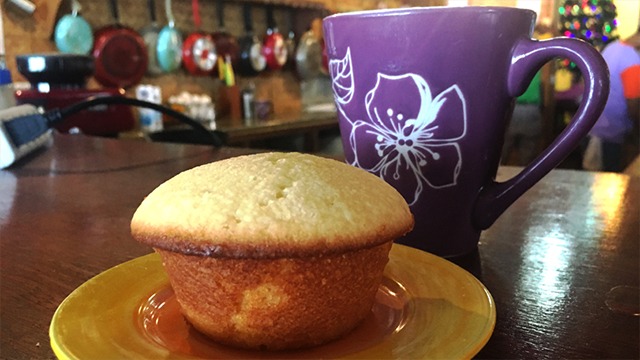 3 Boracay: Real Coffee's Calamansi Muffins
What's a Boracay trip without calamansi muffins? These OG muffins have been in Boracay before it became one of the most popular beaches in the country. These calamansi muffins are simple and have just the right balance of sweet and tangy, and it pairs perfectly with coffee.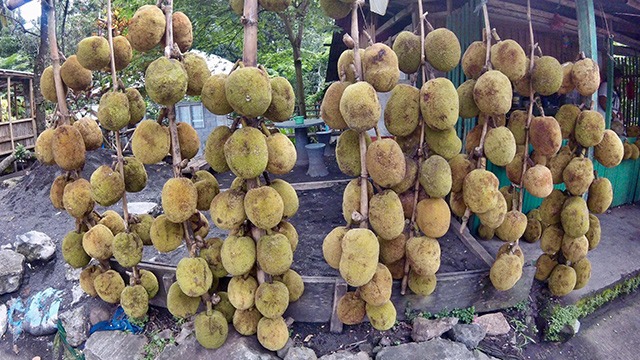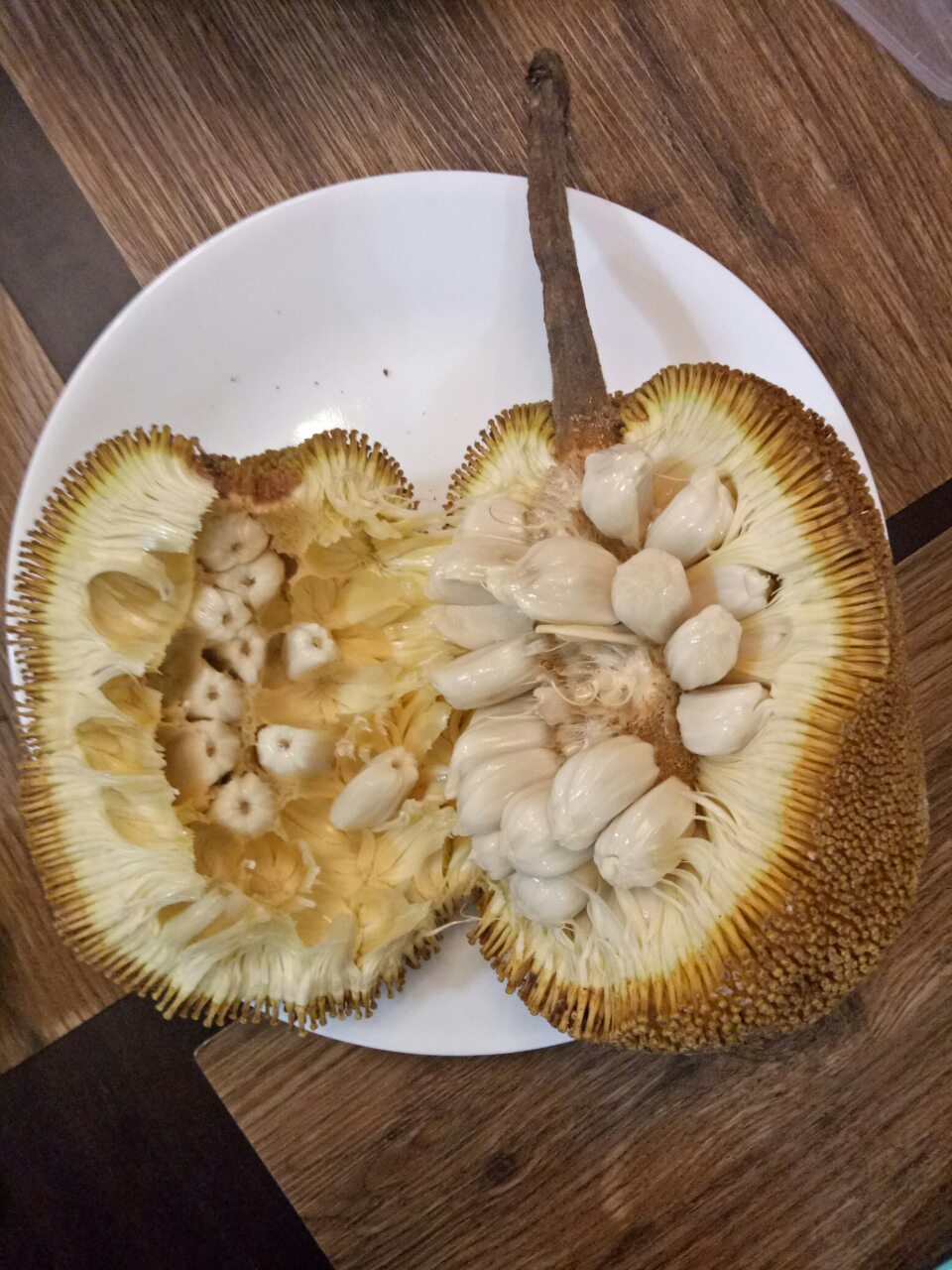 4 Davao: Marang
We all know Davao's famous suha and the infamous durian. You can easily find these in supermarkets with a Davao label attached to it. But one particular fruit that's widely available in Davao but uncommon outside this province is the marang. If you compare it to the durian, the marang is smaller and doesn't have the same strong stench as durian. Plus, this is best eaten when you freeze the meat!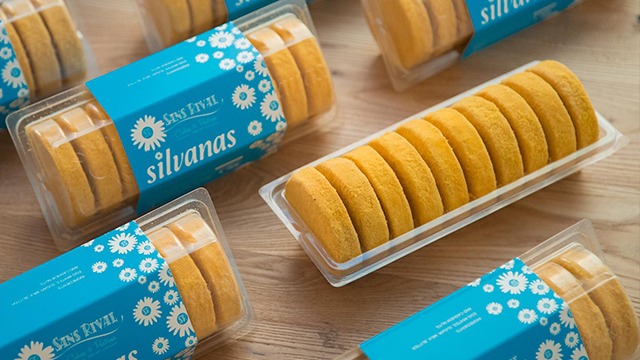 5 Dumaguete: Silavanas
Dumaguete is your gateway to Apo Island, Bais, and the common entry point to the mystical island of Siquijor. If you ever want to get lost in laidback beauty of Dumaguete, make sure you try Sans Rival Cakes And Pastries' famous Silvanas. It's a crunchy-chewy buttery dessert that melts in your mouth.
6 Bohol: Swaki
If there's a delicacy you shouldn't miss while you're vacationing in Bohol, it's the swaki. This is a sea urchin you commonly can pick up from the seashore during low tide. The way to eat this delicacy is to crack it open, put a little bit of vinegar, scoop it out of the shell like a jelly, and put it in your mouth!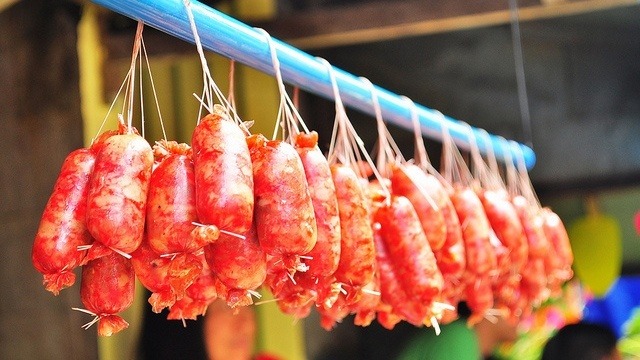 7 Quezon Province: Lucban Longganisa
Quezon Province is surrounded by pristine beaches that are accessible for a weekend getaway. They have Real, a lesser known surf spot compared to La Union and Baler. This province is also known for the pristine beaches, like Jomalig and Calaguas. When you're on your way home from these scenic spots, make sure to drop by pasalubong centers to hoard packs of Lucban longganisa. This is a famous variant of longganisa that is garlicky delicious and pairs perfectly with a serving of garlic rice.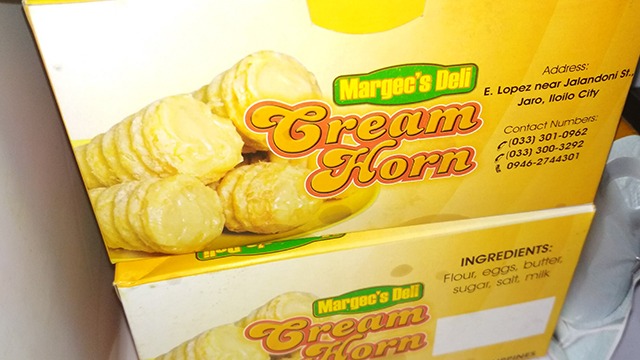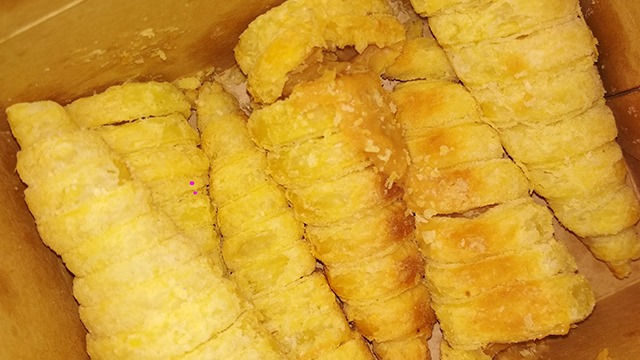 8 Iloilo: Margec Deli's Cream Horn
Iloilo is home to delicious biscocho and a comforting bowl of molo–not to mention, the entry point to Guimaras where yellow mangoes grow in abundance. If you want to indulge in something a little bit under the radar, you should try Margec Deli's Cream Horns! These delicate, magical Cream Horns are horn-shaped puff pastries that are filled with a yema-flavored custard filling.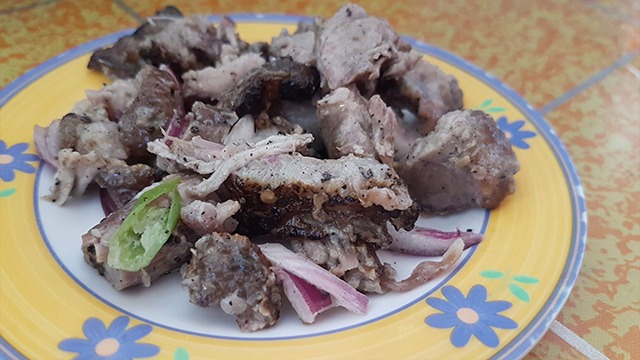 9 La Union: Dinakdakan
Make sure to feast on satisfying post-surf grub after riding the waves in La Union. Besides El Union's delicious Dirty Horchata or Flotsam and Jetsam's popular Makai Bowls, you can also find Ilocos' dinakdakan in their carinderias and other small eateries around San Fernanda, La Union.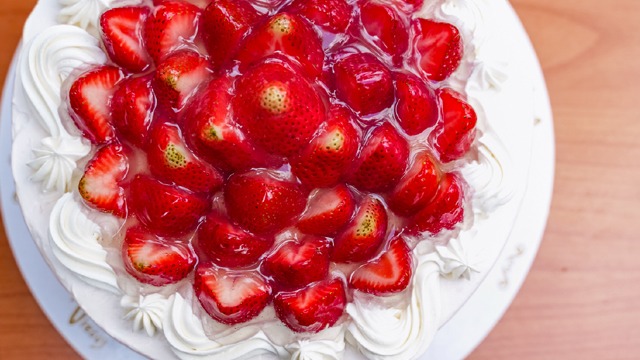 10 Baguio: Vizco's Strawberry Shortcake
Baguio is known for its cooler climate and its abundance of plump strawberries. Aside from ube jam, there's also the famous Vizco's strawberry shortcake to treat yourself to! It's made with layers of light chiffon cake, whipped cream, and fresh strawberries.
ALSO READ: