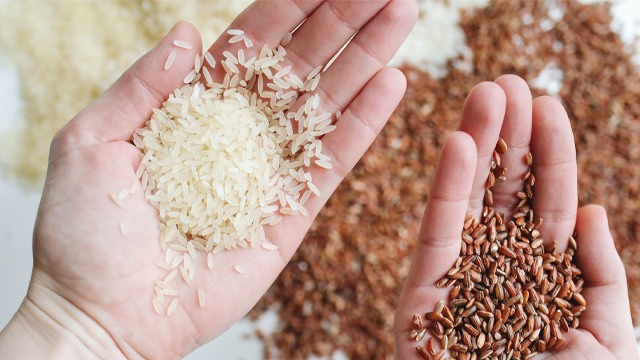 "Rice is life" for many Filipinos and despite this, local farmers are still struggling. Too often have we seen surplus vegetables and fruits thrown away for various reasons. We also have seen organizations beyond the government such as Session Groceries, Rural Rising, and even community pantries rise up to aid their cause when needed.
You too can do more than just buy rice from farmers. In fact, if you're interested in doing more to help your local farmers, you can become a rice specialist!
The Philippine Rice Research Institute or PhilRice, an attached corporation under the Department of Agriculture (DA), is holding a training course designed to train qualified applicants to become rice specialists!
What Is A Rice Specialist?
According to PhilRice's Facebook post, the training is geared towards giving the qualified applicant thorough knowledge about rice. This includes technical knowledge as well as hands-on or practical skills knowledge so you can not only "talk the talk" but you can also "walk the walk".
In other words, your knowledge about rice goes beyond the classroom.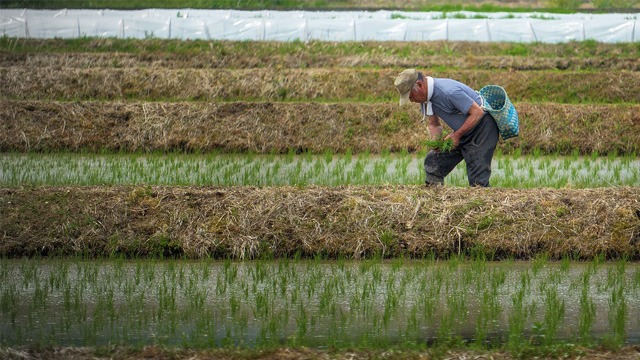 The fieldwork requirement is probably why the course involves an intensive months-long training program designed to make you a specialist. This corresponds to the requirement that you need to you "physically fit to do regular strenuous field work". The training starts in May and go on through to September.
How To Apply To Be A Rice Specialist
There are several requirements to apply for this course. Here is the course's list of requirements:
• Graduate of agricultural or related course
• Preferably, permanent staff working on rice
• Must be physically fit to do regular strenuous fieldwork
• With basic ICT skills and an internet connection
• Good interpersonal communication skills
• Strong commitment and dedication to serve
• Attend online classes
You'll also need to fill up two kinds of forms to apply for this training program:
ADVERTISEMENT - CONTINUE READING BELOW
Recommended Videos
The registration form is your application but the consent form is one that needs to be signed by your supervisor or head of your department or company. This approves your leave to take off from work as needed to attend this specialized course. After all, you will not only benefit from this course but so will your company, especially if they're in the agriculture business!
The application is already ongoing and ends this March 27, Monday, already, so make your decision to be a rice expert fast!
Are you ready to help your fellow rice farmers be better and produce better rice? This is your chance!
Find out more information about PhilRice's training course on its official Facebook page.
***