Sarsa Kitchen + Bar is known both for their authentic Negrense dishes and their modern, updated twists on classic Pinoy favorites. Among their dishes that are known for fun and modern twists? Their Piaya Ice Cream Sandwiches!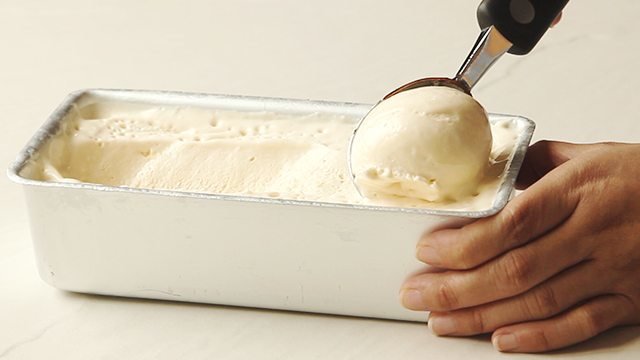 WATCH: How to Make Cheese Ice Cream
Posted in:
Cooking
Piaya is a flatbread with a jam-like muscovado-based filling in between the layers, sometimes sprinkled with sesame seeds on top. Sarsa's ice cream sandwich uses two pieces of piaya to sandwich a fat layer of ice cream (choose from vanilla, ube, and queso) instead of the usual cookies. 
You can try these Piaya Ice Cream Sandwiches in all Sarsa Kitchen + Bar branches in Metro Manila for P165 per order. 
ALSO READ: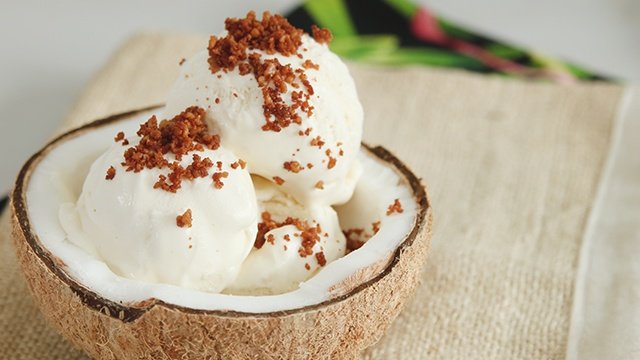 WATCH: How to Make Coconut Ice Cream
Posted in:
Prepping