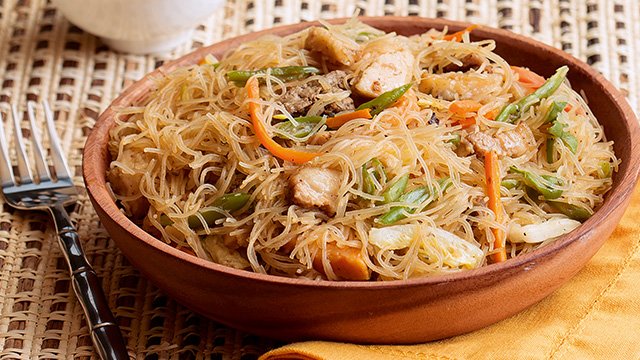 Do you sometimes want a good snack but a bag of chips and a can of soda just won't do? Maybe what you need is a classic Pinoy merienda to fill you up and make you feel at home.
Merienda, which is a light late morning or mid-afternoon meal or snack, is a bit of a Filipino tradition. When guests are over or even when we're feeling just a little bit hungry, Pinoys really know how to serve it up come snack time. Here are a few classic Filipino favorites that are sure to hit the spot.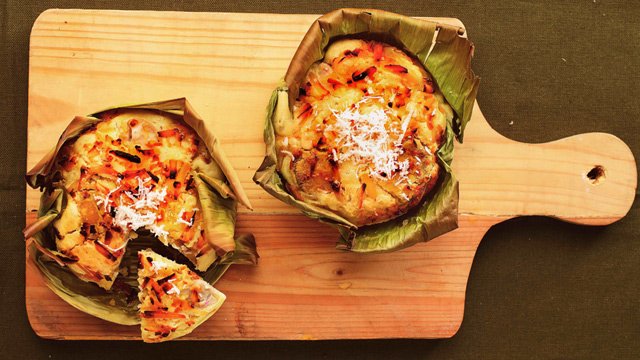 1 Easy Bibingka
This holiday favorite, which is a fluffy and very buttery rice cake, is traditionally made using a makeshift clay cooker heated with charcoal. We've streamlined our recipe for easy home baking so that you won't need to buy any special equipment to make this wonderfully sweet and slightly savory treat!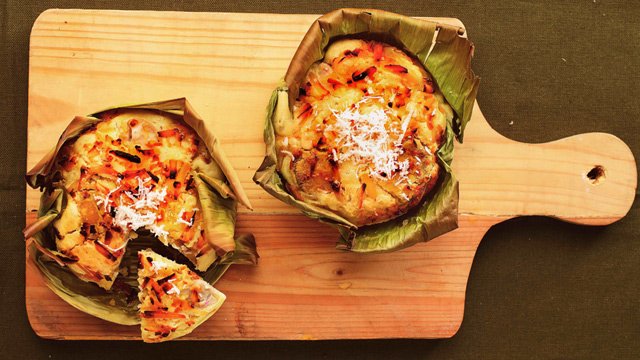 Easy Bibingka Recipe
Posted in:
Recipe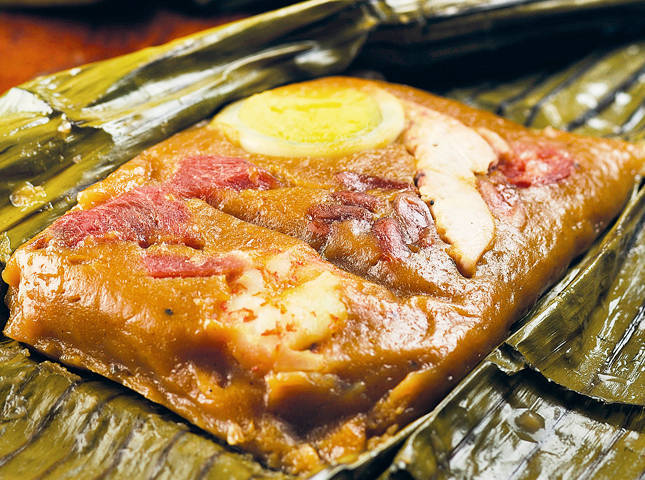 2 Tamales
Mexicans aren't the only people who make tamales! This version, which was most probably inspired by the original Mexican version brought over by the Spanish, is made with rice instead of corn and features flavors more familiar to Filipinos such as achuete and garlic.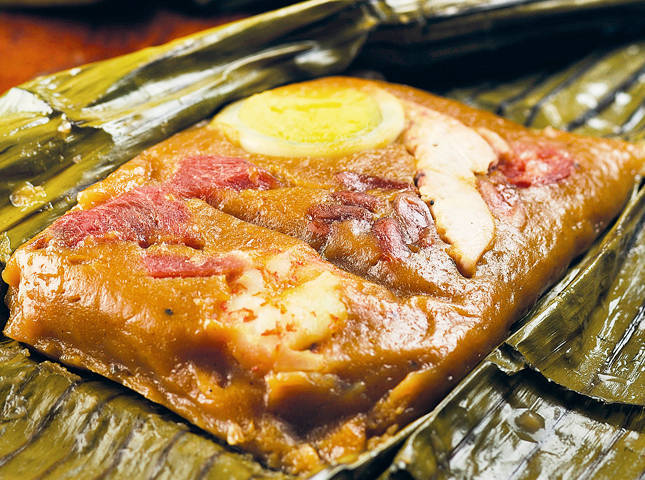 Tamales Recipe
Posted in:
Recipe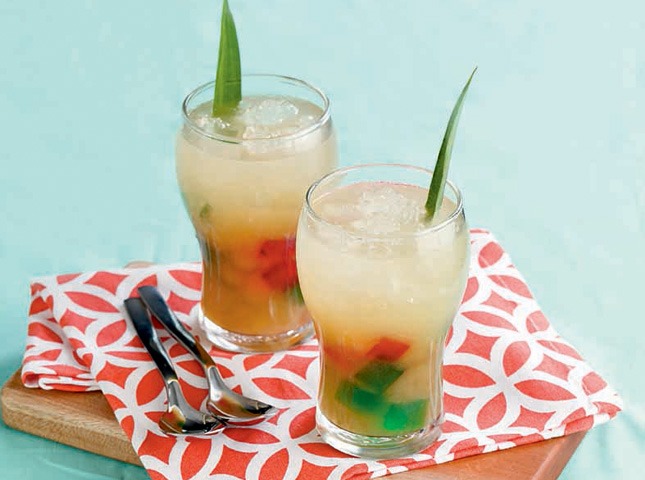 3 Tropical Sago't Gulaman
When the day starts getting a bit too hot for your liking, you can serve this sweet, chilly drink alongside your teatime treats. Before bubble tea became a huge fad, Filipinos had been topping their drinks off with chewy tapioca for decades.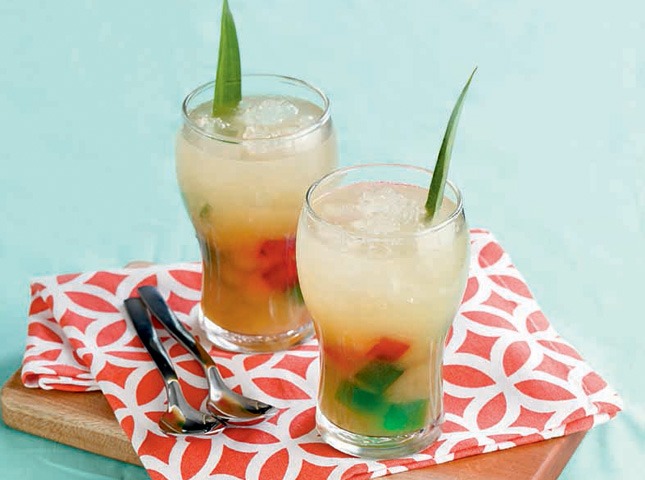 Tropical Sago't Gulaman Recipe
Posted in:
Recipe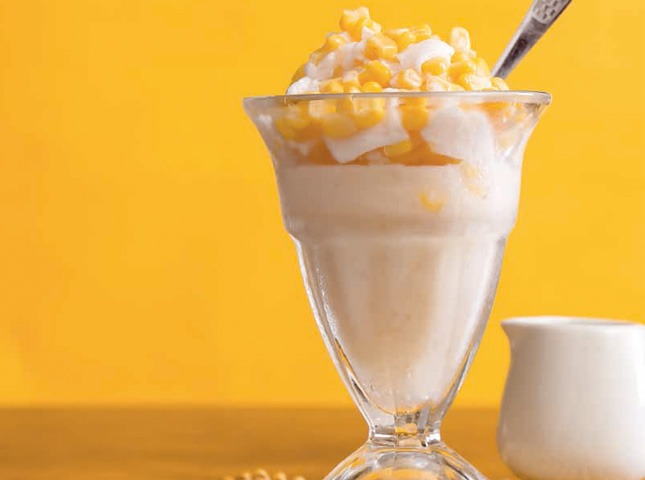 4 Buko-Mais con Yelo
It might seem a bit unusual to serve sweet corn on top of mounds of freshly shaved ice, but it's much more refreshing and delicious than it sounds!
ADVERTISEMENT - CONTINUE READING BELOW
Recommended Videos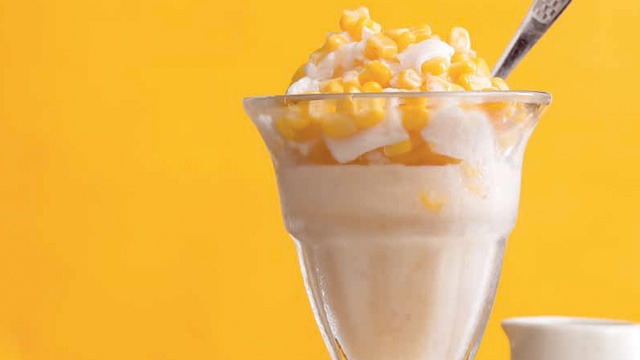 Buko-Mais con Yelo
Posted in:
Recipe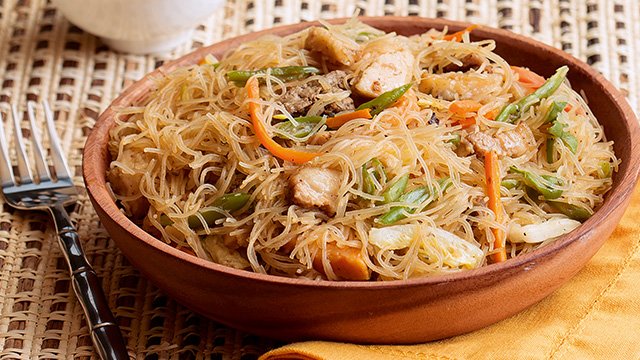 5 Pancit Bihon 
Noodles aren't just for lunch or dinner! These noodles most definitely have their roots in China, but there's just something about having a plate of this in the middle of the afternoon that seems so Pinoy.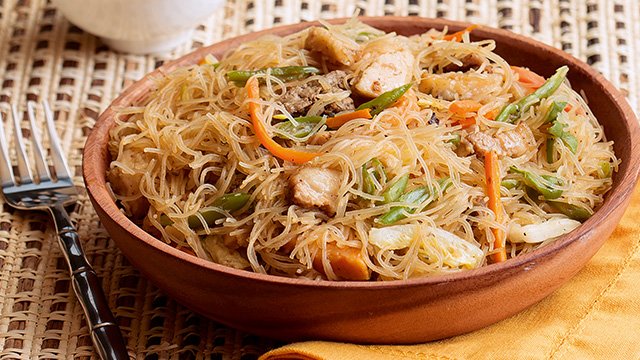 Easy Pinoy Pancit Bihon Recipe
Posted in:
Recipe
ALSO READ: