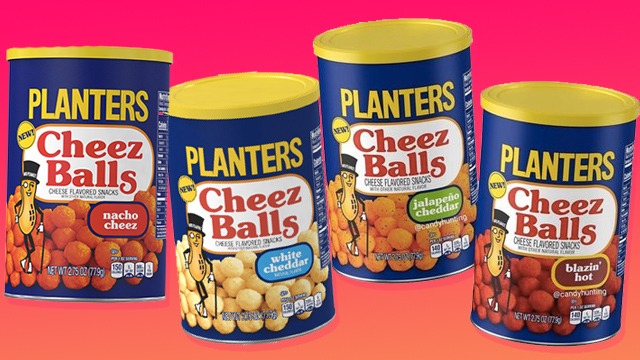 For the '80s and '90s kids who grew up with Planters' iconic Cheez Balls, it was sure a trip down memory lane when they recently appeared on our grocery shelves again after being discontinued during the early 2000s. Better news? Planters is expanding from their classic Cheez Balls with FOUR new flavors in 2020.
According to Delish, Planters already came out with flavors for cheese fans this year, with the White Cheddar and Nacho Cheez Balls that are now available in supermarkets in America. Planters also plans to add two more flavors catering to spicy food and cheese fans with the Blazin Hot and Jalapeño Cheddar.
The Blazin Hot will be available in supermarkets abroad starting April, while the Jalapeño Cheddar Cheez Balls will be available later this year. Hopefully now that we've spotted (and if we're being honest, hoarded) Planters regular Cheez Balls in supermarkets like Rustan's and Metro, we're hopeful that these four new flavors will also be within our reach really, really soon.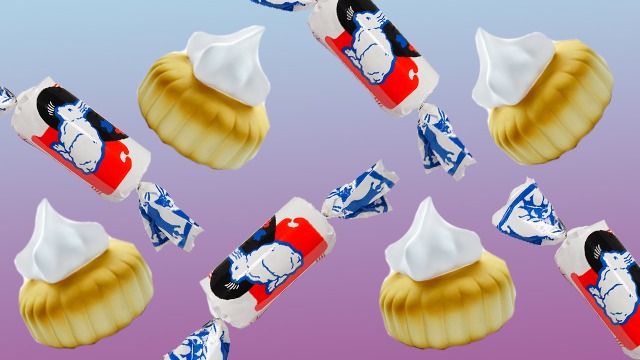 Where To Find White Rabbit Candy, Iced Gem Biscuits + More Childhood Snacks
Posted in:
News + Trends