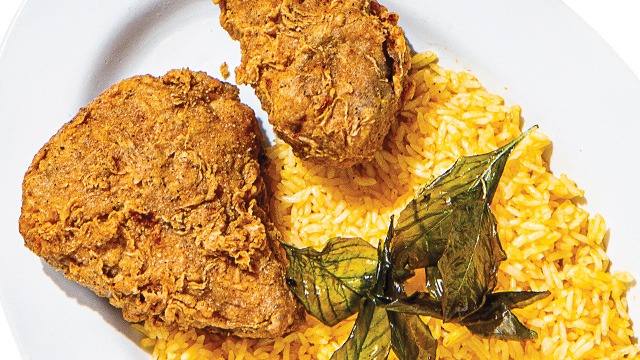 If you love a good burger, going to 8Cuts is always a good idea. This burger joint is known for its juicy cheeseburgers and their partners in crime: onion rings or the Oh-Rings and chicken wings. For their 7th birthday, 8Cuts added new fried chicken and pork chop dishes on the menu!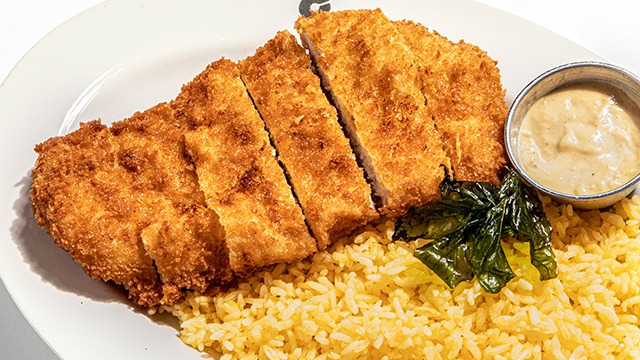 For those who are always on the lookout for a hefty meal, the Bigger-Than-Your-Face Fried Pork Chop, a large fried pork chop served over 8Cuts' house rice, and the Heavyweight Fried Chicken meal, large chicken servings with a skin that's fried to a crunch and with a juicy center, are now on the menu. The latter is a meal available as a two-piece or three-piece fried chicken meal, served on top of rice.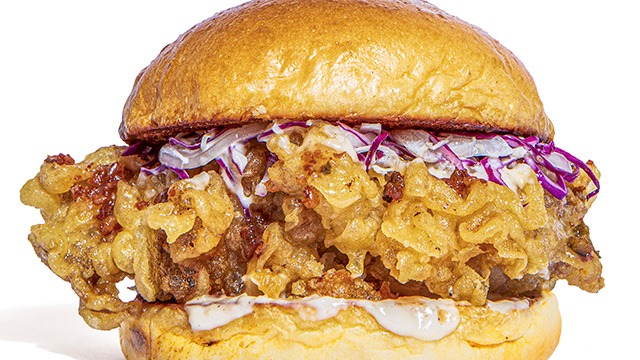 If you love burgers more than rice, don't worry! 8Cuts also has a new 8Cuts Chick 'Wich. This is a burger made with layers of crispy fried chicken fillet with a lemon-aioli slaw of green onions, chicken cracklings, and jalapeño honey. The fried chicken fillet used for this sandwich comes in different flavors: Salt & Pepper, Good Ol' Hot Fried, Them Buffalo, Garlic Parm, and Smok'n BBQ, Truffle Honey, and BBQ Bacon Butter. 8Cut is also introducing the Thigh Poppers, a bite-sized boneless chicken bites that also comes in the same flavors as the Chick 'Wich.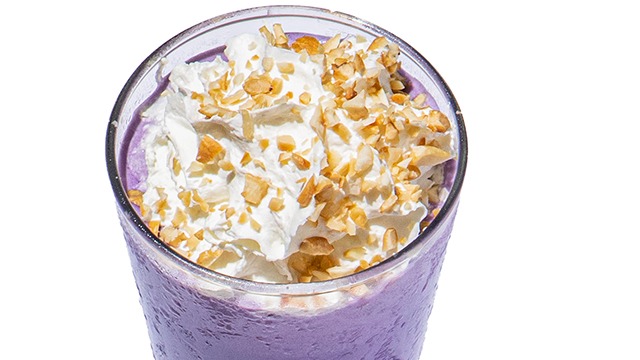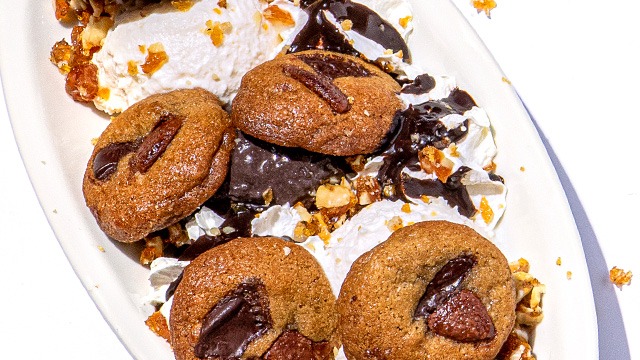 Of course, any meal is best ended on a sweet note. You can now get Manam's famous ube shake in 8Cuts or you can go for Mo' cookies' No Mo' Heartbreak, a "cookie split" with your favorite Mo's smaller, ice cream, and whipped cream.