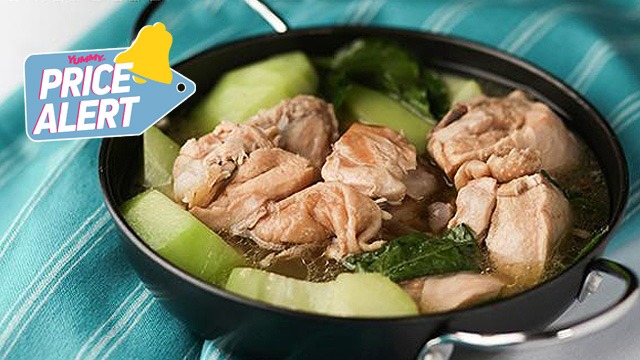 Everyone is waiting with bated breath whether the pending onion harvest and imported onions will successfully drop onion prices. With onions costing double and even triple the cost of beef, pork, or chicken, many cooks are looking for ways to cut down or completely remove the allium from their cooking.
There are a few ways to do this but the most practical way is to look for recipes that have flavors that do not depend on the onion's flavor. Instead, turn to ginger recipes and garlic recipes! Tinola is one of the most classic ginger recipes you can make for ulam! What's wonderful is that it doesn't rely on onions at all but instead on ginger to give this dish its distinctive flavor. Plus, ginger or luya just saw a price range decrease from P90 to P140 per kilo.
Other food in the palengke that saw a price decrease that is siling labuyo which has been hovering at the P600 per kilo mark these past few months. You can now find siling labuyo at the super low price of P200 per kilo and up to P550 in some wet markets in the metro, according to the Department of Agriculture's Bantay Presyo monitoring reports.
Even sayote is cheaper this week ranging from P30 up to P60 per kilo. Whole chicken meanwhile has been wavering around P200 per kilo but you can find cheaper options to as low as P180 per kilo this week. This just proves that tinola is the Pinoy ulam recipe you should be making this week!
Here are the food that saw a price increase this week: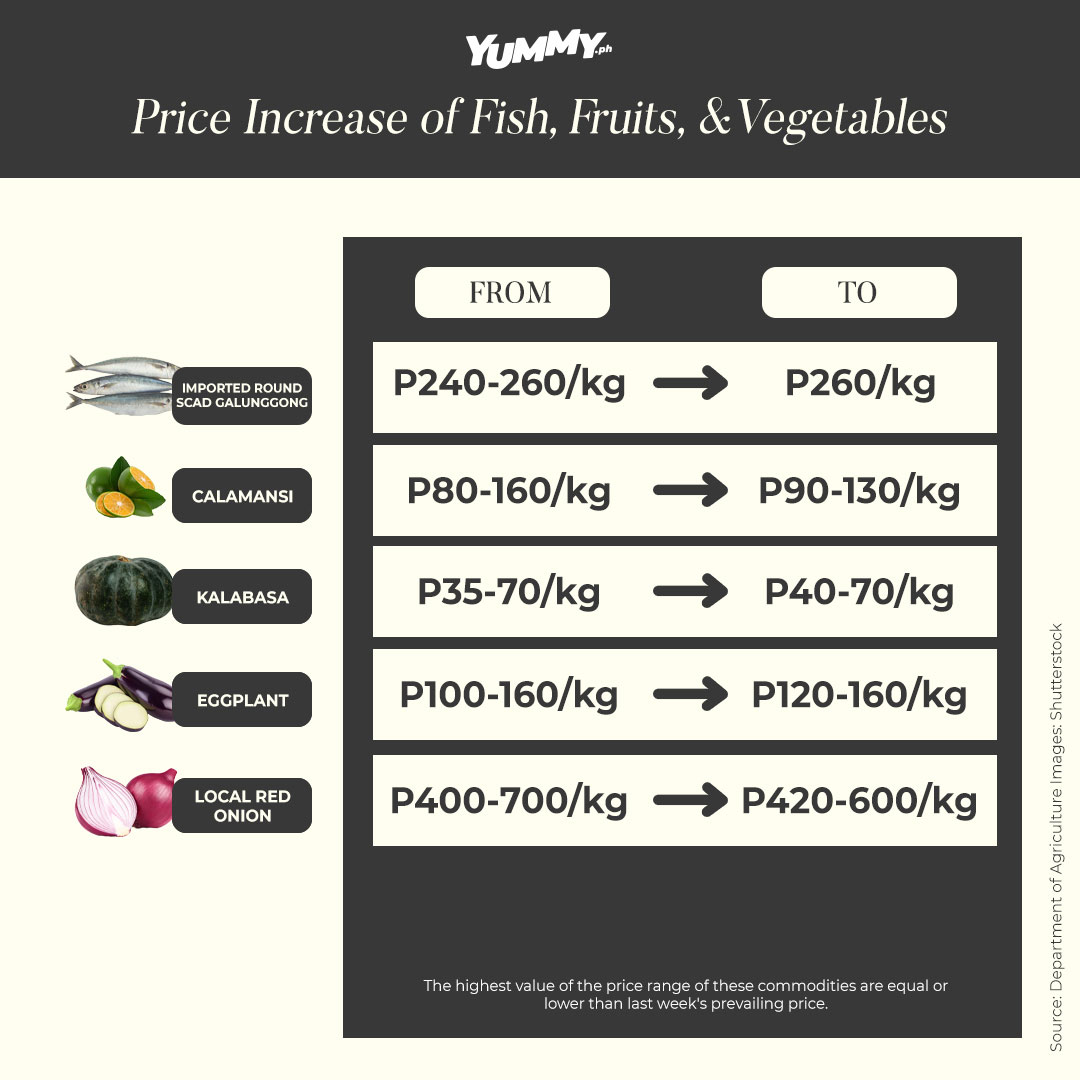 Here are the food that saw a price decrease this week: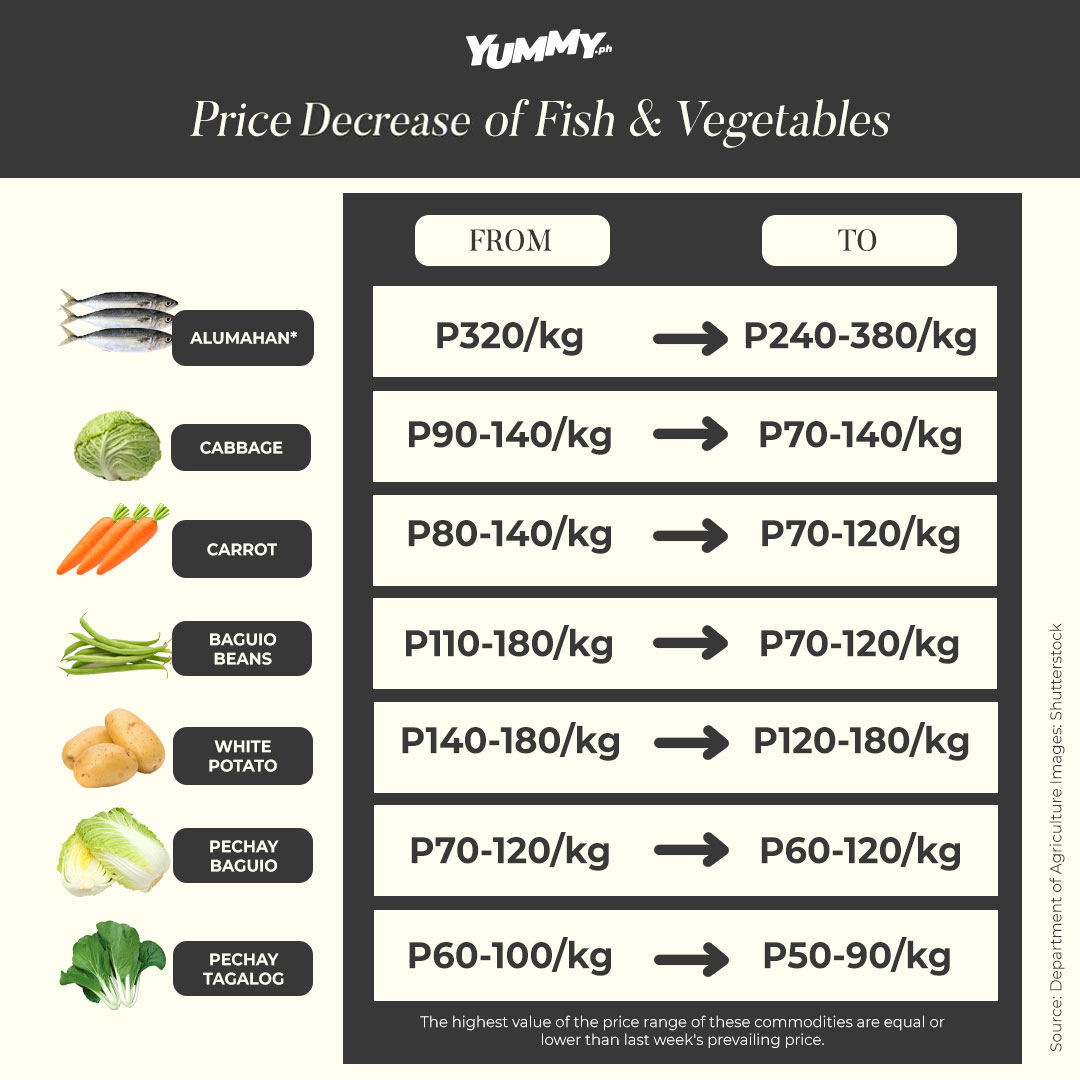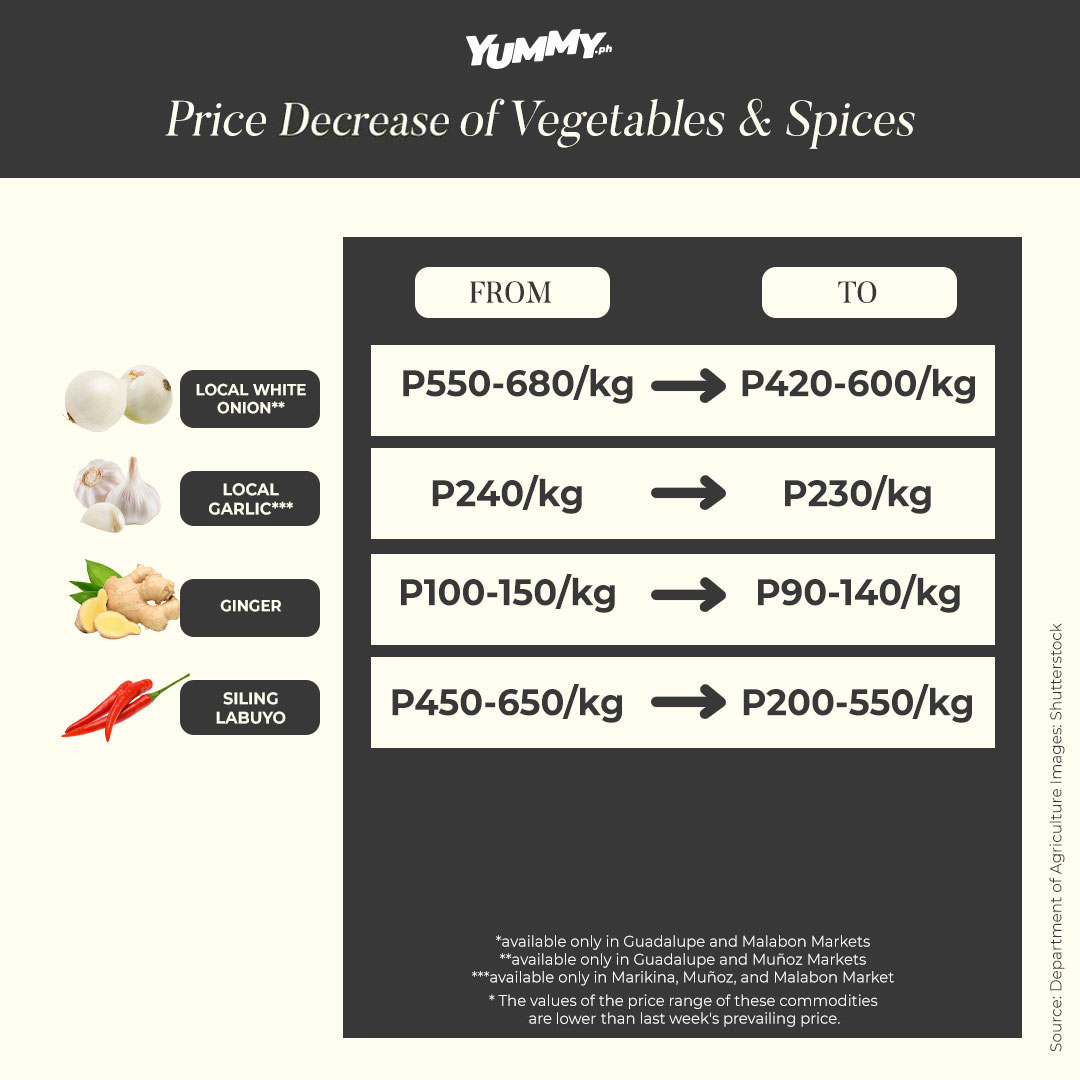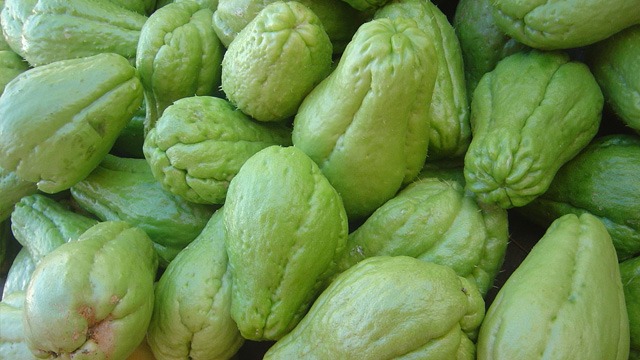 Sayote Cooking Tip
Food waste is always a good idea to avoid so you can maximize the use of your pricey veggies. The sayote seed is one part of the sayote that you might be tossing out without realizing that it's edible! Just like the green langka or jackfruit seed is edible when simmered, the sayote seed can also become tender enough to not be thrown out.
ADVERTISEMENT - CONTINUE READING BELOW
Recommended Videos
In fact, the sayote doesn't need to be peeled either. The entire fruit is edible!
6 Delicious Ways To Enjoy Tinola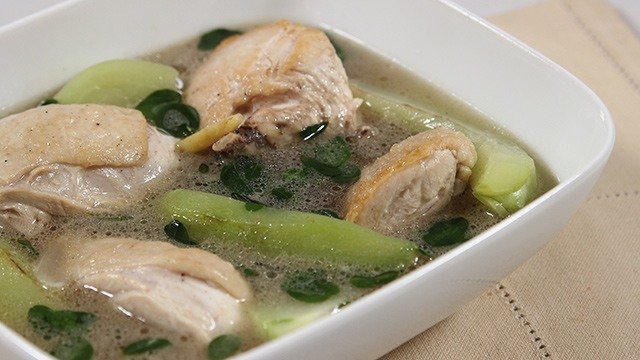 The tinola is a classic Filipino chicken soup infused with ginger. The hearty chicken pieces are hearty and whether you use green papaya or sayote in your version at home, the result is always satisfying. If you have been making tinola and are thinking of ways to not get tired of the same chicken soup week in and week out, here are 6 delicious recipes that will make your tinola not boring:
The palengke prices above are sourced and gathered from various markets in these areas around the metro: Commonwealth, Guadalupe, Las Piñas, Malabon, Marikina, Mega Q-Mart, Muntinlupa, Muñoz, Pasay, Pasig, Pritil, Quinta, and San Andres.
For more information about the price watch of the Department of Agriculture, visit the government agency's website.
Price Alert is a weekly roundup of the prices of common goods and other ingredients monitored using the Department of Agriculture's Price Watch.
***