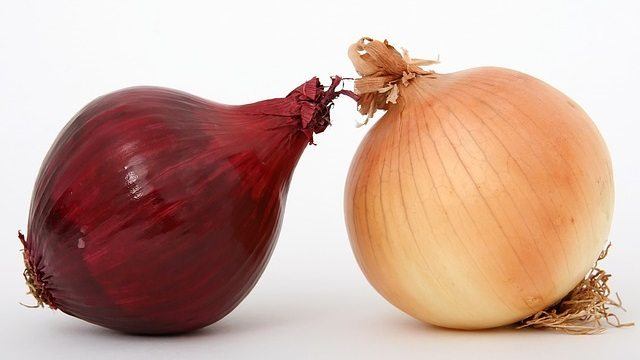 If you've been following the news about the price of onions lately, you know that prices are pretty high.
This shouldn't be the case according to Senator Cynthia Villar who is chair of the Senate committee on agriculture and food. In a report by the Philippine Star, she said that there was no reason for the price of onions to be high and also no reason for its low supply either. Those controlling the supply of onions Villar said in an Inquirer report created "artificial demand to increase prices."
The price of onions in January 2021 according to the Department of Agriculture's Bantay Presyo palengke reports ranged from P70 to P100 per kilo for white onions and P100 to P160 for red onions per kilo while in January 2022, red onions rose to P200 per kilo and P80 per kilo for white onions. Onion prices as reported this year increased even more to range from P450 to P600 per kilo according to the DA's latest reports, and prices apply to both kinds of onions because both are priced similarly high.
The Inquirer also reported that President Ferdinand Marcos Jr. approved the importation of onions which will happen later this month or early February.
Villar Questions the Importation of Pork and Chicken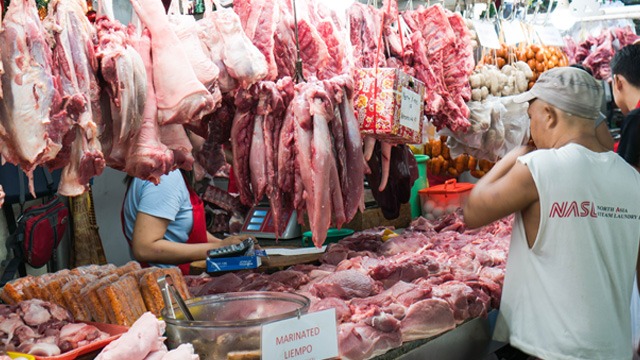 In the same Senate meeting, the Inquirer report said that Villar questioned the Bureau of Animal Industry's (BAI) approval for the importation of pork and chicken when there is allegedly an ample supply of both kinds of meat in the country, resulting in an oversupply. Imported pork and chicken products reached record-high amounts in 2022, said an Inquirer report.
An oversupply, according to the law of supply and demand, means that meat prices should force prices to go down instead of go up. However, pork prices continue to be high to as much as P330 per kilo for pork kasim and P400 for pork liempo, according to the latest DA's Bantay Presyo daily report.
***
ADVERTISEMENT - CONTINUE READING BELOW
Recommended Videos