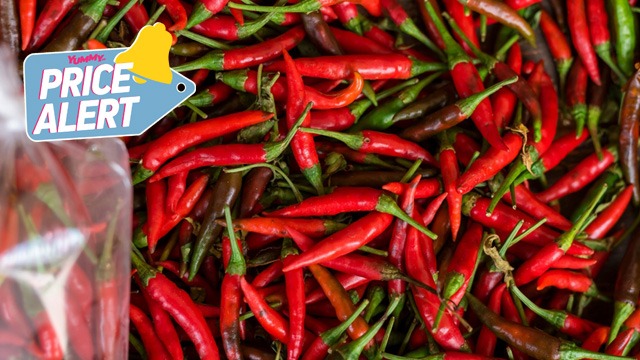 We all know there has been a slew of food shortages lately in the food industry. There was a flour shortage which affected our favorite ensaymadas and doughnuts. Before that, potatoes in the form of French fries from our favorite fast food stores were not available or only available in limited quantities for quite some time. There was even a scare that our favorite fried chicken meals would not be available because of the bird flu situation. Sugar and onions are also faced with a food shortage as well. But there has been another ingredient that might cause you to stop and gasp in surprise. 
Let's talk about our beloved siling labuyo. That's because the price of siling labuyo just rose to P500 per kilo, and it still hasn't gone down since last week.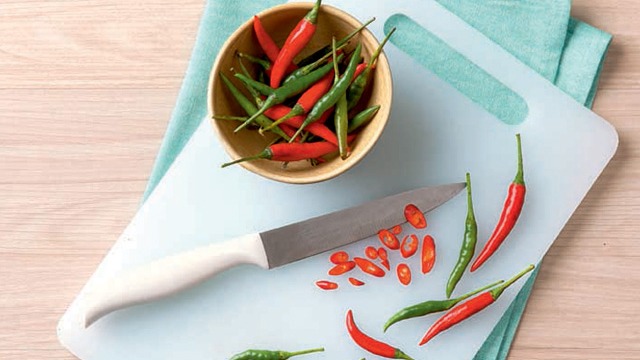 The price of siling labuyo started off at P120 per kilo in January 2022, according to the Bantay Presyo monitoring of the Department of Agriculture. The price increases began in April, when on April 19, siling labuyo prices skyrocketed to P200 per kilo from P120. 
It was in July when the siling labuyo price rose to its highest price point yet: P500 per kilo. It has been wavering between P400 to P500 since August began. So, if you love spicy food and it means adding chopped fresh siling labuyo to your dishes or even your sawsawan, you just need to start learning how to preserve your siling labuyo stash.
Are you worried about your other daily ingredients this week? 
Here's a quick look at what the other food prices look like this week: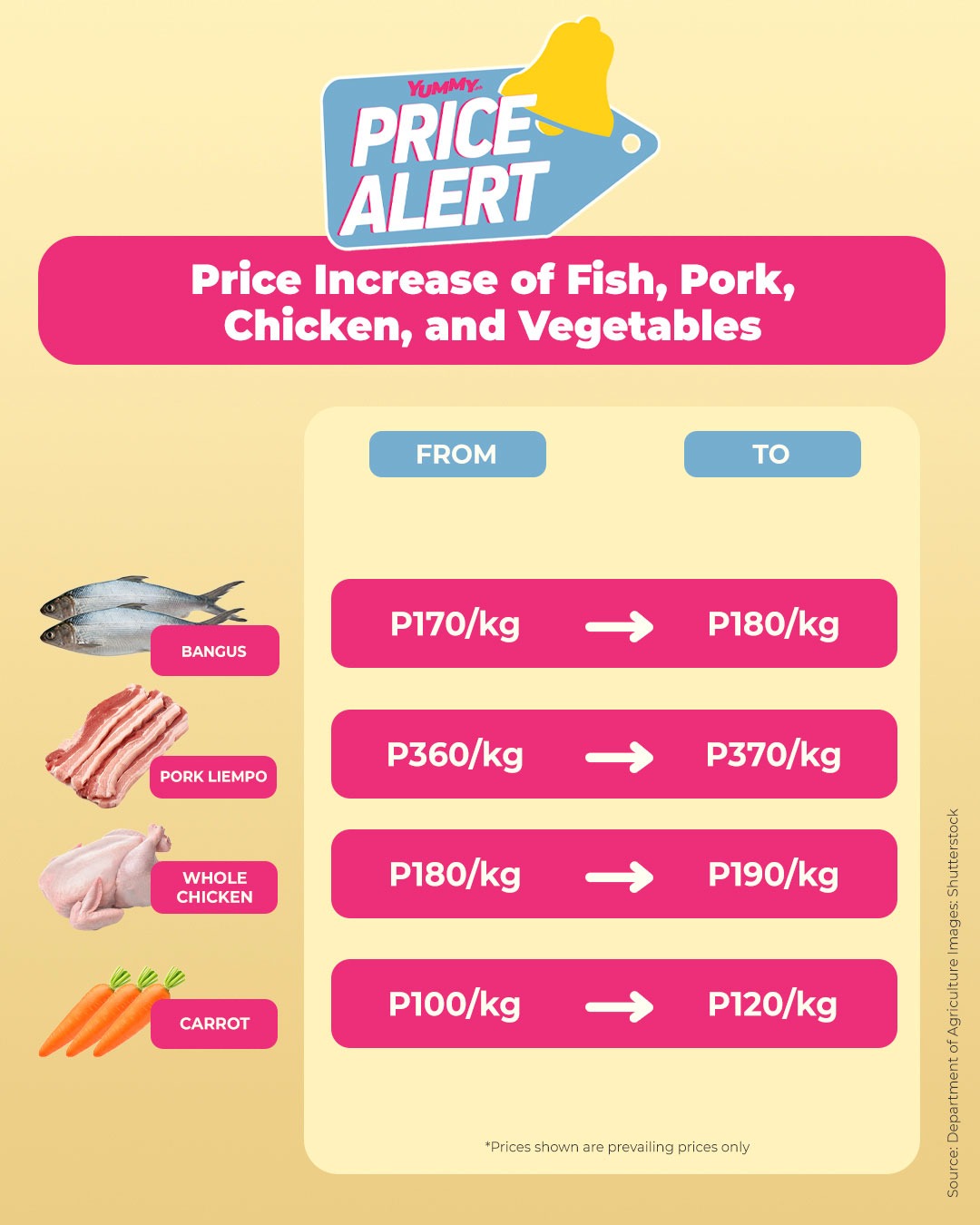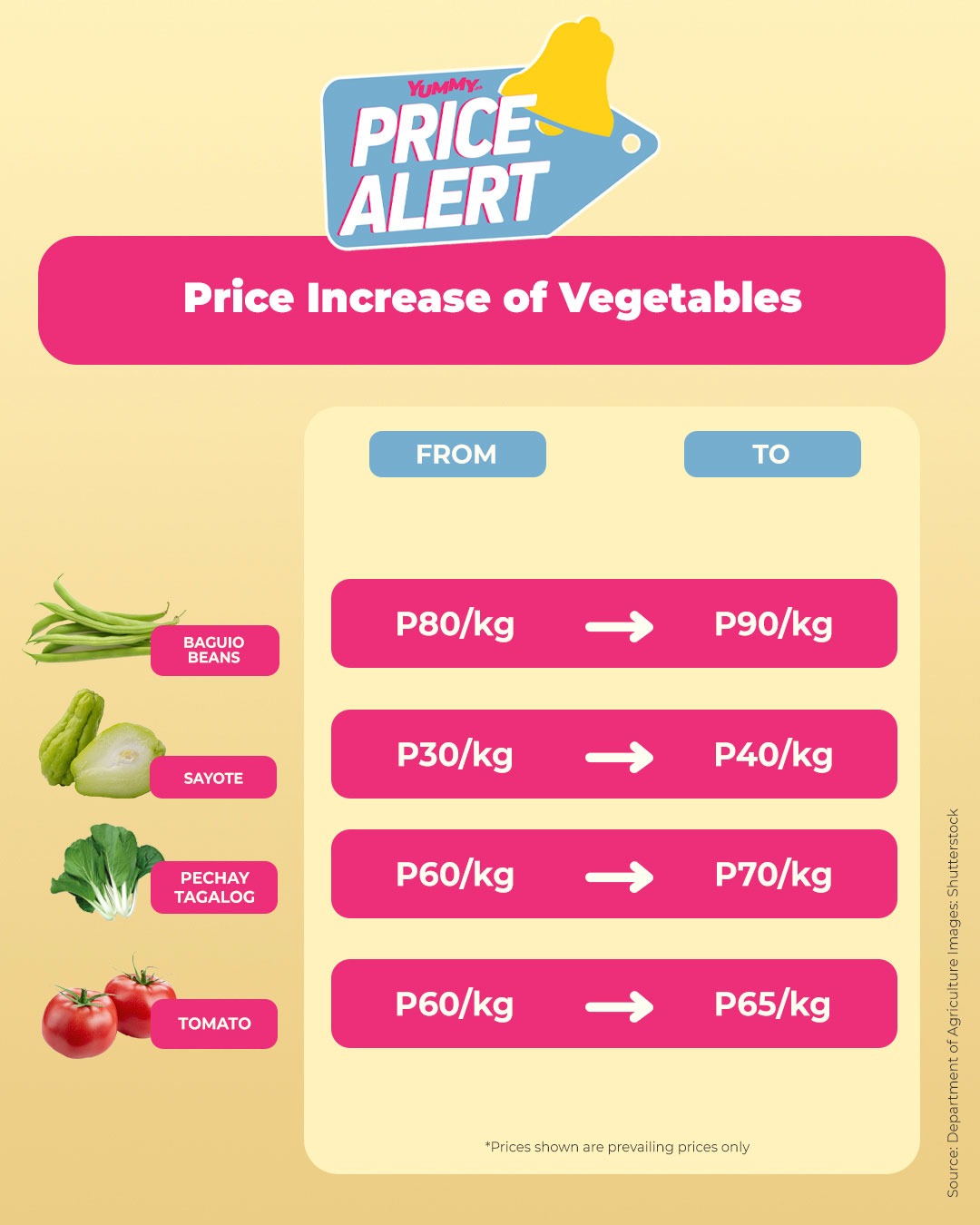 These palengke prices are sourced and gathered only from these markets in these areas in the metro: Commonwealth, Guadalupe, Las Piñas, Malabon, Marikina, Mega Q-Mart, Muntinlupa, Muñoz, Pasay, Pasig, Pritil, Quinta, San Andres. 
ADVERTISEMENT - CONTINUE READING BELOW
Recommended Videos
For more information about the price monitoring of selected agricultural and fishery commodities in the metro by the Department of Agriculture, visit Price Watch on the government agency's website. 
Price Alert is a weekly roundup of the prices of common goods and other ingredients monitored using the Department of Agriculture's Price Watch. 
***