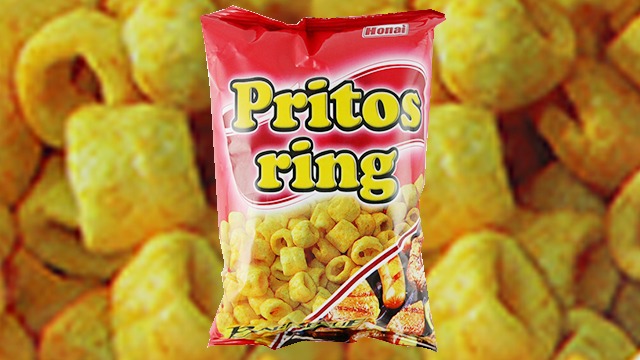 There's a different kind of heartache when you can no longer find the snacks you grew up with. Even though there is a wider selection of snacks now, our childhood favorite snacks will always have a special place in our heart. Thankfully, some supermarkets still carry these nostalgic treats. We found Honai's Pritos Ring in Landmark Supermarket!
The classic Pritos Ring came in a barbecue flavor that was addictingly delicious. Most '90s kids can relate to wearing these crunchy barbecue-flavored rings on your fingers before eating them—it was the cheapest jewelry a kid could afford, and to be quite honest, it was always more fun eating it this way.
For more information, follow Landmark on Facebook.
ALSO READ: