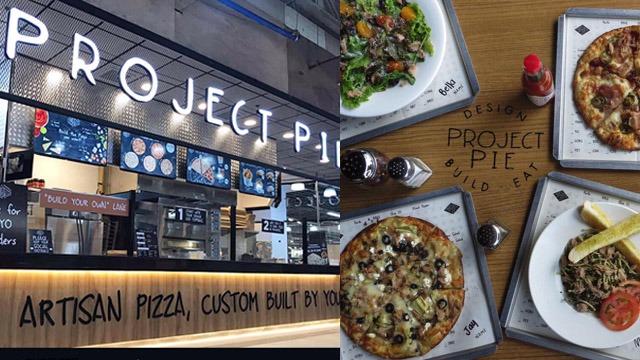 Do you have memories of building your own pizza at Project Pie? The pizza place is known to let its customers customize their own pizza just the way they like it—from the crust, sauce, cheese, vegetables, and down to the meaty toppings!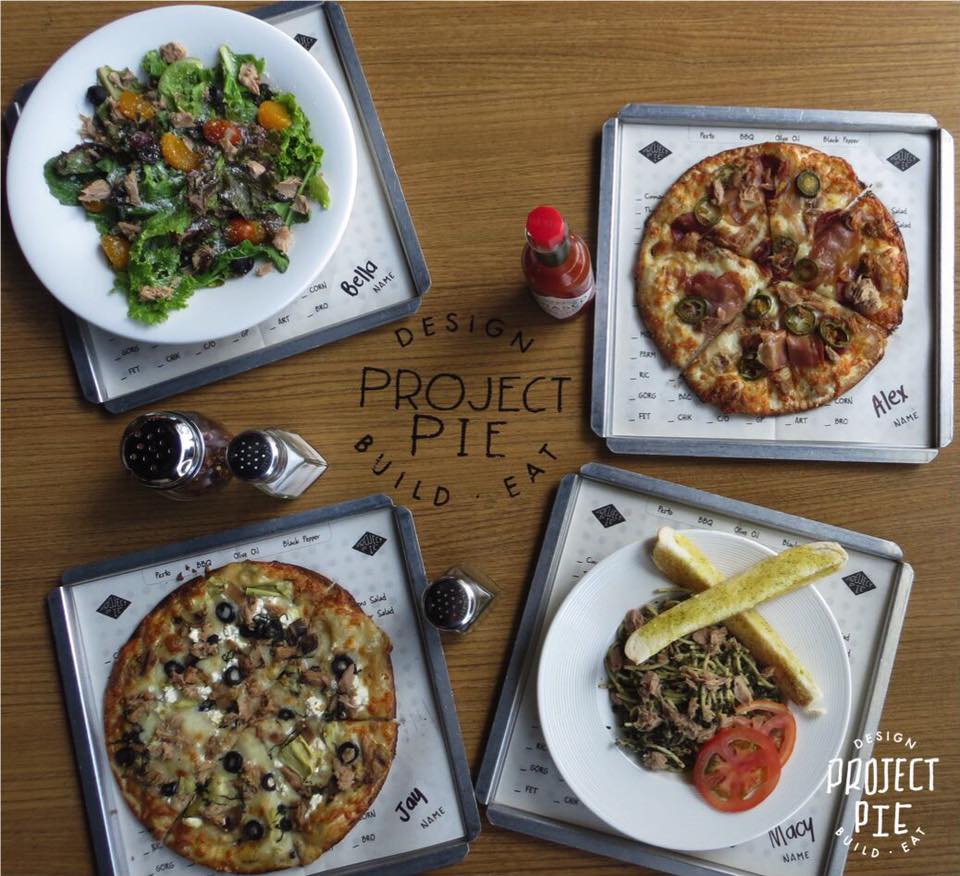 Since 2017, Project Pie unfortunately closed all of their branches in the Philippines but thankfully, during the last quarter of 2021, they announced their much-awaited comeback with two new kiosks! Project Pie is now open at Shopwise Makati and at Shopwise Antipolo.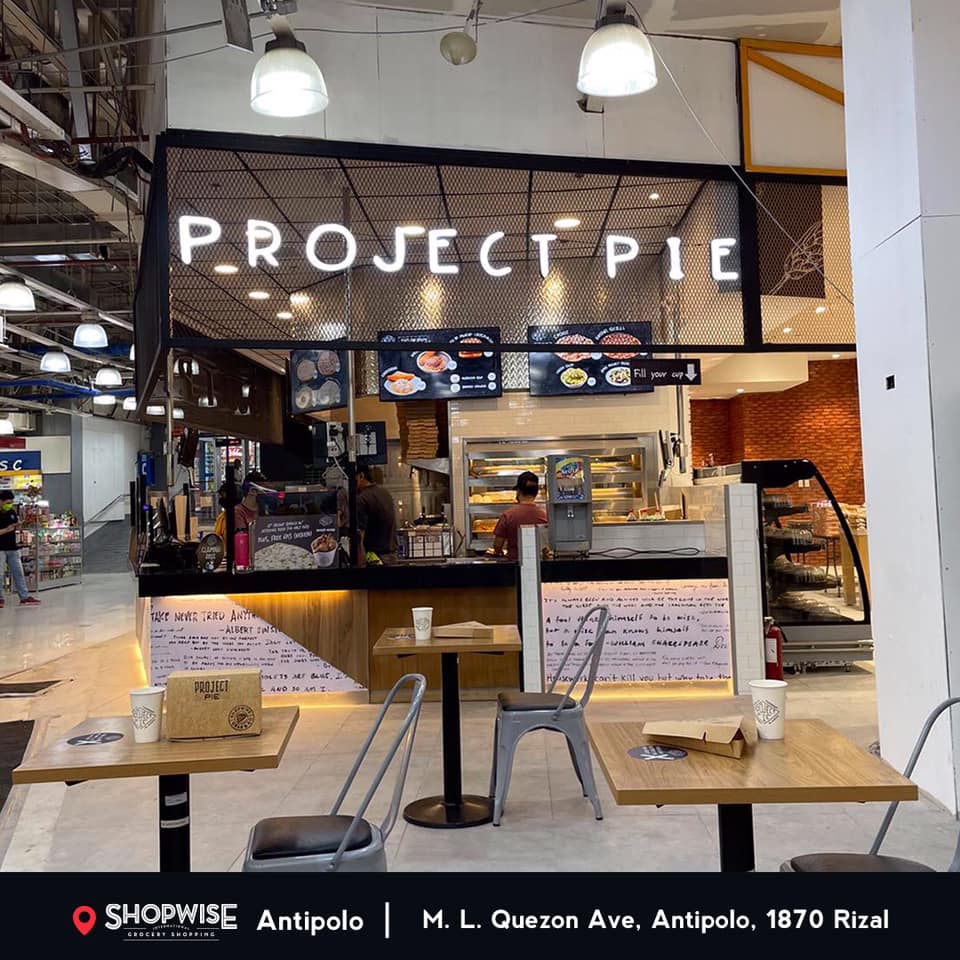 If you go to any of the two Project Pie kiosks, you can build your own pizza, buy any of their ready-made pizzas, and even try their non-pizza items on the menu like the rice meals, salads, soups, sides, pastas, and burgers.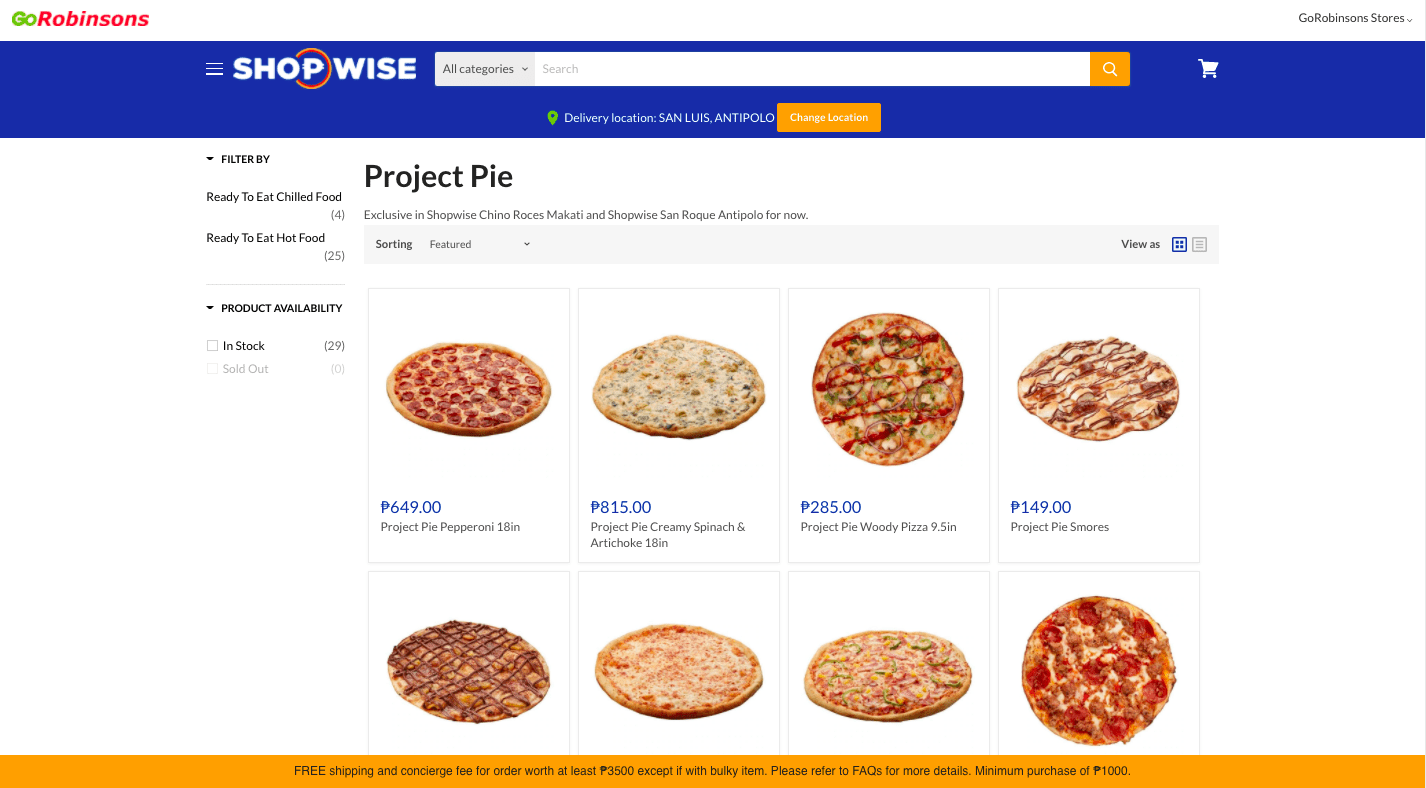 But if you don't want to venture outside just to satisfy your Project Pie cravings, you can conveniently and safely order Project Pie from the Makati and Antipolo branches via GoRobinsons. You can't order a customized pizza via this online platform but you can pretty much order everything else!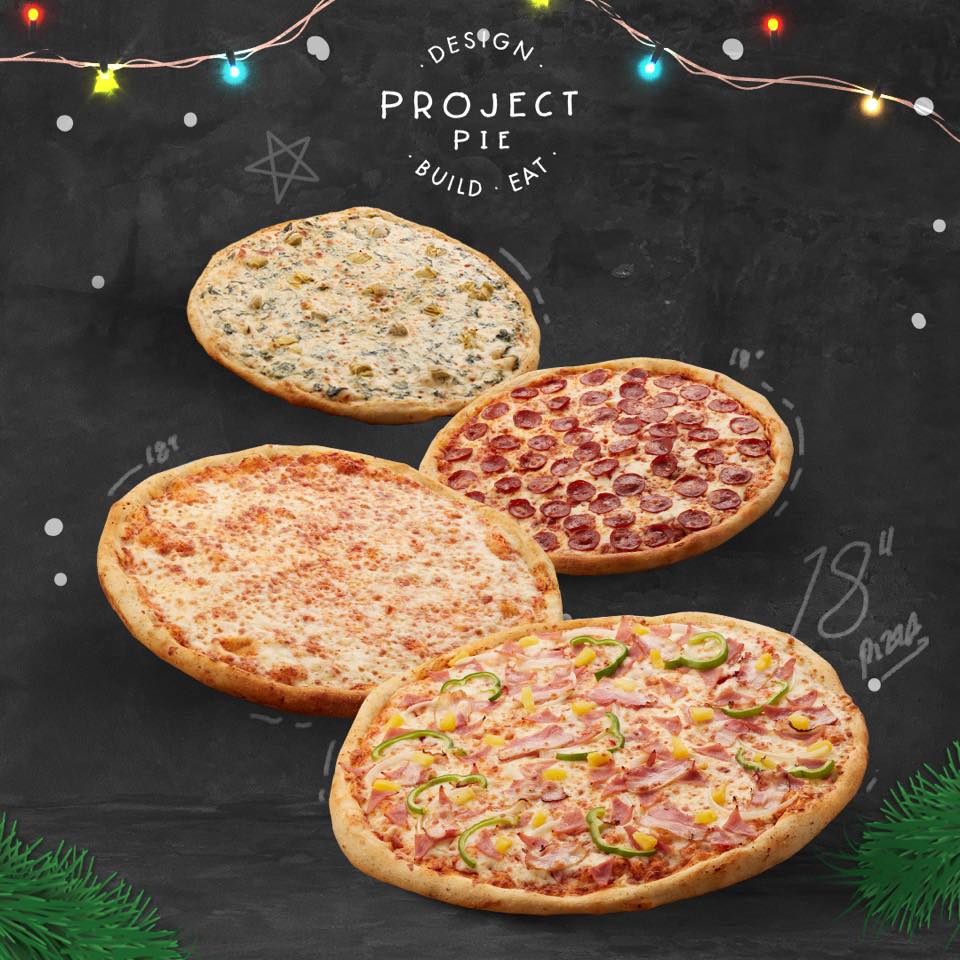 The Project Pie items available via GoRobinsons are: Pepperoni (P649), Creamy Spinach & Artichoke (P815), Woody (P285), S'mores (P149), Bananutella (P149), Cheese Deluxe (P589), Tropical Ham & Bacon (P649), Richie (P285), Fab Four (P285), Kenobi (P285), and the Hamlet (P285) pizzas.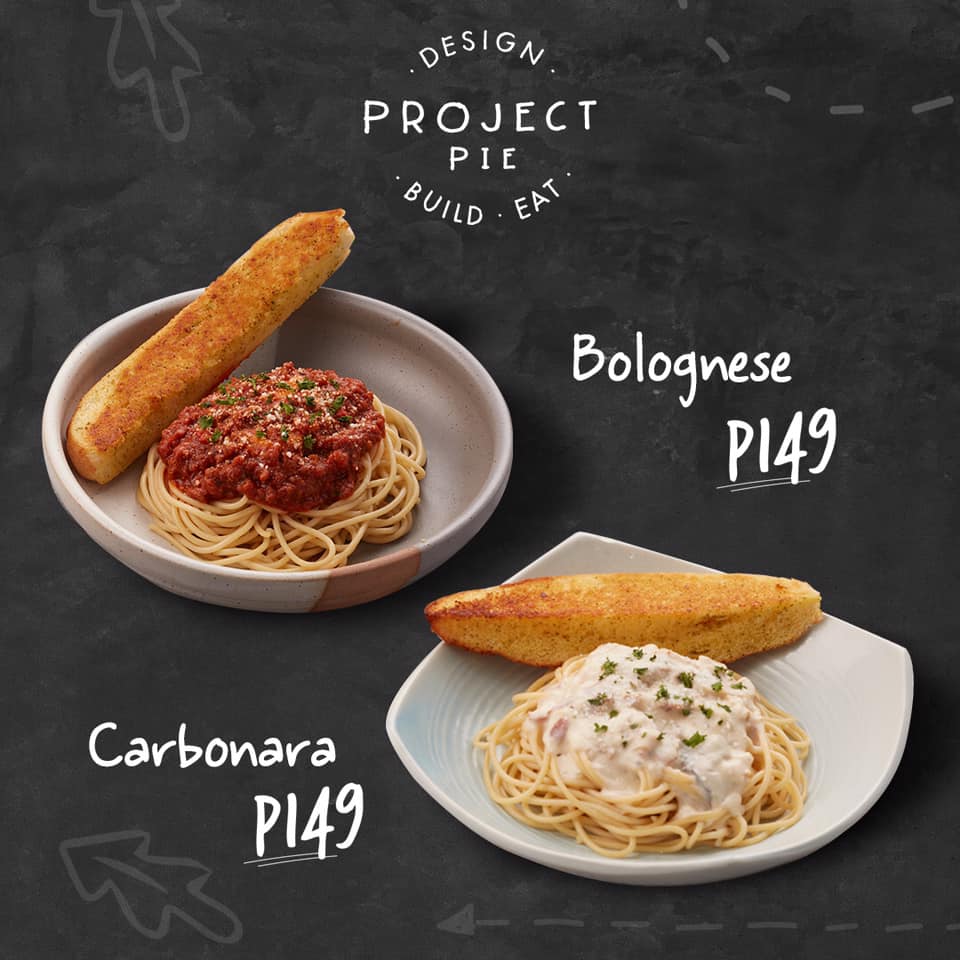 You can make your pizza experience more satisfying by adding more items to your order. Project Pie via GoRobinsons is also offering its Fried Chicken (P469/6 pieces, P709/10 pieces), Quarter Pounder Cheeseburger (P185), Bolognese (P175), Carbonara (P175), French Fries (P69), Seafood Chowder (P115), Mushroom Soup (P115), Caesar Salad (P235), Raspberry Vinaigrette Salad (P235),2-Piece Fried Chicken with Rice (P199), Salisbury Steak (P129), and solo pizza slices (price starts at P115)!
Ready to be reunited with Project Pie? Shopwise Makati is located at Pablo Ocampo Sr. Extension Corner Chino Roces Ave. Makati and Shopwise Antipolo is located at M.L Quezon Ave. Antipolo, Rizal..
*****