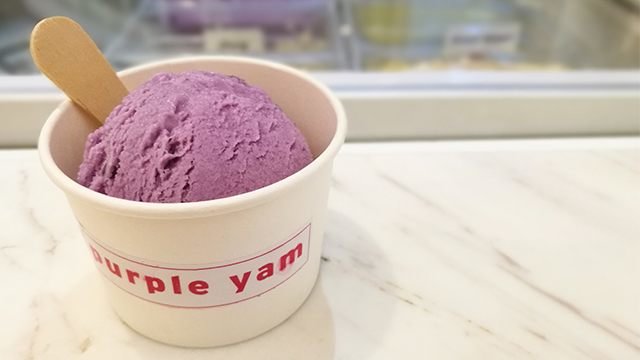 You've never seen ice cream like this before: coconut caramel, champoy, and nipa pandan-flavored ice cream? Welcome to Purple Yam's coffee-and-ice-cream kiosk at Estancia Mall, Pasig City!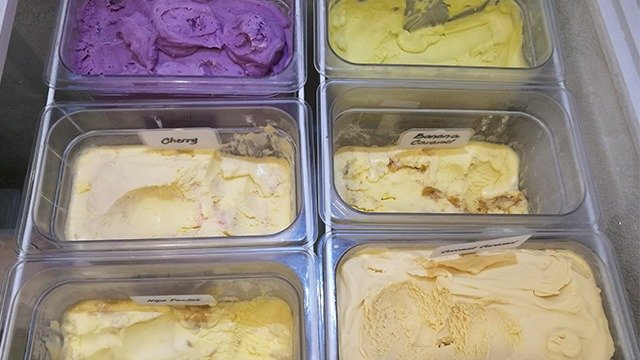 This kiosk is run by Amy Besa and Romy Dorotan—two Filipinos who have been in New York City's restaurant industry since 1995. Purple Yam, their Filipino restaurant which was first opened in Brooklyn in 2009, set up shop in Malate in 2014 with the Estancia Mall kiosk following not long after in 2015.
Amy and Romy take pride in showing that Filipino products are world-class, and their products back up that philosophy completely. Purple Yam's ice cream is top-notch in every way possible: smooth, creamy, and a total treat to your taste buds.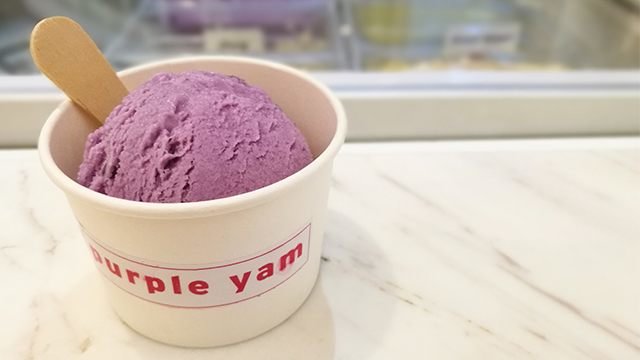 Try their ube ice cream—it is made with two varieties of ube, or purple yam. One is the sapiro variety, which is light in both color and flavor, while the other is the deep purple variety, which has stronger streaks of purple running through it.
"I remember the first time we cut into the sapiro, which is the very fragrant ube variety from Benguet, I could smell the aroma all the way across the kitchen.  And when you cook it, it has undertones of pandan. These fragrant varieties are very light and lavender colored, so we mix our sapiro with deep purple varieties to create a deeper color in our ice cream," says Amy Besa on their world-famous ube ice cream.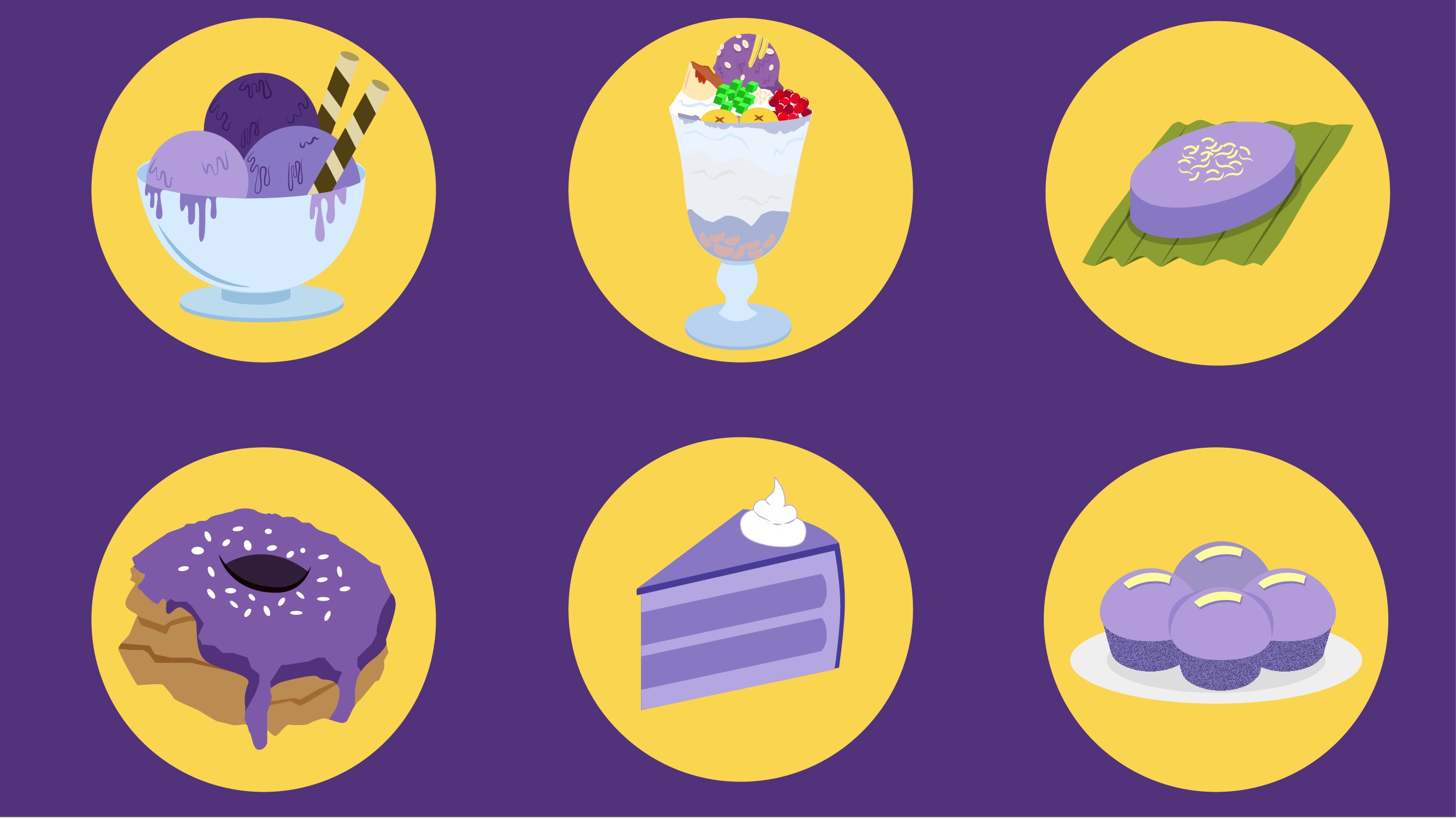 INFOGRAPHIC: Tracking the Ube Trend
Posted in:
News + Trends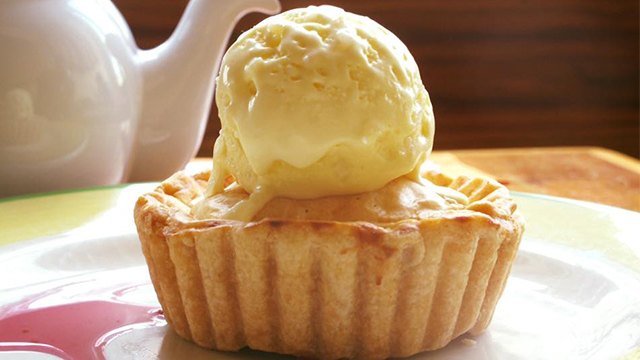 Other creative flavors include champoy, which takes on the sweet and salty flavor of Pinoy tamarind candy, coconut caramel, a silky smooth ice cream with earthy molasses flavor, and nipa pandan, an aromatic treat sweetened with nipa palm sugar. You can enjoy these cold scoops of ice cream with hot buko pie or bibingka and coffee, too!
ADVERTISEMENT - CONTINUE READING BELOW
Recommended Videos
The Purple Yam kiosk is located at the Lower Ground level of Estancia Mall, Capitol Commons, Pasig City.