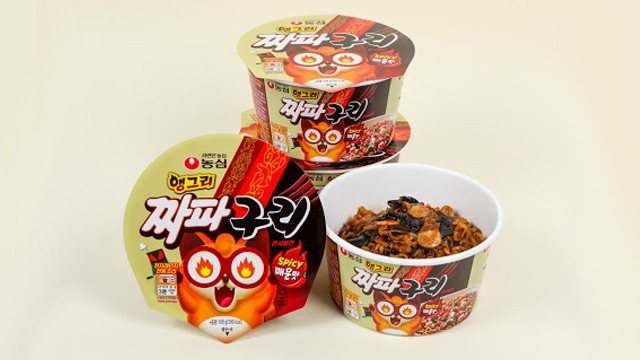 If you've watched the film Parasite, you probably, at some point, wanted to try that iconic ram-don Mrs. Park (Cho Yeo-jeong) requested during that eventful rainy night. For those who recreated it at home, did you have a hard time finding the two important ingredients: Chapaghetti and the Neoguri in one store? Luckily, Nongshim, the brand behind these two instant noodles, combined it in one bowl!
According to The Korean Herald, Nongshim decided to produce a ready-made instant Chapaguri (Chapagetti jjajjang noodles and Neoguri ramen) cup noodles because of the popularity and the requests from its customers. Nongshim says that they will have two flavors of the Chapaguri cup available, the Original Chapaguri and the Angry Chapaguri (spicier version).
Both of these Chapaguri flavors will first be launched in Korea. While we wait for this product to make its way into our suking Korean grocery's shelves, we will just have to make do and make it on our own using this easy recipe.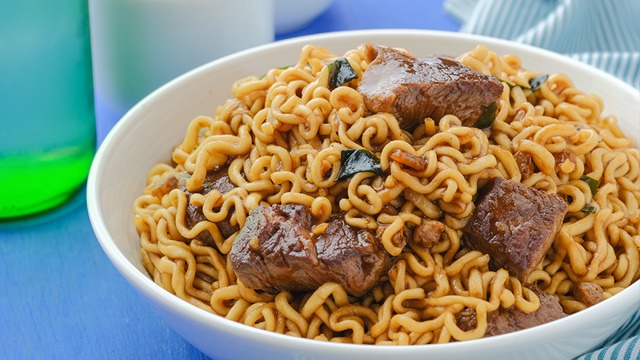 This Is How Easy It Is To Make Ram-don
Posted in:
Cooking