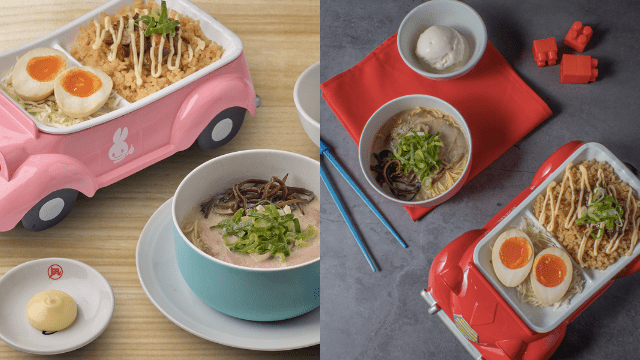 A regular bowl of ramen at Ramen Nagi costs as low as P395 for their Butao King, and all their other ramen bowls cost more than P400. These ramen bowls, on their own, are already filling but sometimes, you have got to admit it's tempting to order something on the side, which of course, will cost you more. Thankfully, for you, your wallet, and your tummy, there exists the Nagi Kiddie Meal.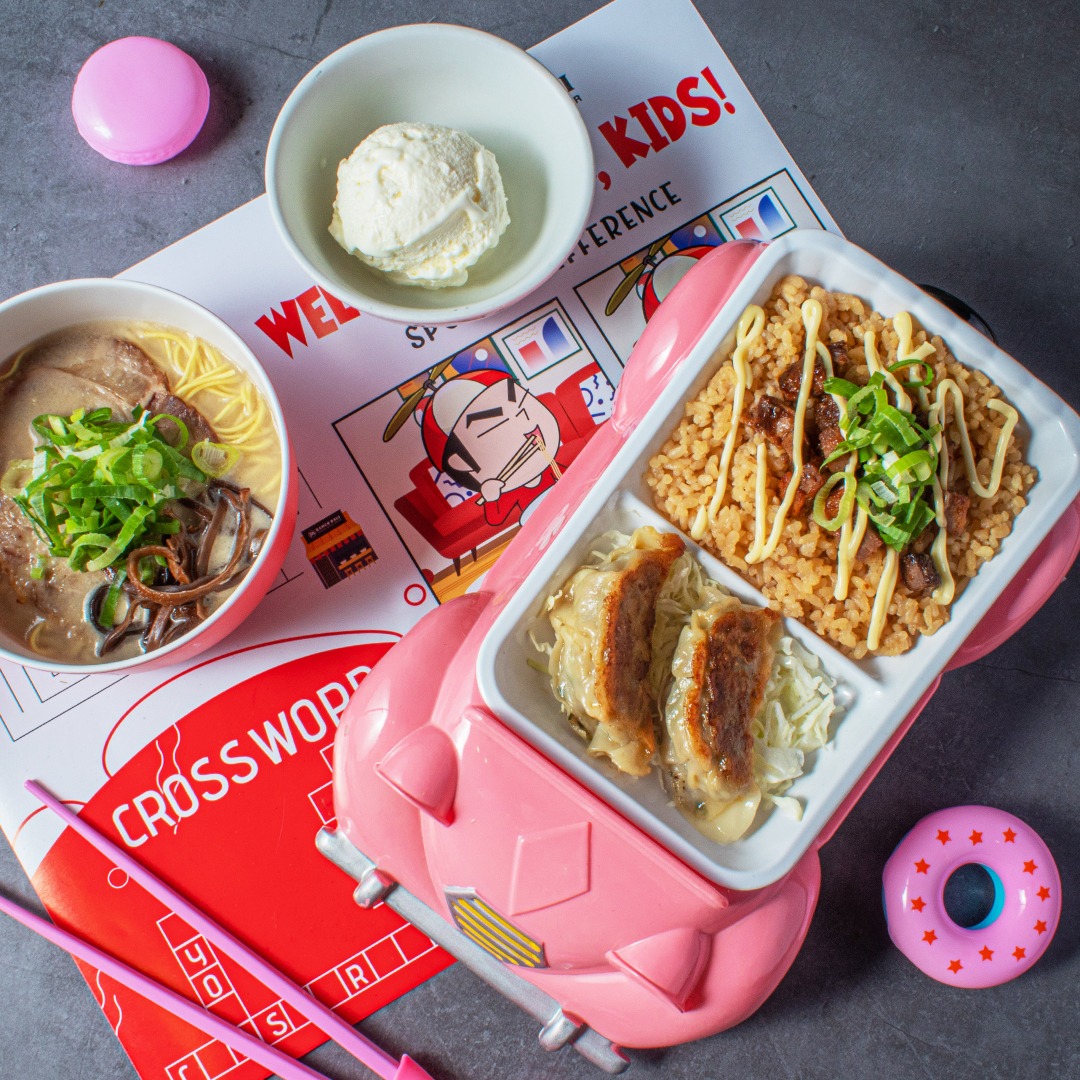 The Naggie Kiddie Meal is served in a toy car-shaped bowl, which has Chasu Rice and your choice of side dish: Karaage, Gyoza, or Tamago. A bowl of Butao Jr. and a scoop of vanilla ice cream are served separately, too. 
Ramen Nagi's Naggie Kiddie Meal is really the complete deal! You get ramen, a side dish you can eat as ulam, rice you can pair with the side dish, and a sweet cold dessert you can enjoy right after, all for the price of P300. 
Don't worry if you're not a kid! The Nagi Kiddie Meal is not exclusive! Both kids and kids-at-heart can order the Nagi Kiddie Meal at any operating Ramen Nagi branch. So, the next time you go to Ramen Nagi and have all these cravings (that go beyond ramen) but want to save, go and order the Nagi Kiddie Meal for yourself. 
Follow Ramen Nagi on Facebook and Instagram for more information.
*****
ADVERTISEMENT - CONTINUE READING BELOW
Recommended Videos