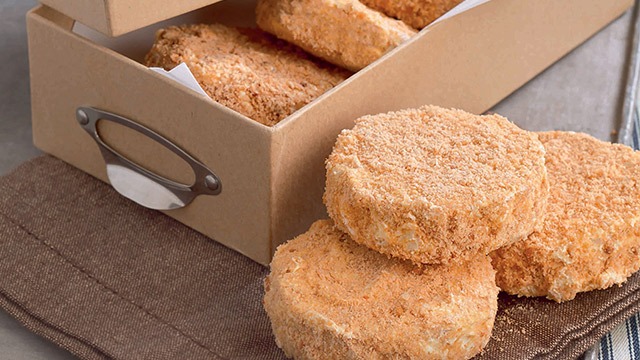 We all love a good dessert: uncomplicated, easy, and delicious, of course! Last month's most-read recipes include some of our best no-bake dessert treats and for good reason: they're really incrediby easy to make! Which of these recipes have you tried?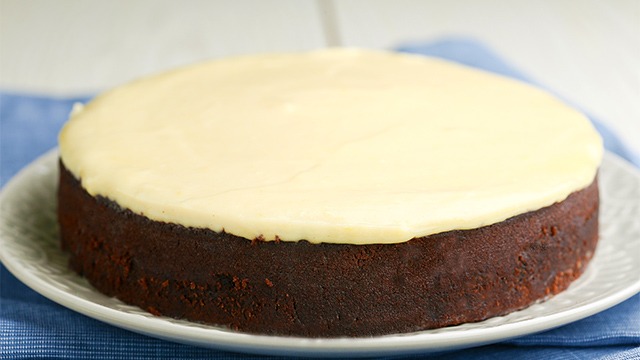 1 No-Bake Chocolate Yema Recipe

Steam the cake and make the yema frosting on the stovetop!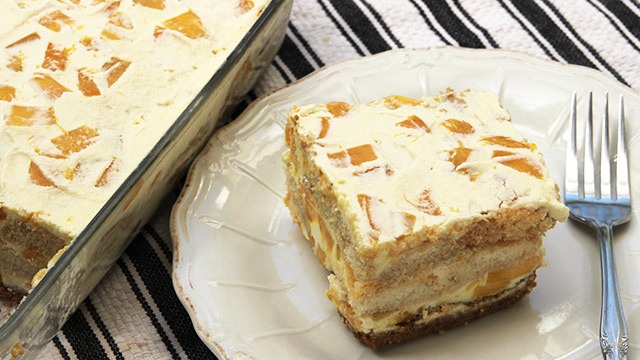 2 Mango Float Freezer Cake Recipe

This easy mango dessert should be on your must-make list!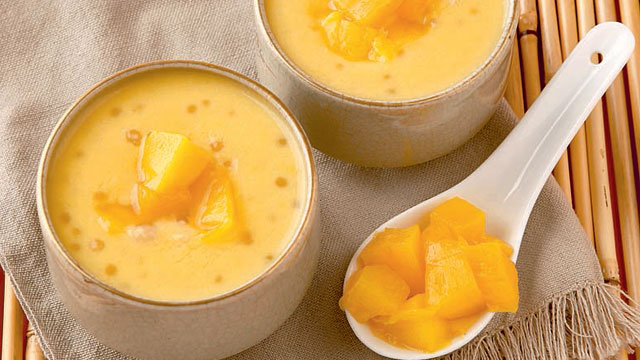 A refreshing take on our delicious mangoes!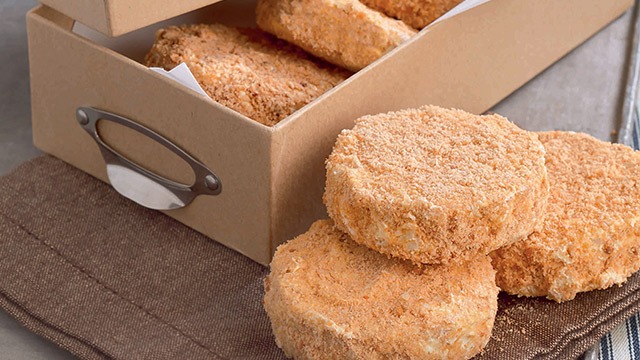 So much buttercream goodness!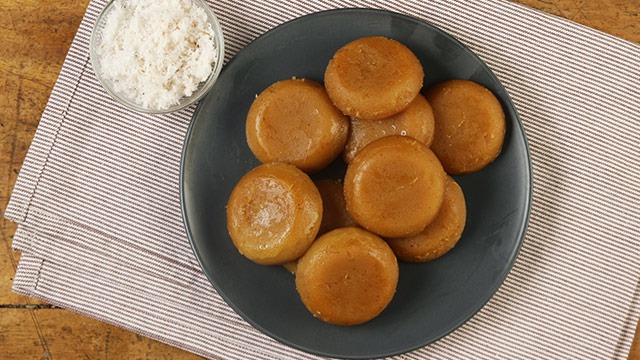 ADVERTISEMENT - CONTINUE READING BELOW
Recommended Videos
We like these with grated coconut on top!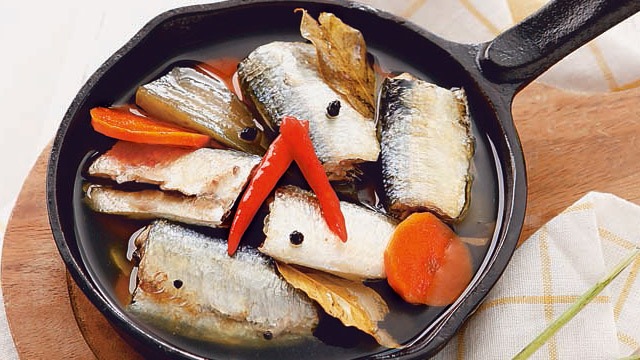 6 Homemade Spanish-style Sardines Recipe

For breakfast: pair it with freshly baked bread and your favorite coffee!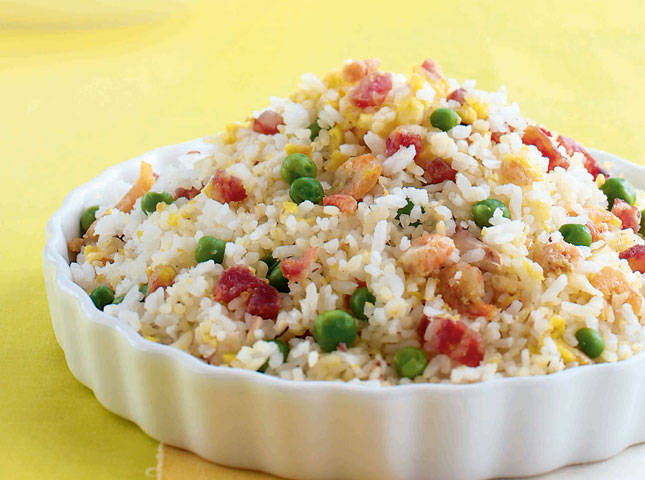 This is a classic Chinese restaurant dish!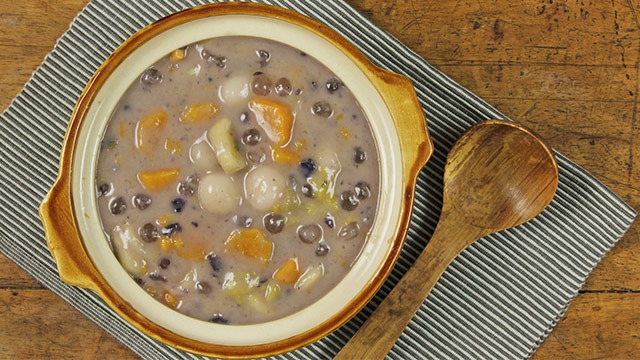 This is a merienda classic!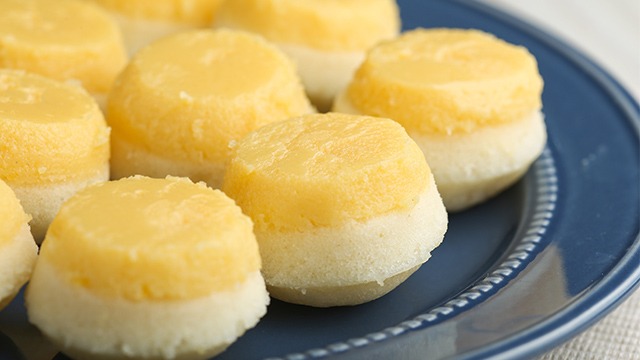 Two well-loved Filipino treats in one delicious dessert!
10 Spaghetti Carbonara with Bacon Recipe

This is an easy dish you can whip up for the kids!