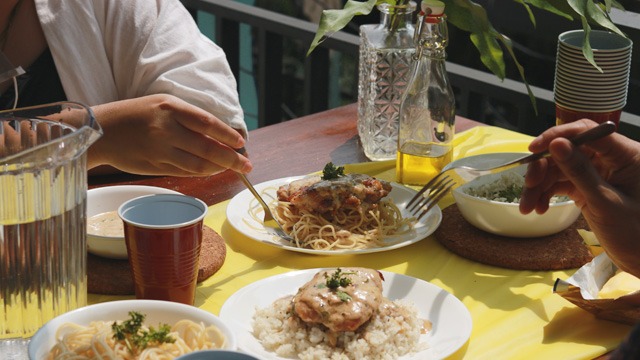 Chiqui Sy-Quia Mabanta, the owner of a vegetarian restaurant in Makati, has issued an apology after posting on Facebook an encounter with a customer who used a PWD (Persons with Disability) card, mentioning that the customer "looked able-bodied" despite owning the government-issued card. 
Mabanta's post starts off by saying, "I don't know… I somehow feel this is being abused. It's becoming too easy to get PWD cards." 
She proceeds to talk about the customer, saying "These 2 young people left in a motorcycle. They looked pretty able-bodied. [I] Could be wrong and they could've been legit but the fact is, as seen on this [Facebook comment] thread, it is very easy to get one now."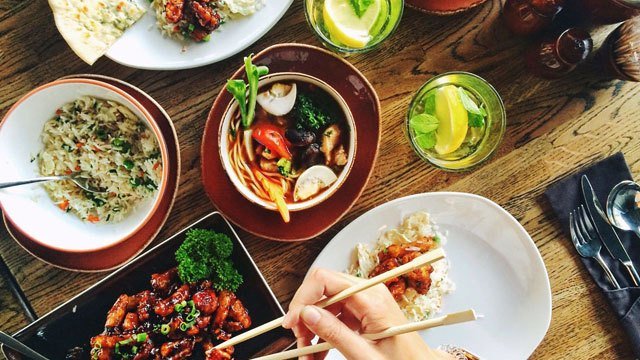 PWD cardholders are entitled to a 20% discount on certain goods and services. Mabanta says, "It doesn't help businesses that are still trying to recover the losses from the past 2 years. I've been told this has become rampant since the start of this year." 
A photo of the PWD card was attached to the now-deleted post with the personal details blurred out except for the details stating the card owner has a "psychosocial disability". According to the Santa Rosa City LGU, examples of psychosocial disabilities include bipolar disorder, depression, ADHD, schizophrenia, epilepsy, and "other long-term and recurring mental or behavioral issues."
Even if Mabanta's original post has since then been deleted, screenshots have already spread on Facebook and Twitter:
[facebook url="https://www.facebook.com/photo?fbid=5917221204974294&set=a.1387860067910453″]
Netizens reacted to Mabanta's posts, echoing on social media that not all disabilities are visible to the human eye. Adding that these kinds of posts, such as Mabanta's, perpetuate more stigma on issues about mental health.
[facebook url="https://www.facebook.com/erickmarco.ramos/posts/pfbid01LSzPy9e3pMFyhj62i8CR7ysZYxbAhnVCjCPCgbKt1RnBvpW1Hv5S4VkuQ1rrSjjl"]
On September 3, Mabanta issued an apology on Facebook. 
ADVERTISEMENT - CONTINUE READING BELOW
Recommended Videos
The post says, "We at CTC [Corner Tree Cafe] have always been compliant and we give appropriate discounts to those who show us their PWD cards. My original post referred only to people who misuse the system, not to people with genuine disabilities. I also apologize for unfairly judging (in my initial post) 2 customers who may have been legit. I should have given them the benefit of the doubt."
She adds, "I am also taking this opportunity to learn and educate myself on the different disabilities and be more cognizant of how I can be of help to those who suffer from it."
See the full statement below:
[facebook url="https://www.facebook.com/chiqui.mabanta/posts/pfbid0wLV7rHCAmCXwdcDAU2u9wM1w7yegreLsSonpnzrSuakKSsSpCEWataKguzD8X5DFl"]
More about: Applying for PWD card in the Philippines
According to the Department of Health website, the requirements needed for a PWD ID application are as follows:
• two 1×1 photos with names and signatures (or thumb marks) at the back of the picture
• one valid government ID or barangay clearance or certification
• a disability certificate, medical certificate, or school assessment 
*****