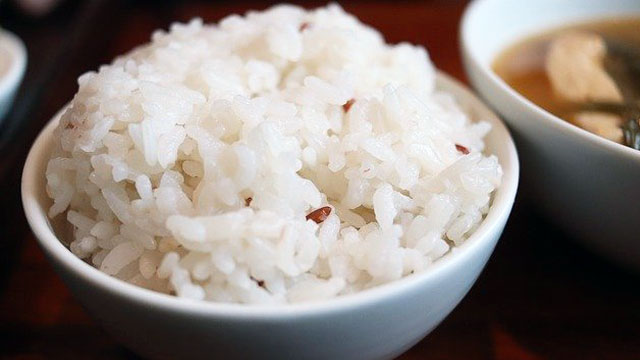 There's no denying that Pinoys love their rice, especially when the ulam is good, one can't help but grab a second serving of rice, maybe even three, or five. But with the prices of commodities getting more expensive, sometimes we have to cut down on our rice consumption at home, unless, of course, you're dining in a place that offers unlimited rice.
There aren't many places that offer unlimited rice permanently, as opposed to promos, but they do exist which is a god-send for people who have a huge appetite and can stretch their ulam with more than one serving of rice. 
Here are different dining establishments that still offer unlimited rice:
Yabu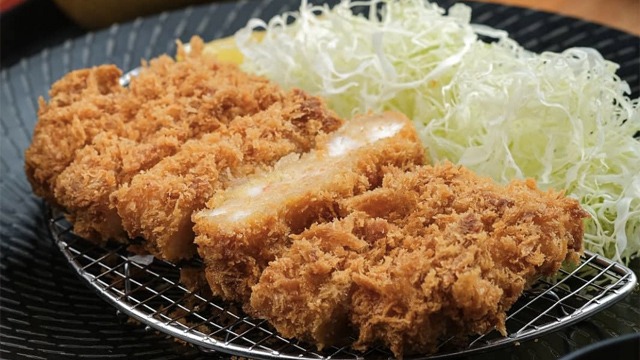 Yabu is most popular for its "crunchy on the outside, juicy on the inside, and seasoned just right" katsu. The restaurant's Katsu Sets, and this applies to the majority of the meal sets on the menu, include unlimited shredded cabbage that goes so well with the roasted sesame dressing, soup, fruits, and of course, rice. Yabu lets customers choose between unlimited white rice and unlimited brown rice, too.
Mang Inasal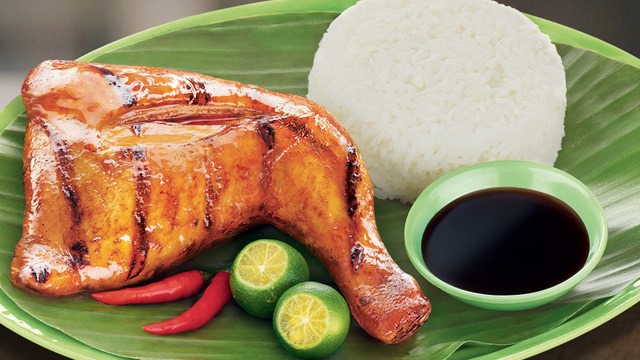 How many cups of rice can you eat with a piece of chicken inasal at Mang Inasal? An order of Mang Inasal's flavorful inasal, no matter what chicken part your order calls for, needs more than a cup of rice, especially if you eat it alongside other pampagana or pampatakam like the sawsawan, chicken oil, soup, and an ice-cold cola.
Tokyo Tokyo
Affordable Japanese bento meals are what Tokyo Tokyo are known for, aside from their Red Iced Tea (which is a personal, nostalgic favorite of ours!). You can order their bestselling beef misono, chicken wings, and tempura, or you can also opt for their good-for-sharing platters, then upgrade it to unlimited rice!
*****