When it comes to building your home and especially your kitchen, you're always on the lookout for high-quality home appliances from trusted brands.
If you're living in the south of Metro Manila, here's some good news: There's a new one-stop shop for home appliances and tech in your area, making it easy for you to create the home—and the kitchen—of your dreams.
Robinsons Appliances has finally made its way to Muntinlupa City, opening its newest branch in Festival Mall Alabang last September 15. The store, which is part of the company's mission to provide customers with an invaluable shopping experience, graces the upper ground floor of the mall's east wing, near the main entrance. You won't miss it thanks to its sophisticated, modern interiors.
"We are excited to open our new store in Festival Mall and bring our high-quality products and excellent customer service to the Alabang area," said Donna San Luis, marketing services manager of Robinsons Appliances. "We are committed to providing our customers with the best shopping experience possible, and we believe that our new store in Festival Mall will do just that."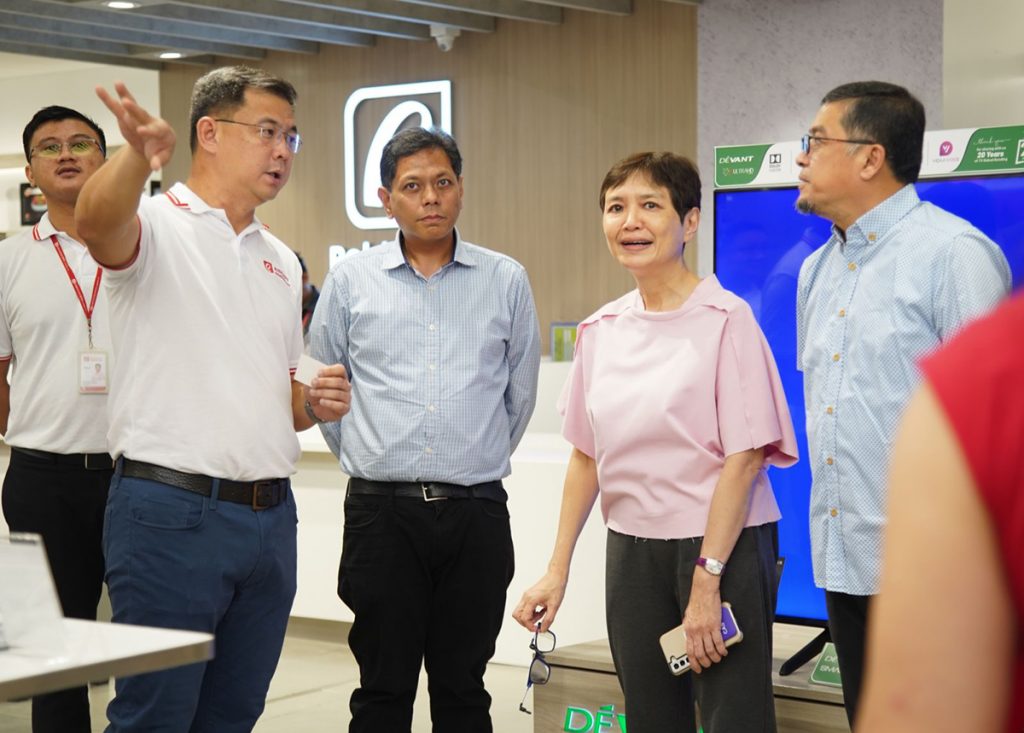 The new Robinsons Appliances store offers a wide range of big and small home appliances, from state-of-the-art refrigerators and ovens to specialized kitchen equipment like coffee makers and blenders.
If you're looking to upgrade your home appliances beyond those found in the kitchen, you'll be happy to know that the new store also has great-quality washing machines, high-end smart TVs, and home automation products. You can even find the latest tech and gadgets that will elevate your lifestyle, such as laptops, mobile phones, and other must-have electronics.
Looking for specific brands? Robinsons Appliances is home to trusted names like Samsung, LG, Sharp, Panasonic, and more. The store also has friendly and knowledgeable salespeople who can help you learn more about these brands and new ones you may not have encountered yet. What's more, they can also help you find home appliances and gadgets that suit not just your needs, but your budget, too.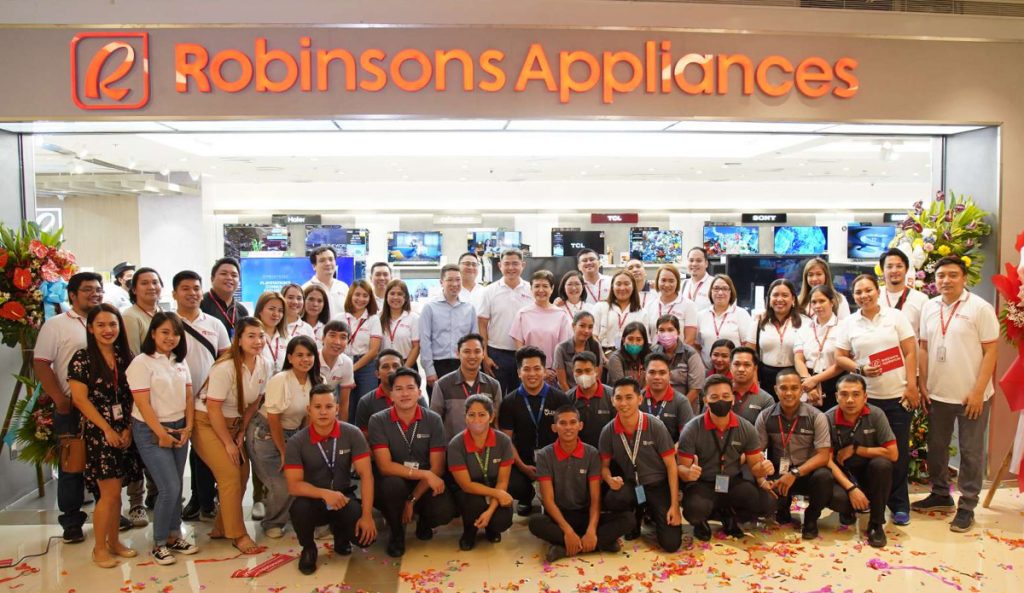 Make sure to visit the new store soon as it is also offering exclusive perks for a limited time as part of its grand opening. Take advantage of these special promos and discounts, just in time for the holiday season!
For more information about Robinsons Appliances and its product offerings, follow the brand on Facebook, Instagram, and TikTok.