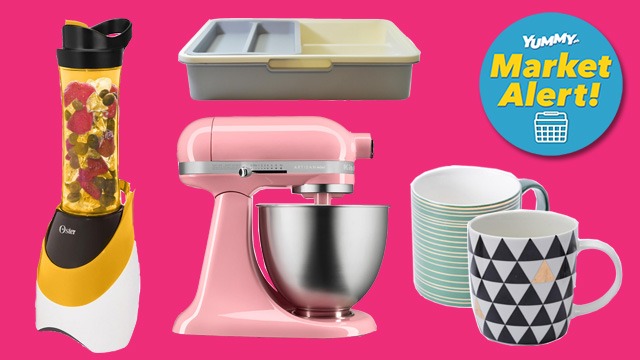 Are you itching to buy new kitchen items during quarantine? Good news: Robinsons Department Store is now open and has these essential items for your kitchen which may be delivered to your home via Lazada. 
You can use the Robinsons Department Store page on the Lazada website to browse through the items it has on sale. You can also call your preferred store branch directly so their staff can do the shopping for you. 
What will you find? You can get kitchenware you use on a daily basis to that coveted baking appliance that you wish you bought before the quarantine. Here are some great kitchen items to get your hands on: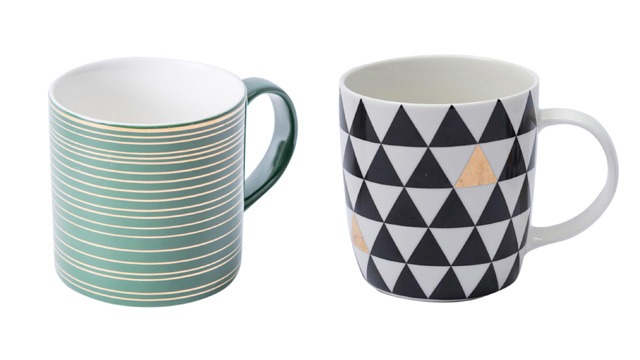 1 Gold-Decorated Coffee Mugs under P100  
Whether you're sipping from a glass with plain water, a tall ice-cold glass filled with soda, or a steaming hot mug of coffee or tea, you need to stay hydrated no matter what. That's why you can never have too many glasses and mugs! 
These may be just coffee mugs, but the detail and designs are anything but ordinary! If you love those subtle touches of gold against the geometric but simple designs that scream "classy", these mugs are the perfect addition to your collection. Plus, these curated coffee mugs with the gold decals cost less than P100 each!  
Green with gold lines decal (P69.50) and black and white with gold triangle decals (P74.88). Other coffee mugs start P59.75 (plain) and P69.50 (gold decorated) and up.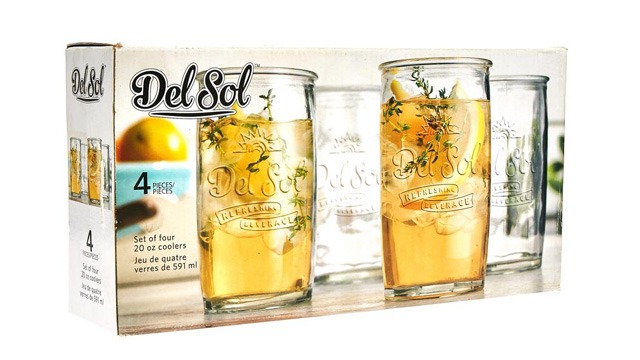 2 A Set of 4 Glasses start at P55  
Drinking glasses are just an important as coffee mugs, and these embossed glasses that mimic the trendy mason jar are a steal at P55 for a set of 4! That's less than P15 per glass! It comes in both the tall 20-ounce glasses as well as the shorter 14-ounce tumblers. 
In fact, the majority of the plain glassware sets available are almost all under P200 per set of 4! If there was ever a time to need or want new glassware, to replace the ones you already have or just want a new set to adorn your shelves, these glasses are a real steal and one of the best deals you'll come across.  
Heus 20-ounce glasses cost P67/set of 4, Heus 14-ounce glasses cost P55/set of 4. Other drinking glassware in sets of 4 start at P87 and up.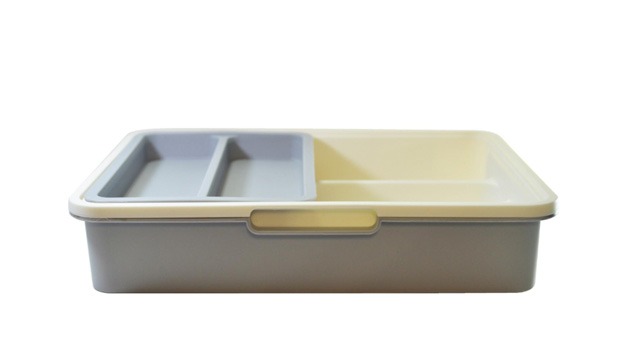 3 Expandable Cutlery Box for P350
You may not have room for everything in your small kitchen but there are ways to create extra space. That's where kitchen items that can be made bigger or smaller come in handy! 
This expandable cutlery box (P349.50) has three compartments for every spoon, fork, knife, serving spoons, and cooking utensil you need to store in your kitchen. Being organized is never out of style so when you find you need more room than your kitchen allows, you can trust handy and practical kitchenware like these to help you out.  
Expandable cutlery box costs P349.75.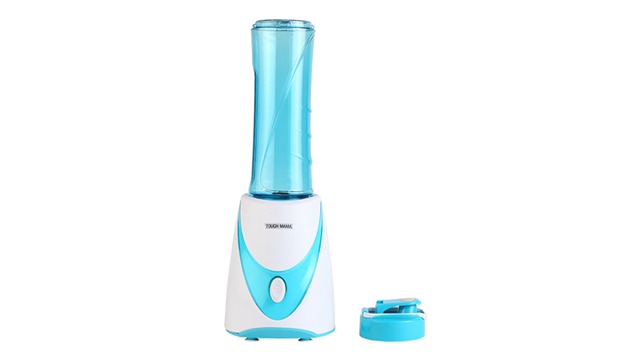 4 Personal Blender for P2,310
Personal blenders are really the perfect size for small kitchens where even a tall appliance will not be a great fit. That's not what makes these blenders more useful than others like it. Since these individual blenders have containers that you can grab and go as soon as you are done with making your drink, you not only have one less container to wash up before you need to, but you also remove the height that might make it less handy to store in your limited space. 
ADVERTISEMENT - CONTINUE READING BELOW
Recommended Videos
Oster personal blender costs P2,310.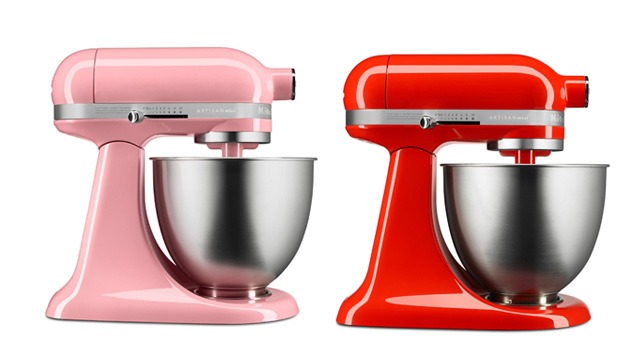 5 Kitchenaid Mini Stand Mixer at P26,520 
Did you regret not getting that stand mixer when you had the chance to do so? Don't fret! You can have it delivered right now if you really wanted to. These stand mixers are built to last and are worth the investment if you're serious about baking more often. However, not all kitchens can have a full-sized stand mixer on their counter. That's where this mini version comes in. It's just as powerful as the regular-sized model but has a smaller weight and size advantage for those of us who can't handle anything bigger. 
KitchenAid Mini Series Tilt-Head Stand Mixer, 3.5 quart, (Guava Pink Glaze and Hot Sauce Red) start at P26,250 and up.  
You have no excuse to not check out these deals!. 
ALSO READ: