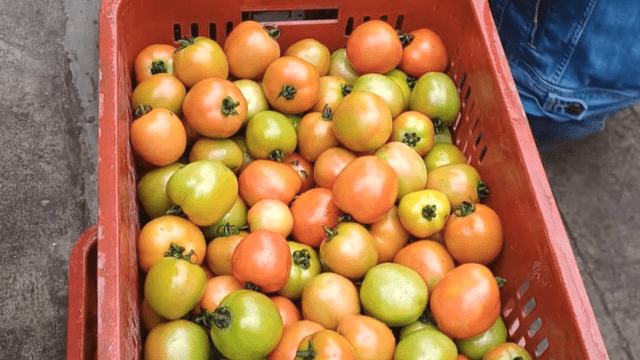 Rural Rising is a non-profit company that aims to help Filipino farmers. They are the same people behind the Box-All-You-Can events. Aside from holding these types of events, they share stories on their social media accounts about the encounters they have with farmers and how we can help them, especially during these very, very, very trying times.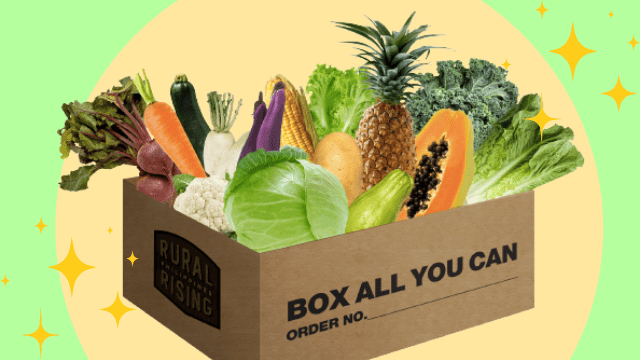 Last July 4, Rural Rising posted about their new Tomato Rescue which aimed to help the farmers of Tinoc, Ifugao. This Tomato Rescue prioritized the farmers from Barangay Ap-apid when a freak hailstorm damaged the farmers' crops. 
Through Rural Rising's Tomato Rescue, they are helping the farmers of Barangay Ap-apid by selling 10 kilos of their tomatoes for only P325. According to Rural Rising, the tomatoes from Ifugao have already arrived at RuRi Baguio. You can see below the actual photo of the tomatoes from Barangay Ap-apid:
The price of P325 for 10 kilos of tomatoes is a really good deal, especially now that everything is expensive! Need recipe ideas on how to use up all those tomatoes? You can use these fresh tomatoes for Pinoy ulam recipes like Kapampangan-style Pork Asado and Sarciadong Manok, and side dishes like Ensaladang Talong. But if 10 kilos is too much for you, you can give them to your family and friends or donate them to your neighborhood community pantry, so nothing goes to waste!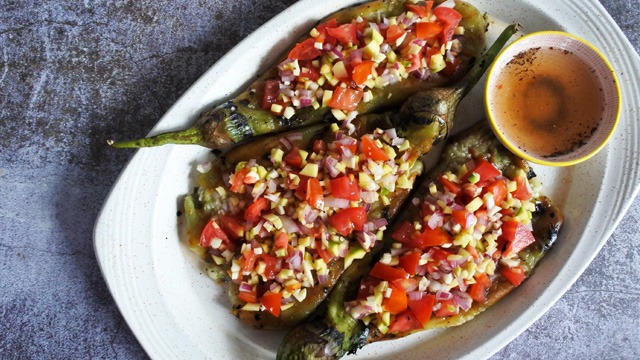 You can purchase Rural Rising's Tomato Rescue (P325/10 kilos) via their website. Hurry, as there's only limited stock for Tomato Rescue.
*****
ADVERTISEMENT - CONTINUE READING BELOW
Recommended Videos