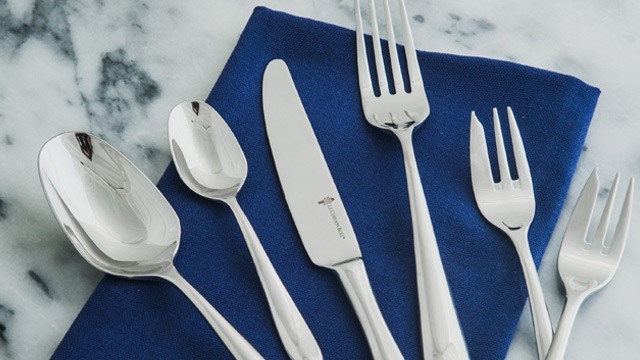 Shopping for groceries just got better: get your pantry staples and groceries at Marketplace by Rustan's and Rustan's Supermarket and get a chance to add authentic Le Cordon Bleu cutlery in your kitchen by earning stickers from now until July 4.
Le Cordon Bleu is the largest network of culinary and hospitality institutes with more than 35 schools in 20 different countries. A Le Cordon Bleu diploma is recognized internationally and is said to be the ticket to a rewarding culinary career. Le Cordon Bleu has even expanded its services by putting up fine restaurants, producing instructional books and videos, and offering kitchenware through La Boutique which features top quality products selected by Le Cordon Bleu Master Chefs.
Featured in the series are the 4-Piece Dinner Set which is a great starter to your collection and includes a knife forged from hardened stainless steel, the 3-piece Children's Set perfectly scaled for kids, the 4-piece Pastry Fork Set with three-pronged forks for separating cakes and pastries, and the 2-Piece Serving Set which is popular for dinner and salads.
For more info, visit www.rustansfresh.com.
ALSO READ: