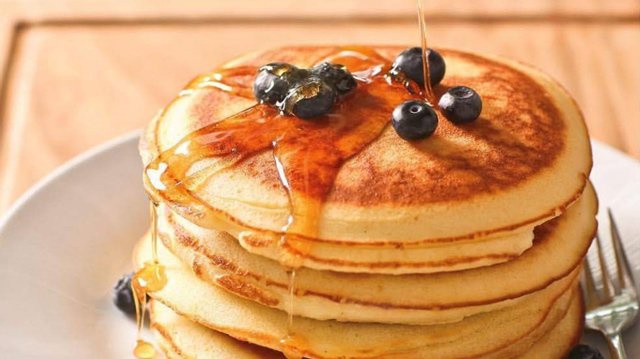 Rustic Mornings is a great go-to breakfast and brunch place—who wouldn't love the homey space of the restaurant? Tucked in a small street in San Roque, Marikina City, Rustic Mornings has served up a fan-favorite dish of buttermilk pancakes for countless mornings.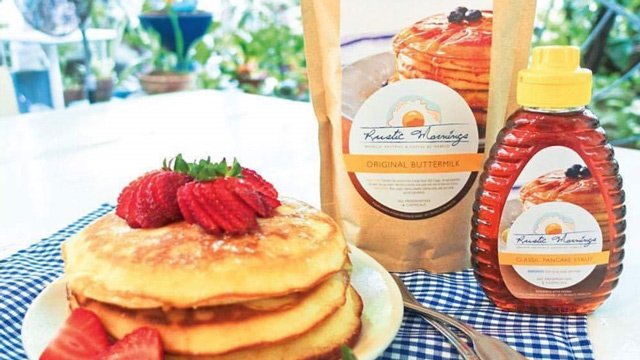 Here's some great news for Rustic Mornings regulars: you can now make their buttermilk pancakes at home! They recently introduced an Original Buttermilk Pancake Mix (P150) and Classic Pancake Syrup (P200), both of which you can order in-store and online. Wouldn't these make your mornings extra sweet?
Click here to order these two items online.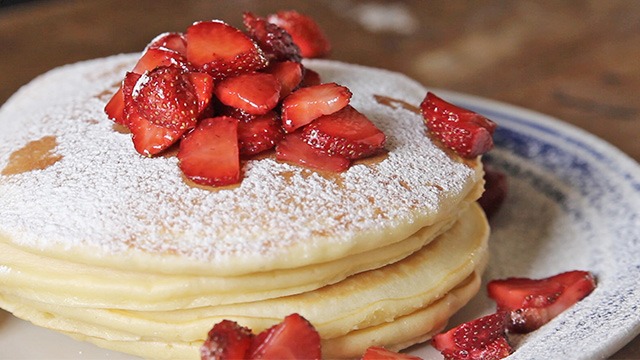 WATCH: How to Make Pancakes from Scratch
Posted in:
Cooking