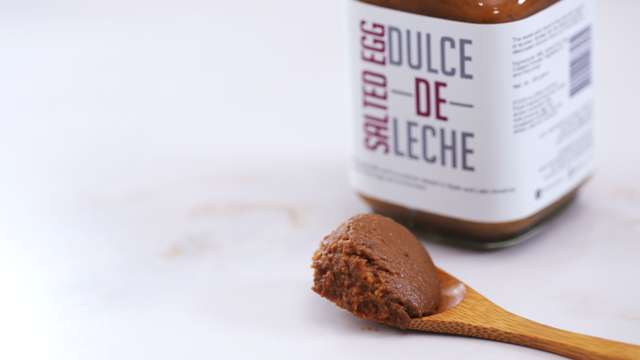 Just when you thought the salted egg craze was over, here comes a mashup of sweet and salty flavors: Salted Egg Dulce de Leche.
Grainy and thick, this sweet caramel spread is sweet and savory at the same time.
use it on crackers, scones, or even your favorite puto (rice cake). You can even enjoy it
by the spoonful. Get creative with how you use it, it will actually remind you of another childhood favorite: yema!
The salted egg dulce de leche is part of Lickerish's dulce de leche line which inludes chocolate dulce de leche, lemoncillo dulce de leche, banana dulce de leche, and coconut dulce de leche.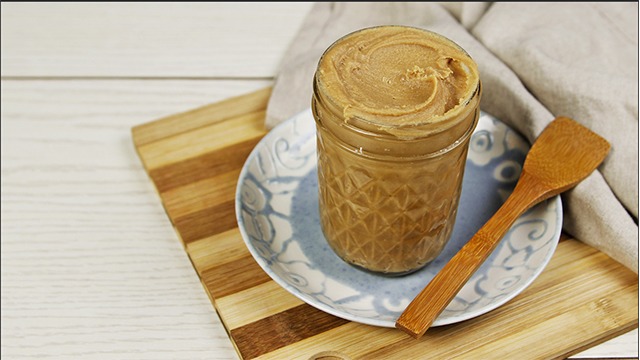 How to Make Dulce de Leche from Scratch
Posted in:
Cooking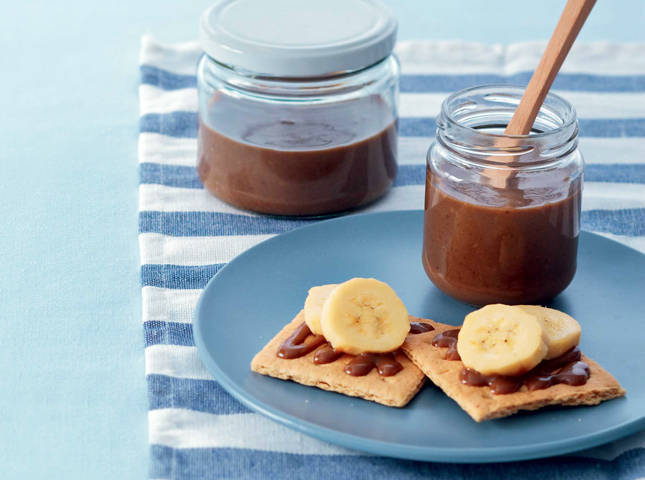 Spiced Dulce de Leche
Posted in:
Recipe
Lickerish Salted Egg Dulce de Leche is available at Merkado, UP Town Center and Vertis North, Quezon City at P175 per 280 gram bottle.